Studying abroad for many students has been a dream. Cities like London, Boston, and California are the most ranked cities in studies. London is the place of paradise. The city has everything. The ranking of London as the best city for students has always been top. The universities of London are raking top of the world universities.  The Night Life of London is the most popular among students. Studying in a famous city like London is a big achievement for many students. Of the top ten universities of the world, London has always stood first. London universities provide discounts and scholarships for students. Studying in a city that is always ranked on top is a proud thing for every student. Let's check-> Is London a good place to live for students?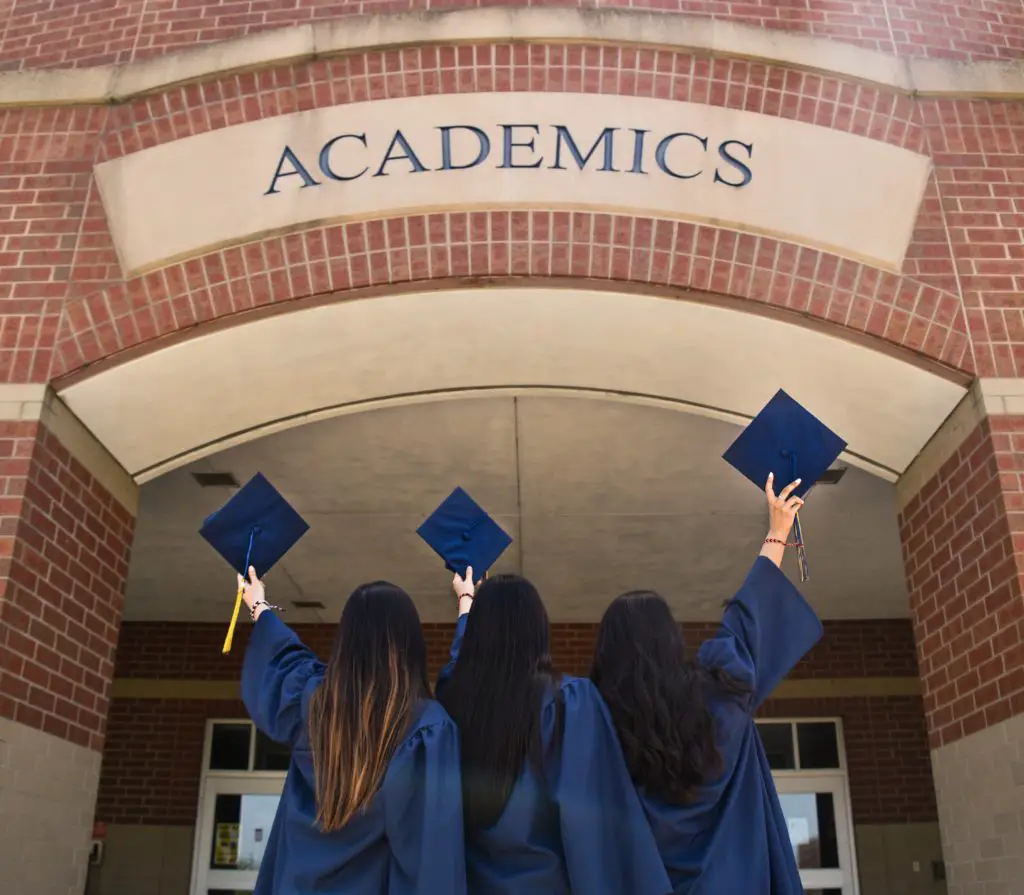 Life for the students in London is not easy, but it is not boring also. The hardships and difficulties teach you something in Life. The ratings for London universities are at peaks. It is shown students are happy with their teachings.  
Here are 8 reasons why London is a good place to live for students.
The students get knowledge of overall world education: In some universities, students get knowledge of particular courses only, but in London universities, they teach and guide the students about worldwide education. 
No worries about transportation costs: In London, everything is nearer to each other, from music concerts to movie cinemas and gardens. One can go through walking too. Without worrying about the transportation cost. 
Well advanced classes: The place where a student study matters the most and if the place is good it will affect a student in getting good grades. The classes in London are well furnished and ventilated.
Green environment: To give the rest to the eyes and mind, London city has a perfect green surroundings. Each place has some greenery and the same places have small gardens for the refreshment of students.
Placements: The universities of London provide placements to the students. Good companies select students every year for work and they provide schemes to the students to help families also.
Many things to do in your spare time: In your spare time you won't get bored if you had chosen the London university. The city has plenty of things for you to do. Historic museums, free activities some galleries, and amusement parks. 
Social life is not bad for students: Every student has a social life. The social life of London is not bad, every night London comes alive to entertain students. The decor on the streets of London is a relief for many students. 
The ideal place to start a career: Thinking to start a career? London is a perfect place, to accomplish your goals. With every providing facility and a great number of internships. London has got everything ready for students. 
Is London a costlier place for students?
It is a little bit costlier, but if a student does a job and earns side money then it is not a costlier place. For every student, there are hostels and apartments which are separately made for students only. The cost of hostels is not too high, since some colleges have hostels inside the college itself. Apartments are costlier than hostels. If a student sets a proper budget he or she can easily live in an apartment. College does not pay the cost of apartments. Students can get scholarships and can take policies for easy access to the apartments. If there are more than 2 students per apartment they can share with other students also. 
Are there separate hostels and apartments for boys and girls?
Yes, there are some apartments and hostels that are specially made for girls. And in that hostels, there is no allowance for boys. A boy and a girl cannot share one apartment. In hostels no outsider students can stay, the students who are in the university can only live in hostels. In apartments also they have the same rule. Many students in hostels share rooms to save the cost. Some universities provide laptops, books, and bags to the students. The timings of the universities are flexible, so a student can do side internships also. Students of London found the food that the university provides healthy and nutritional. In a year, students are allowed to holiday only twice or thrice. Since many students live far from their parents. In emergencies, a student can go with the prior information to the college. 
Why do many students found interesting to live in London?
The place has everything to serve. Today, with good life a student wants good education too. It is not easy to live far from parents for 6 to 12 years and get a degree. But London city never left a single thing to fulfill the dream of students. Once a student is settled down, it becomes easier for the student to live. Many students in the city had started their businesses after achieving knowledge about the place. Millions of students got success in their life after studying at the London university. For some students, it is like their second home. Many Bollywood movies have always chosen London city for their films. The city is still a dream for many students. 
Conclusion 
London is the perfect place to begin your career. Many parents are happy with the outcomes of London universities. London universities provide everything to the students so that the student doesn't need to struggle. From providing hostels to daily essentials to the students, the ranking rate of the city is high. The cost of the city is not cheap, but if a student manages properly and makes a proper budget of money it becomes easier to survive there. Living there for many years, some students decide to settle down in the city for a lifetime. The beauty of the city is incomparable. 
Frequently asked questions:
Does the London university give job opportunities to the students who get dropped out?
There is a very less number of universities that give job opportunities to dropouts. 
Can professors live in the hostel of the university?
Yes, professors can live in the hostel, only with the cost. 
Does the student get a discount on food and clothes?
Yes, a student who is not from London can get a discount on food and clothes.