Western Undergraduate Exchange (WUE) is a program involving some states called WICHE an acronym for Western Interstate Commission for Higher Education, about 160 public colleges and Universities are participants of this program, The  Western Undergraduate Exchange (pronounced "woo-wee") is founded in 1988, it is a regional tuition savings agreement for the states related to the WICHE region. Among many others, the western undergraduate exchange is a college scholarship. Montana scholarship or award is merit-based. Let us know more detail about 'How Much Is The WUE Scholarship For Montana State University?'.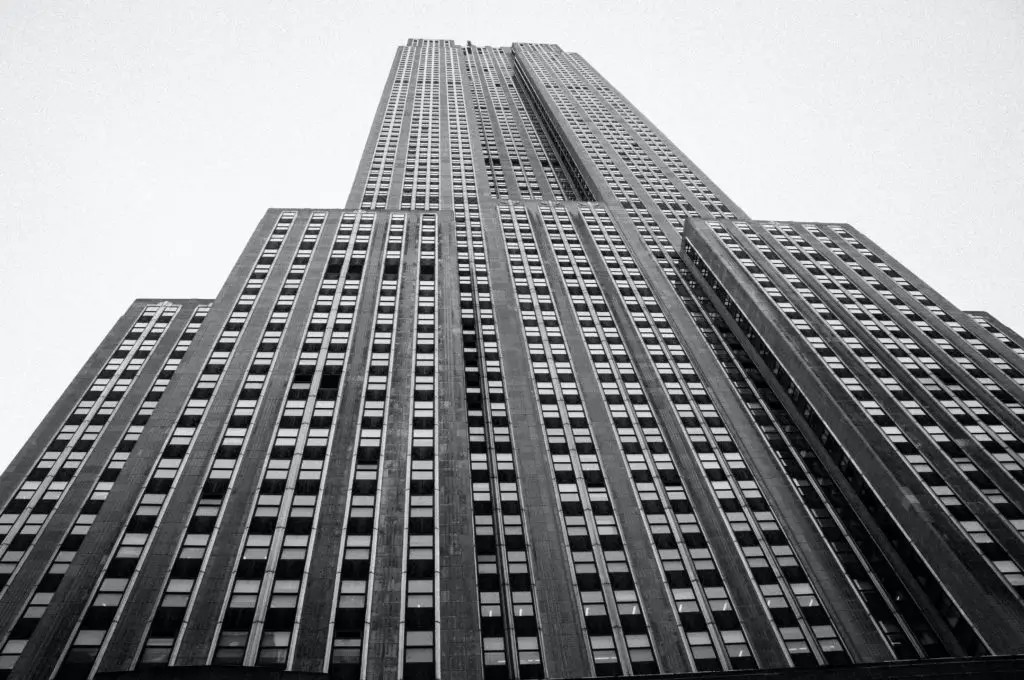 How Much Is The WUE Scholarship For Montana State University?
Western Undergraduate Exchange helps students from one of the16 Western Interstate Commission for Higher Education state in the Western U.S. to apply as non-residents in participating public colleges and universities, helping students to pay less than 150 percent of the entry resident fee, this saves students an average of about $10,895 each year in the cost of nonresident tuitions. 
This award is automatic and merit-based. The number of funds you get as a student varies, a student can get up to 40,000 dollars (up to 1,000 dollars per year which is renewable). Consideration is automatic and those eligible are candidates who applied for admission and provided a high school GPA. Some institutions have automatically upgraded their portal to accommodate applicants from a WICHE state for the Western Undergraduate Exchange rate, if not the students should ask for the western undergraduate exchange rate.
Requirements
Students eligible for the WUE scholarship must have the following requirements
Have a college GPA of 3.00 or above 
The applicant must be a resident of a WICHE territory.
Make sure your choice of University offers the major you want to study
Plan to study at a public college or university in another of WICHE's 16 states
Meet the school's admission requirements
Meet the requirements for the Western Undergraduate Exchange
The 16 WICHE states and the purpose of the program
Oregon, Alaska, Nevada, Arizona, California, Colorado, Hawaii, Utah, Idaho, Montana, New Mexico, North Dakota,  South Dakota, Washington, Wyoming, and U.S. Pacific Territories. This System has been strengthening education, workforce, and behavioral health since 1953. Their focus is to create resources, and develop solutions that can be new inventions, for societal needs, ranging from the promotion of high quality higher or postsecondary education to helping the states to get the most out of their technology investment and dealing with behavioral health challenges. The focus of the western interstate commission of higher education (WICHE) is as follows:
Finance and affordability
Acess and success
Workforce and society
Technology
Innovation
Accountability
Conclusion
In conclusion,  western Undergraduate Exchange (WUE) is a scholarship anyone eligible will not want to miss, and sometimes students will not know if they get the Western Undergraduate Exchange rate until after they apply, this made the scholarship very competitive. Students get advantages in form of scholarships, awards, and so on but if a student doesn't work hard to maintain it will be forfeited, imagine up to 40,000 dollars is paid off from your bills in the 4years you are to use in a college or university, your expenses as a student have been drastically reduced by the provision made by Western Undergraduate Exchange (WUE). This program is available for both residents and nonresident student from one of the Western Interstate Commission for Higher Education states. 
Frequently asked questions
Can I lose the WUE scholarship?
Every student has one semester period for him or them to meet the scholarship criteria, if the student does not meet the minimum requirement within the space of a year the scholarship is forfeited. Maintaining your studentship helps a student to keep his or her scholarship because deferring a session will forfeit the scholarship.
Who are the resident's students?
A resident student is a student who lives where the public college or university that he or she is attending or wants to enroll in For instance, a student who resides in Nevada is schooling or applying for a college or university in his or her state, this applicant will be regarded as a resident student and will pay less than one who is regarded as nonresident
Who are the nonresident students?
Non-resident students are students who do not live in the state of the public college or university they are attending. For example, in a New Mexican public college or university, a student from Washington would be considered a nonresident and would receive higher tuition rates than students from outside of New Mexico.
Is the Western Undergraduate Exchange restricted to my state?
This program is for students from a WICHE state enrolling for two or four-year programs in a Western Interstate Commission of Higher Education college or university of their choice either in his or her state or across other states therefore an aspirant you choose any of the 164 WUE-eligible in stitutions.
NetID is an affordable  ID system with a username that contains no personal information about the user. It is used in educational systems for logging into different systems on campus such as email, Blackboard, and so on.