Harvard University, Cambridge, Massachusetts, is an Ivy League school known to be the world's most prestigious University for its quality education. Its diverse youth gets the opportunity to explore their academic interests due to Harvard's brilliant facilities. University of California Los Angeles is ranked at the 14th position among some of the best universities in the world where more than 1700 universities, public and private, were ranked. UCLA, despite not being an Ivy league, is just as brilliant as one. In this article we shall see which is better Harvard University or University of California Los Angeles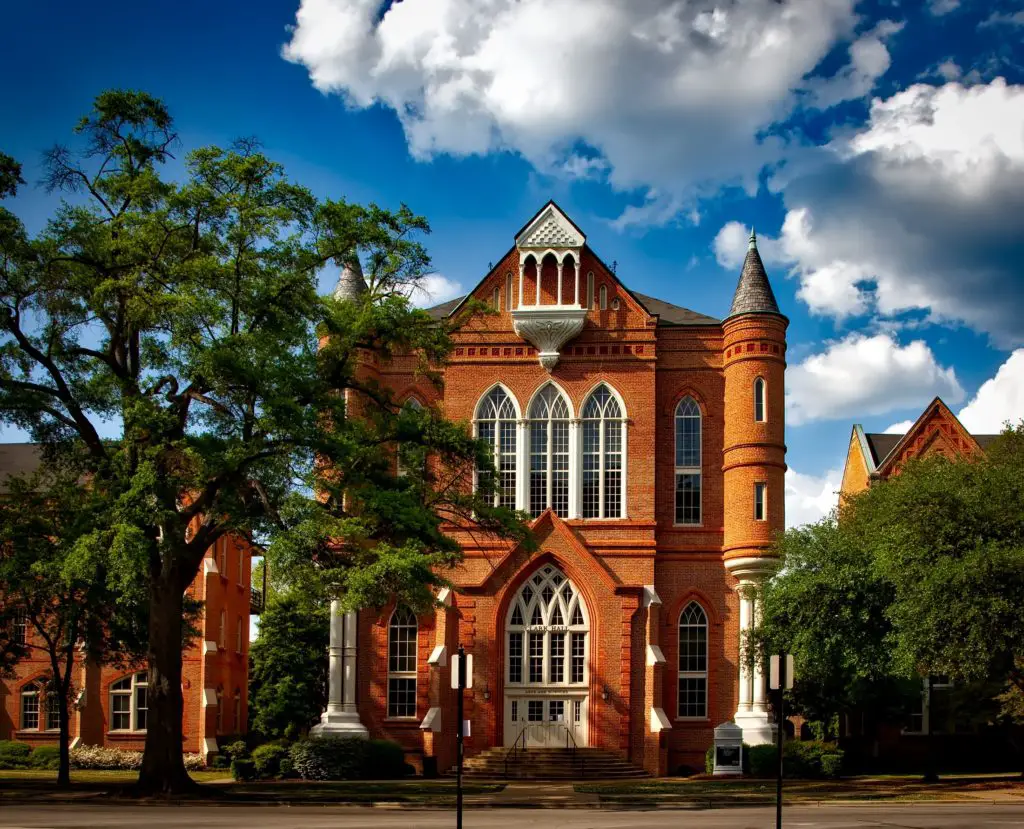 Harvard University and UCLA both are Universities that specialize in vast and different fields with requirements unique to their establishments. Both of them welcome many students and are responsible for making a good amount of great careers.
Acceptance Rate
Harvard University is extremely selective with the students they welcome onboard. The acceptance rate has fallen a whopping 2 percent as it went from 5% formerly to 3.19% for the class of 2026. This is one of the lowest acceptance rates till now.
UCLA has no shortage of applicants and receives a great number of applications each year. It is due to that particular reason that it has an acceptance rate of 14.3% as it looks forward to inculcating determined and hardworking students.
When it comes to acceptance rates, UCLA would be a preferably easier option all while receiving the excellent education it provides compared to Harvard's acceptance rate. Harvard is the third most difficult school to get into. 
Education & courses
University of California Los Angeles is one of the 12 UC colleges around the world specializing in various educational fields but it is widely known for some specific undergraduate majors.
Biology taught at UCLA is ranked at 8th position in all of California.
Business studies come in the top 5% of this field of study in the country.
While UCLA Berkeley ranks at the top for Political Science education, UCLA Los Angeles also comes in the top 10% of the USA.
Harvard University has also anchored 12 colleges in different fields of study for graduate studies and professional work. It is known as the top educator of MBA (Master of business administration) in all of the US and is responsible for landing its graduates impressive job packages.
Harvard also possesses the top rank for the Social Science program in the US and Massachusetts.
Welcoming all the aspiring mathematicians, mathematics at Harvard is ranked #2 in Massachusetts.
The Engineering course at Harvard holds high esteem and comes at the 25th rank among engineering courses across the nation.
Education at Harvard is more than what the numbers show and studying courses there increases job opportunities due to it being an old ivy league school.
International students
Enrollment of International students is necessary for the diversification of thoughts, representation of unity and growth, forging alliances, and fair opportunities.
23% of Harvard University's student population consists of international students. The University has over 1200 international undergraduates and a total of 7274 international students out of the total population of over 31000.
UCLA has enrolled 7018 international students out of which 3654 are Undergraduates. The University consists of 44537 students.
There is no comparative bar for the universities as neither of them falls short on providing equal opportunities and education to every student out there though both the universities have different outlooks toward international financial aid. 
International students are often worried about the financial requirements of foreign universities and end up not applying but financial aid through universities is progressing steadily these days. You will read about it below.
Financial Aid
UCLA has progressed far from when it was known to assist with minimum financial aid to now providing 100% aid to its nursing students in the class of 2025. The University assists students based on merit, household income, skills & talents, or professional interests. 
UCLA is adamant about providing feasible education to all. 55% of its undergraduates are assisted financially, partially, or otherwise.
Some of the aid options are:
Scholarships
Grants
Student loans
On-campus employment
UCLA does not assist international students with financial needs.
Harvard, despite being a prestigious Ivy League, has some of the lowest student loan rates, which indicates its impressive financial aid to its students. 
The Ivy league focuses on need-based financial aid; if the student has a household income of below $65000, then the student is bound to no fees. It is reportedly less expensive than a public University.
The Harvard University's College, Graduate School of Art & Science, Scholarship for international students also covers up to 5 years of health and living expenses.
Student Accommodation 
Harvard's on-campus housing system is what one could call cozy. It is based on the idea of maintaining unity and keeping the community close by. It has 12 houses consisting of approximately 300-500 students each.  The cost of annual on-campus rent is approximately $22000.The annual housing rent is much lower on off-campus accommodation.
The typical cost of UCLA student accommodation is $17,231 in 2022. It has options for all the students, both graduate, and undergraduate. They provide both on and off-campus facilities in the form of dorms and apartments according to the eligibility of students.
On-campus employment
The administration of UCLA Associated Students UCLA employs the form of UCLA restaurants and stores. The University is adamant about providing help for the basic needs of students through service and retail opportunities.
Harvard University has on-campus employment opportunities related to the scholarship or awards given to the students or assistance in libraries or working for ventures specifically related to Harvard i.e. providing service to it.
Eligibility and requirements
It is presumably fortunate for all students that Harvard University and UCLA have both eliminated the requirement of Standardized Tests for the class of 2025. As mentioned above, Harvard is extremely selective about its students though the eligibility of Harvard is not a complex deal. 
It requires a short set of formalities and tests and the rest is based on the application of the student.
Sat and Act scores of 1460 to 1580 and 33 and 35 respectively only to compensate for low high school scores.
A GPA of above 4.0 or compensate for it with Sat and Act scores.
TOEFL score of above 90. 
UCLA's admission team has a few expectations in their judgment criteria of applicants based on merit and personality.
Eligibility criteria:
The minimum GPA of 4.0.
High School grades must not be below C grade.
Requirements:
School achievements are appreciated and put one higher on the list.
Impressive intellectual abilities and leadership qualities/ roles done in the past.
Conclusion
Harvard University and the University of California Los Angeles are both exceedingly qualified and have made many lives through their quality education. It depends on the student what they require and choose the right University for their field.