Universities' acceptance rates differ, each university or college has its diverse acceptance rate. The acceptance rate could change with each passing year but most often than not, the changes in the rates are just minimal. Prestigious universities do get a lot of applicants, there is no way these universities can accept all applicants. Many factors are taken into consideration while considering which applicant to select and which one to reject.
The acceptance rate at George Washington University is just slightly above 40%. Each year has its rate but George Washington University's standard never reduces in the whole process. In 2020, the university's acceptance rate was 43% a little bit above the average for the past nine (9) years which stands at 40.36%. George Washington University has always been a highly competitive university to get in, every year more than half of the applicants do not get a chance to study at the University.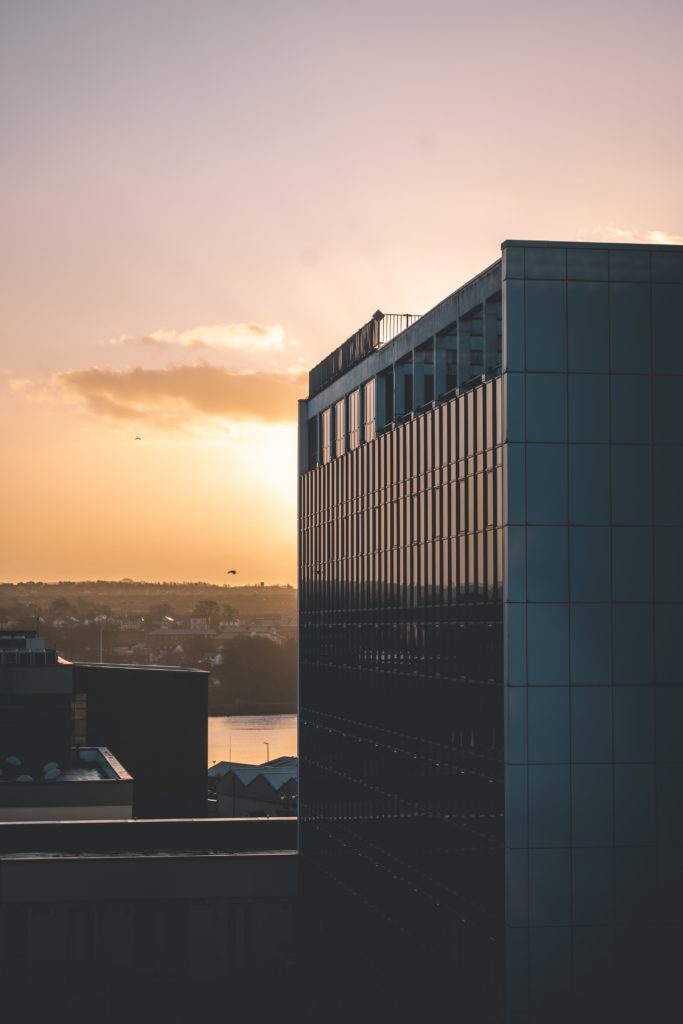 Requirements For Enrolling At George Washington University
George Washington University is a prestigious university that believes in high standards. The university does a lot of scrutiny in different areas to make sure that they pick the best amongst all and the best fit for the institution. Some of the factors that will be considered in the admission process are highlighted below:
Grand Point Average (GPA)
Just like most other top universities in the United States, George Washington university put a lot of attention to the GPA of the applicant. There is no specific GPA score that can guarantee admission into the university, so it is understandable to look at the average GPA score for already admitted students. The average GPA score for George Washington University stands at 3.86. This GPA score is high and it is meant to pick out the best, applicants hoping to get admitted should know what is required at the institution and level up.
Scholastic Aptitude Test (SAT) and American College Test (ACT).
When it comes to SAT and ACT, different universities do have different requirements. Some universities require SAT while others require ACT, it is just different with each school. George Washington University indicated that SAT or ACT will only be a prerequisite condition for some students. This sends the message that the university is not making SAT or ACT compulsory for all students for sake of admission. It can be vaguely inferred that it is some specific department or programs that require SAT or ACT. To be on the safer side it is advised that an applicant hoping to get into George Washington University should either take the SAT or ACT. Just as explained in the GPA section, looking at the average is the best way to approach this analysis and the average SAT score at George Washington University is 1370 out of 1600.
An applicant seeking to gain admission into George Washington university will have to work hard to score very high on his ACT because the average ACT score for George Washington University is 31.
Class Ranking
An applicant will need to have impressed in his high school, finishing top of the pile for him/her to stand a good chance of getting admitted into George Washington University.
An applicant is also expected to follow the application process in all its details, deviating from the applicable regulations can hamper an applicant's chances of getting admission to George Washington University.
What Programs Are George Washington University Best At? 
George Washington University offers a long list of programs, that prospective students can confidently enroll in. However, among all these programs, the university is well known for being great in some specific programs. Some of these programs/majors are:
Health Professions and Related Programs
English Language
Visual and Performing Arts
Engineering
Biological and Biomedical Studies
Social Sciences
Communication, Journalism, and Related Programs.
Literature/ Letters
Business, Management, Marketing, and Related Programs
Computer and information science and Support Services
These programs have a good record in terms of how many students stay committed to them and do not run away after their freshman years. These programs have collected a 91% rate of students' satisfaction with them after their freshman years. The university's Sports program is also very impressive and they have 20 university teams cutting across the different sports, including basketball, tennis, etc.
George Washington University has certain offices posited to leading the institution in the right direction and running the day-to-day affairs of the university. These offices range from;
Board of Trustees
President of the university
Vice President for Development and Alumni Relations
Vice President and General Counsel
Vice President for Health Affairs
Vice President for Academic Affairs
Chief of staff and Secretary of the university
Chief Financial Officer (CFO)
Dean of students
Director of Athletics
After all these offices, there is then the student leadership, which is gotten from the student association, the different student organizations, and the university athletics teams.
All these offices mentioned above work collectively to maintain the high standards of George Washington University and possibly upgrade and uplift the already set standards. Anything outside of this is unacceptable and reasonable ground for removal from office.
Conclusion
George Washington University is one of the top-ranked universities in the country, so it is no surprise that the acceptance rate will not be so high. So many applicants get rejected, not because they are not intelligent but because the competition for places at the university is so tough. Not to be discouraged, the applicant can still secure admission into some other great universities. Above were mentioned and elaborated some ways an applicant can be among the limited number of applicants the university accepts each year.
Frequently Asked Questions
Who is the President of George Washington University?
The President of George Washington University is Mark S. Wrighton, Ph.D. He was formerly the chancellor of Washington University for about 24 years. He was elected as the President of George Washington University just early this year in January.
When was George Washington University established?
George Washington University was established in the year 1821, on February the 9th. At its inception, it was not outrightly known as George Washington University. It was known by another name, which is " The Columbian College in the District of Columbia before it changed to Columbian University and finally as we have it "George Washington University".
Does George Washington University have a basketball team?
Yes, George Washington University does have a basketball team and they are named the "George Washington Colonials men's basketball". They compete in the Atlantic 10 Conference and right now they are coached by Chris Caputo.