Tuition at the University of Miami is $54,760. The tuition at the University of Miami is more than the national average of $41,281. These values include tuition as well as fees. Fees vary by college and may cover library services, student gyms, student centers, technological resources, and campus health clinics. Lets' start with Does The University Of Miami Meet The Financial Need.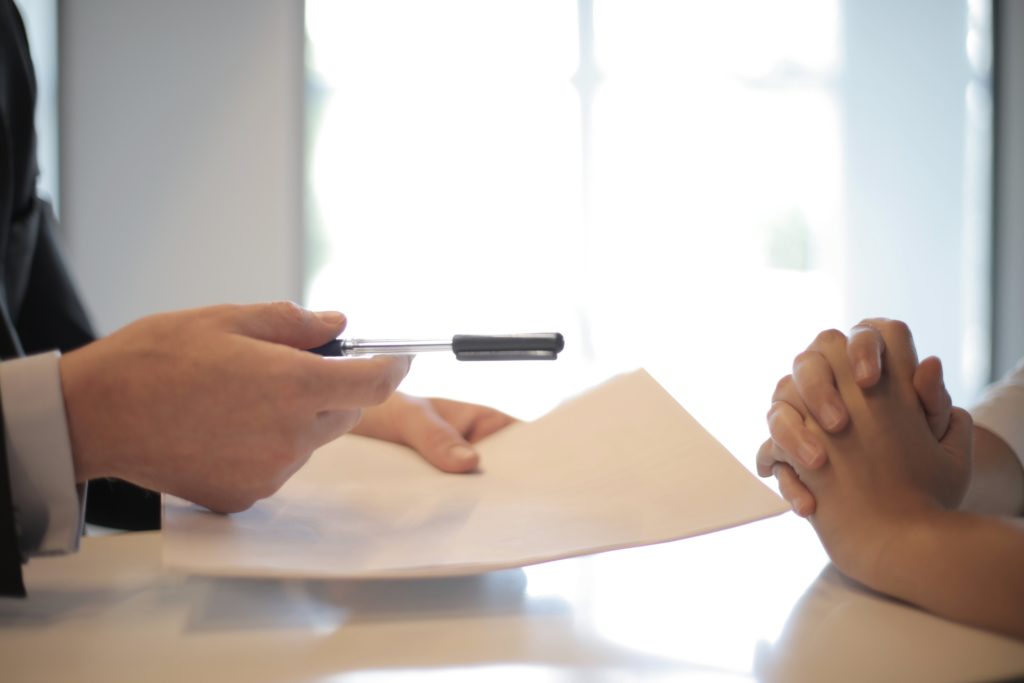 According to the University of Miami's official website, it covers 100 percent of the student's documented financial requirements in the first year. The "Miami Within Reach" program gives a combination of grants, loans, and other aids to support the financial needs.
The Eligibility Criteria For Financial Aid
The Miami Within Reach program, sometimes known as "need-based" aid, is available to all qualified, full-time undergraduate students who have completed and submitted their FAFSA and CSS Profile, as well as the necessary income and salary documents, by the deadline.
Non-US citizens and permanent residents must complete the CSS Profile and submit it to the College Board, as well as the Financial Certification Form to the Office of Undergraduate Admission.
The University Of Miami Is Becoming Need-Aware
Since 2016, the University has made a commitment to accommodate a higher percentage of accepted students' documented financial requirements. However, according to the University's financial aid program, a small percentage of approved students were unable to fund the difference between what their families could afford and the Cost of Attendance. This gap is now being filled, broadening the pool of accepted students who can attend the University.
To narrow this gap, the University, like other elite schools, is implementing need-based admission. Financial needs will be addressed in the application review process for a restricted number of candidates to ensure that financial aid is granted to accepted students with financial requirements who have the best chance of academic success. The University of Miami stresses supporting all qualified students' demonstrated financial requirements, as well as ensuring that graduates are not burdened by debt.
The Types Of Financial Aids Available
The University of Miami offers 6 different kinds of financial aid for the students to apply for. 
Donor Scholarships
Based on their financial circumstances and financial aid forms such as the FAFSA and CSS College Board Profile, charitable or given donor scholarships are made available to current students through the Student Financial Assistance and Employment Office. There are a few donor scholarships, however, that demand additional applications and papers.
Incoming Student Scholarships
Merit-based scholarships are given to entering undergraduate students depending on their achievements. When students apply for admission to UM, they are immediately considered for an academic scholarship.
Florida Aid Programs
This state grant is available to undergraduate students who demonstrate financial need, are lawful Florida residents, and are enrolled full-time. The information given on the FAFSA is used by the University of Miami to evaluate eligibility. State appropriations determine award ranges.
Veterans and ROTC
You may be eligible for Veteran's Education Benefits if you are a veteran or a dependent of a veteran. Veterans' Affairs Certifying Officials at the University Registrar's Office help veterans and families of veterans who are eligible for VA educational benefits.
Student Employment
The University of Miami provides opportunities for student employment with about 12-15 hours of work per week and a minimum hourly rate of $11.40.
Loans
Student and/or parent loans are sums of money borrowed by the student and/or parent. Loans must usually be repaid with interest and have a time restriction for repayment. During the normal academic year (fall/spring/summer terms), students may be eligible for one academic year of federal direct student loans.
Conclusion
The University of Miami provides a lot of funding and aid options to students under various programs and schemes. Despite having a higher average cost of tuition as compared to the other universities in the United States, the University of Miami remains dedicated to making education affordable to as many students as it can.
FAQs
Does the University of Miami provide scholarships to transfer students?

At the University of Miami, transfer students too can apply for merit-based scholarships. Annual rewards vary from $10,000 to $15,000.
What is the Cost of Attendance?

The cost of attendance (COA) is a complete estimate of billable expenses for tuition, room, and board, as well as supplemental fees for books, supplies, and other personal requirements.
What does the Cost of Attendance include?

Tuition, housing, food, local transportation, books, supplies, and expected personal costs are all included in the overall cost of attending UM for financial assistance reasons.
What does the UM mean by Demonstrated Financial Need?

The difference between the projected family contribution and the cost of attendance is referred to as a proven financial necessity. This is the amount of money that will be covered by your financial aid package.