Life's career decisions not only decide your future but also shape you as a person. And when the turning point in your career turns out to be confusing, it becomes a major tension. Most students in today's world get confused on deciding which university to choose for their further studies. In this article we shall see if you can change your mind after accepting a university offer?
Especially when you've no idea about the same, and you might have a lot of offers in your hand but don't have your friends, family, relatives, or mentor to guide you on which could be best to go for. In this case, students come in a dilemma: can they change their minds once they've accepted the university's offer.
Relax, absolutely yes. Universities give you specific time according to their "admission criteria". Through which you can decide whether you've had to go for it or you're opting for another. Refunds of the fees deposited for the seat booking are available only for a limited period: if you ask for a return within that period, you'll get your deposits back. In the post-period, you can't claim the amount.
This article will describe what to do to change your plans about a university offer after you've accepted it. Let us get this started!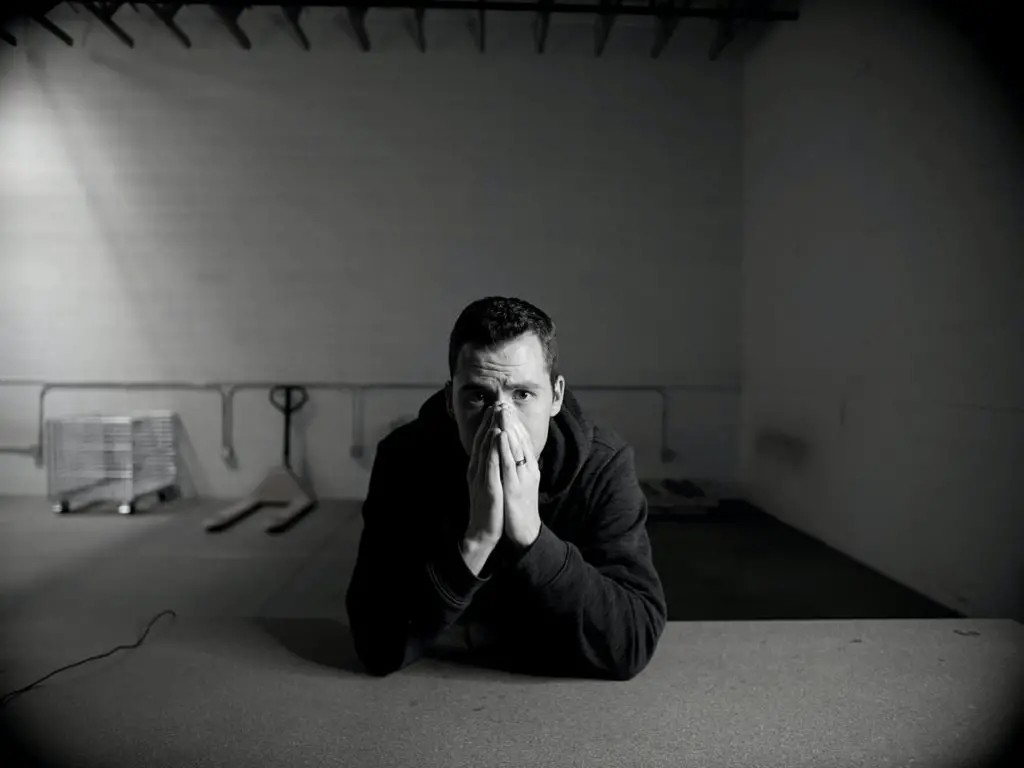 Tips on declining an offer of admission to any university
Please respond as soon as possible: When you find out that the admission offer is out, don't wait. If you give up your position, it may become available to someone else who is serious about attending that institution or university. Plus, not responding at all makes you appear awful, especially when the admissions committee spends time analyzing your qualifications.
Keep it short: You don't have to explain the institution or college; simply refuse the offer politely and promptly.
Grateful to the Admission Committee: You may want to convey your appreciation for the Admissions Committee's time. Keep in mind that you never know when you could run across one of the members during your profession, so be courteous.
Don't reveal more information than necessary: You are not responsible for informing the school of your college or university plans. They may inquire, but they are unlikely to do so.
Check it off: You might not even need to send a letter—some institutions and schools allow you to decline their offer by checking a box or with a few clicks online.
How long can you hold back from deciding on a university offer?
You can decline or accept the offer according to the last date specified in the university's admission rules. Kindly check every detail and keep in the mind the last date of declining the offer.
In the worst-case scenario, you might receive an offer letter on the day before the last date of accepting or declining the admission offer, so for that, you have to decide as soon as possible.
Will you get a refund if you change your application?
After you accept your offer, certain colleges may need payment. Costs such as a deposit may be included. Specific days are given and you have to make up your mind in that timeframe. During that specific period, you're eligible to get a 100% return on your deposits.
 A complete refund may still be possible beyond this period. Universities, on the other hand, are not obligated to repay the money. It all comes down to the different viewpoints of the university.
Did you know university provides two types of offers, one is conditional, and the other is unconditional? Let's understand what they mean.
A conditional offer indicates that certain requirements must be completed before your position at the institution can be confirmed; frequently; these requirements are related to exam results. This indicates that you have not yet been offered a position.
The more positive of the two is an unconditional offer!
An unconditional offer indicates that you are assured a spot at the institution and that no further requirements must be satisfied before you are accepted. This indicates that you have been recognized as a reality.
Is it possible to accept multiple university offers at the same time?
If you've been lucky enough to obtain many offers from a variety of institutions but aren't sure which one to take. You might be asking if it's feasible to accept many offers at the same time. Yes, technically, but this must be done in a certain manner and is not always a choice.
If you have more than two offers, any additional offers will be instantly denied. This implies that you must be certain of your decision since there is no looking back if you change your mind. If you receive more than one of each offer, make sure you choose your top choices, since once you confirm each decision, it is final.
You must attend that university in which you fulfill the conditions of the conditional offer. If you don't get in, though, you must accept your unconditional offer. You should also be aware that if colleges discover you have accepted two or more offers, they can withdraw their offer. So, if this is the path you want to take, proceed with caution.
Frequently Asked Questions
Is it mandatory to accept an Admissions offer?
Accepting an offer letter is often non-binding. Early-decision acceptance offers, on the other hand, are usually irreversible. But what precisely does this imply? It implies that if a student applies for an early decision, they must attend the university to which they were admitted. As a result, it is usual for applicants to be limited to applying to only one university via early decision.
Is it possible for me to accept numerous Waitlist offers?
Yes, you have the option of accepting numerous college waitlist offers.
What if you get a call from a college regarding your withdrawal of admission?
Although it's unusual, universities may opt to call students who have been denied an admission offer to inquire about the reasons for their choice. Although you are not required to share this information, it typically aids institutions in improving and refining their recruitment process. If you do wish to explain why, you may usually provide a more generic response, citing factors such as financial assistance or geography. Alternatively, if you visited campus and had a negative experience, you may let them know.
What if you get a scholarship to a particular institution but decide not to attend?
You are not eligible for the scholarship. This is why the recent trend of students receiving multimillion-dollar scholarships is worthless because only cash that can be credited to your student account at your chosen institution matters. If you are rewarded, write a thank-you letter, and if you decide to attend another institution, send a regret letter.
What if I don't accept or reject a college offer?
There is a time limit. If you haven't contacted them by then, your spot will be given to someone else. They won't keep the spot for you, and if you wish to reapply, failing to tell them would only cost you in the long run. It's nicer and more kind to inform them that you won't be able to attend. They'll be able to notify someone on the waiting list sooner this way.