Advancement and the vision for higher programs and degrees make some colleges become a university. However, colleges' associate and degree programs are limited; they do not offer post-graduate degree programs. Although university also offers degree programs and graduate and Ph.D. programs, it is the larger and higher version of a college. This article will look into Anderson college becoming a university and why it chose to become a university.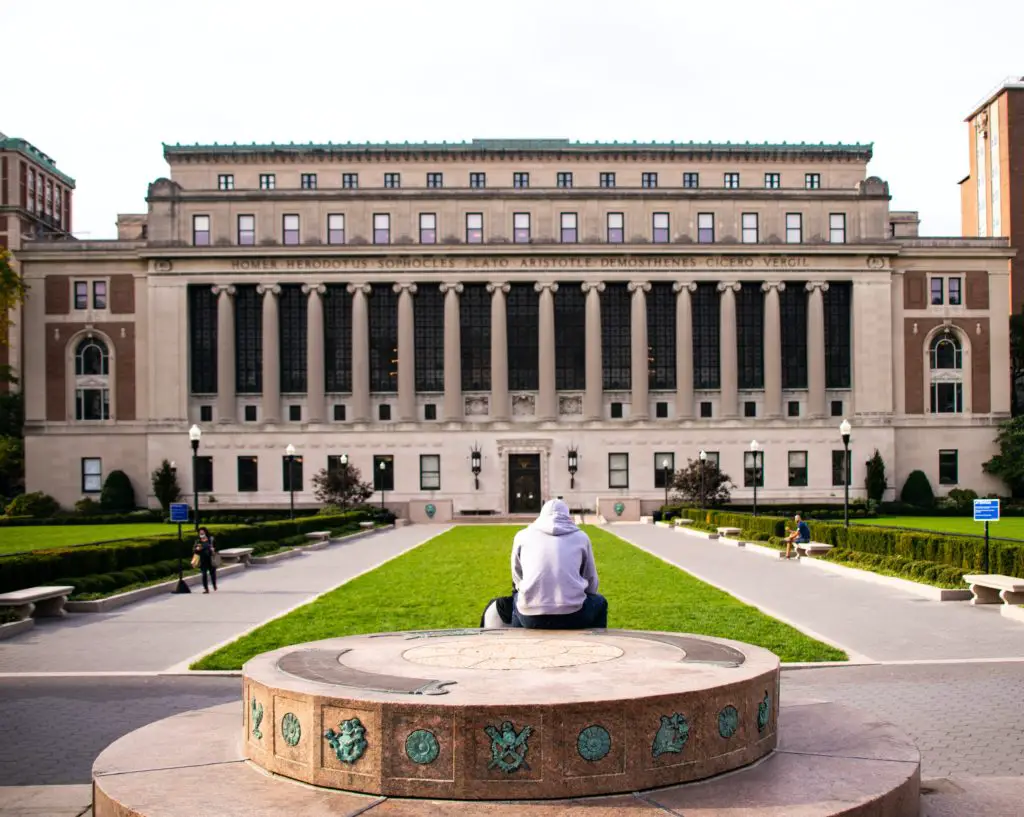 Anderson College Becoming a University
Anderson college officially became a university in 2006. Since its establishment, the academic institution has been a place of self-rediscovery, academic growth, and formation of students irrespective of their backgrounds.
About Anderson College Now a University
Anderson college was established as a female college in 1911 until it became a co-educational institute in 1931. The college was a successor to Johnson University, established in 1848. It is a private college known for its academic excellence in building students for successful careers and nourishing humanity through the cross.
The name Anderson college came from Robert Anderson to honor him for his impact on the college and as a namesake of Anderson city in South Carolina. The college was established out of the fund of the Baptist church convention, which was dedicated to academics. Dr. Annie Denmark was the first female college president in South Carolina in 1929, and she became the college president to save the college from financial problems at the time. And to move forward in its academic activities.
The college further returned to its formal state in academic activities and became a four-year institution, which offers a four-year degree program like the Johnson University of old.
Anderson University
Anderson University was formally known as Anderson college. The university is a private university located in Anderson, South Carolina. The university offers bachelor's, master's, and doctoral degree programs. Also, the university took its root from the Anderson college, so we can safely say that the university was established in 1911. 
From its inception as a university in 2006, it became the 19th topmost private master's university in the United States. The university consists of 9 colleges and schools, namely, South Carolina School of Art, Clamp Divinity School, Art and Sciences, Business, Christian Studies, Education, Health Profession, Interior Design, Public Service, and Public Administration. In addition, it created a new college of engineering in 2020. The university is known for producing students with exemplary lifestyles in religion and academics. 
However, the university program is rigorous and aims to help students become creative thinkers in their field of study. The university is a liberal art private university, and its purpose is to provide quality liberal art education within a Christian community concerning the student body.
Why did Anderson College Become a University?
Anderson college became a university because it started offering graduate studies degree programs and upper-level undergraduate classes to award students a bachelor's degree certificate at a higher educational level. Doing so will reflect the wide range of degree studies it offers. 
In 2006, since the college had reached its capabilities of granting a bachelor's degree certificate and having all it takes to become a university, it officially renamed the college to university. Its focus is on developing student character and cultural engagement in a diverse community. 
It also decided to become a university when the administrators unanimously agreed to start offering master's degree programs in education. To better reflect the quality and maturity of the quality of the academic program and the institution in general.
Another reason it became a university is to increase and boost quality and quantity, having admitted many students for the master's degree program. The university has a residential campus in the northeastern part of the city where it is located. In addition, the university has different campuses where academic activities and programs are carried out and achieved.
What are the considerations before going to Anderson University or College?
To consider going to Anderson University or college, below are some of the things you need to do and consider
Does the university offer your choice of course to study?
You need to visit the university admission counselor.
You need to start attending the suitable classes in your high school to qualify you for the degree program of your choice.
You need to visit the university and have a tour of Anderson University.
You need to record your high school grades and keep them up excellently.
Requirements for Anderson University
Here are some of the requirements to meet before being admitted into the university
You will present your official high school transcript of information 
There is an application fee of $40 you will have to pay
You will have to write two essays on the statement of purpose
Your application should be made online
You will need a letter of recommendation
SAT or ACT score may be required 
A GPA of 3.4 will be required from your high school
Conclusion 
Anderson college became a university in 2006 when the institution decided to step up its academic activities by offering a graduate studies program. It was a bigfoot for them since its establishment in 1911. The educational institution is known for providing the student with the right skills and morals to succeed in a diverse society; this is done by using the Christian doctrine to deliver knowledge and character to the students. As a result, the university has become a fast-growing academic institution in the United States.
Frequently Asked Questions
1. Why is Anderson University a Religious Institution?
The institution has been affiliated with the Baptist church, a Christian church providing a comfortable learning environment for its students from its inception.
2. Is Anderson University Expensive?
The tuition is very affordable and way cheaper than some non-profit private institutions. 
3. Is Anderson University a Safe Institution?
Anderson university is a safe place to study; its residential campus is highly recommended.