Student loan forgiveness is the elimination or cancellation of the loan amount to be repaid, granted by the federal government to the borrower student or the parents of the dependent student. No doubt, the cost of studying at a higher educational institution is increasing enormously day by day. So, one has to borrow to afford those high fees. The duration of time after which your loan will be forgiven depends on the type of your loan repayment, eligibility to apply for the forgiveness, and the type of employment you are working. Here we will see about What student loans are forgiven after 25 years?
It is not like that all the borrowed amount will be forgiven, first, you have to repay some part of it, and only the balance will be forgiven. Usually, all of the student loan balances (except defaulted loans), that remain unpaid after 25 years are forgiven automatically. But, there are some eligibility criteria which you have to qualify to apply for it. You have to enroll yourself in anyone out of the four schemes under Income-Driven Repayment Plans (IDRP). The loan types that are forgiven after 25 years are: – 
Stafford loans – These are low-interest loans where the interest rate is less than or equal to 8.25% and the maximum amount that can be borrowed is $20,500 annually.
Grad Plus loans – They are direct plus loans given to graduate & professional students but excludes loan given to parents of dependent undergraduate students.
Consolidated loans – They are the merged form of many small amount loans into one big amount loan.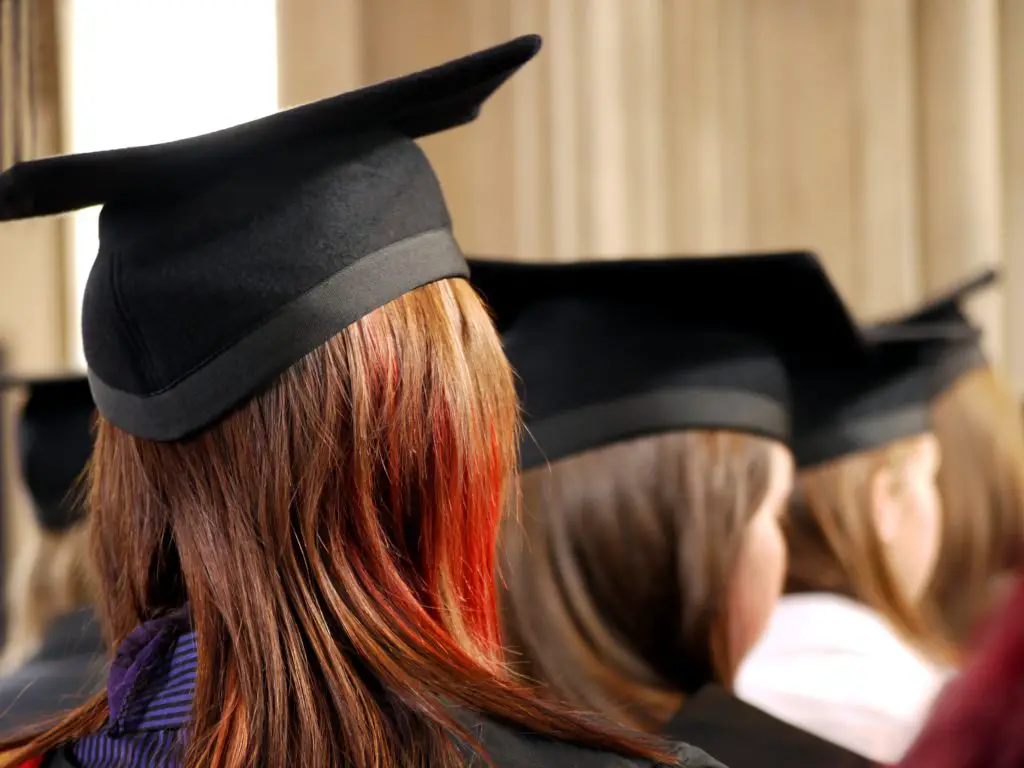 What is an IDRP?
As already mentioned above that for qualifying for forgiveness after 25 years, you first have to repay some amount of loan in the form of monthly payments from your income. So, it is a plan for deciding the amount of the monthly installments to be paid, based on your income, your family size, and your household expenses. It is a scheme to lower the burden of loan payments by reducing the amount of it. There are 4 different plans under it, namely: –
ICR (Income Contingent Repayment) – The monthly payment will be the lower of the two, (i) 20% of your discretionary income, or (ii) fixed monthly payments for 12 years, based on your adjusted income. The balance will be forgiven after 25 years.
IBR (Income-Based Repayment) – Maximum monthly installment can be 10 to 15% of your discretionary income. If you have taken the loan before 1 July 2014 then, the loan will be forgiven after 25 years.
PAYE (Pay As You Earn) – Monthly payments are 10% of your income but, they can't exceed the total amount which could be paid in 10 years. ** Loan will be forgiven after 20 years.
Revised PAYE – Monthly payments equal to 10% of discretionary income but, the balance of the loan is forgiven after 25 years only if the borrower was a graduate/professional at that time.
Is Availing of the Forgiveness of Loan Beneficial?
It seems appealing to hear but, in reality, it is not that much beneficial as it sounds. Because it will increase your tax liability as the forgiven loan amount is taxable by the federal government. As you opted for the IDRP, your monthly payments were much smaller and this way the remaining unpaid balance will be much higher in the end so, be ready for the enormous tax burden. Try to repay your loan in time instead of waiting for forgiveness after such a long time. Please study hard and put in your 100% so that you can earn well enough to repay all of your loans.
In the end,
I would only say that it's always best to be debt-free as soon as possible as 25 years is a significantly long period. Do you want your children to be deprived of the facilities they deserve while you were spending your savings on paying tax bills? Then, why waste the crucial years of your life in the burden of debt, better pay it off.
FAQs: –
Q1. What is the standard time of repayment of the student loan?
     You have to repay the full amount in the standard time of 10 years. If you can't then other options like forgiveness and discharge are also available.
Q2. What is the difference between forgiveness and discharge of the loan?
       If the cancellation is granted due to a job, then it is called forgiveness of the    loan but, if it is given due to total and permanent disability, death, or bankruptcy then, it is called discharge of the loan.
Q3. Can my loan be forgiven before 25 years?
Yes, under PSLF (Public Service Loan Forgiveness) program, your loan will be forgiven after 10 years if you were in full-time employment of federal government like police, military services, fire, Ameri corps, medical, etc. You should have completed at least 5 consecutive years of service to avail of this scheme.