If you are reading this post you must be in your college. So, if you are in your college and want to create a profile on LinkedIn and post something on it, don't just dive in indirectly and analyze the threats and benefits beforehand. Would you have dived in a river without knowing how to swim? Your answer must be NO. So before posting learn what LinkedIn is? Why do you want to be on LinkedIn? You should have answered these questions before creating an account on LinkedIn. In this article we shall see What should a college student put on LinkedIn?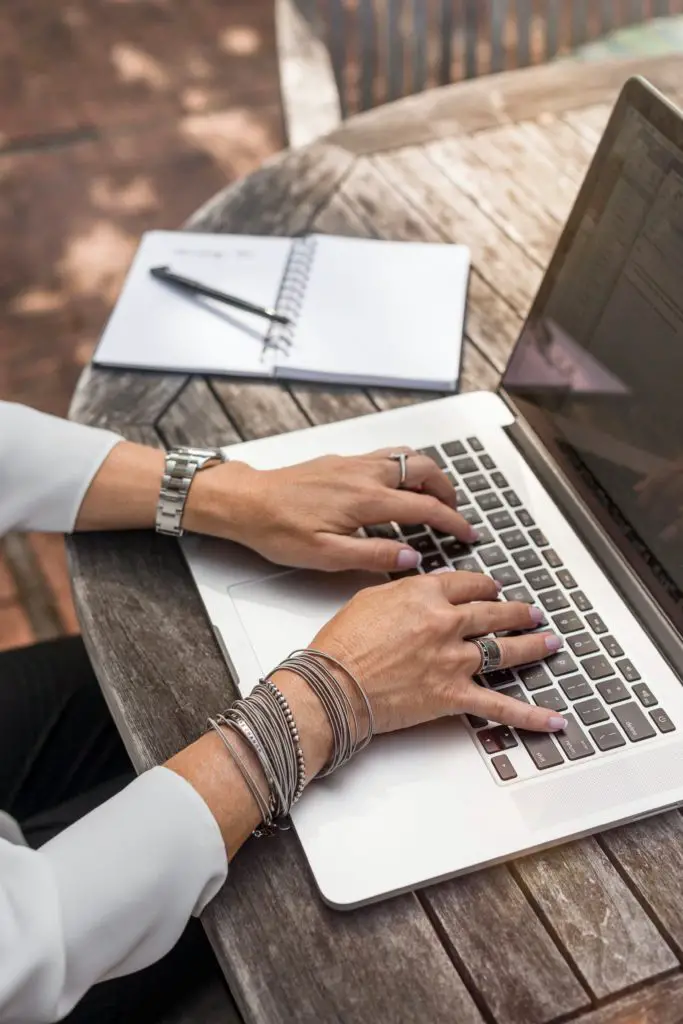 Learn what LinkedIn is?
LinkedIn is not like other widely used social media platforms where you create short videos or post your pics or something related. Instead of having influencers on Instagram, Snapchat, etc, LinkedIn has professional people like HR, Company heads, Freelancers, etc.
Why do you want to be on LinkedIn?
This is the most important question you need to answer to no one but yourself. Let's look at some of the probable scenarios.
If you are joining LinkedIn just to chat with friends, follow celebrities and influencers. I think you should look out at some other social media apps. As you may find very few or most probably none of your friends or celebrities here.
If you are joining it just because of Fear of Missing Out (FOMO). Then to drop your idea because someone is finding it helpful and is growing here doesn't mean you would be getting similar results.
If you are not finding yourself in the above scenarios then you must be wanting to know.
Why should you be on LinkedIn?
Join LinkedIn if you want to build a network or strengthen your resume. It might act as the right platform for you to upskill or find Internships in domains you want to build your career ahead.
Anyone looking for a career in the corporate field must join LinkedIn while they are in their college.
Before I reach the point What should you put on LinkedIn? Let me tell you How to set up your LinkedIn profile first.
Set up your profile pic
I have come across a lot of profiles that do not contain a profile pic. Now it's a natural human instinct that we connect to something quickly which is visible. My profile pic seems more authentic. LinkedIn too informs that profiles with genuine profile pics are generally discovered more.
To add a profile pic first, your profile pic should be simple and look more professional. Avoid putting selfies or pic with different edits as your profile pic. Don't look spooky or creepy, Just head pose with a clear background, and a smile on your face would do the job.
Write a short yet appealing headline
Anyone would only want to open your profile and check further only if you have a clicking headline. You could add simple things to your headline such as, what services do you provide? What role are you working at your company? Which roles or jobs are you looking for?
Take some examples;
Content Writing Intern at ABC
Providing you with copies that drive your sales.
Looking for a Front-end developer role.
Add Professional about
Be Precise and short yet informative. In your about section, you should look to add your skills, your experiences like the company you worked at, roles you performed, etc. If you are a freelancer you could look at adding What you provide? And How does it help the brands?. At last, you could add a CTA by reaching out to me through abcd@gmail.com or dropping an email directly.
Add your Educational Qualification
Add all your grades and marks you have obtained to date in schools and colleges. Add certificates, Licences, and rewards if you have received any.
After you are finished setting up your basic profile, find your industry whether you want to be in Marketing, Sales, Writing, Education, Tech and Coding, etc.
When you have zeroed on your industry, start connecting with people in your industry. Try sending them personalized connection requests, following companies, and experienced people from your industry. Once you have connected, start learning what they post? And How they keep their audiences with them if they are creators.
Once you have connected with a few people and got some basic ideas, start posting valuable content. Your posts should be informative and educational first. You could also share your learnings or experiences from your personal life. It keeps your feed interesting. Now let's see what you should put on Linkedin.
What should a college student put on LinkedIn?
Consider LinkedIn as a live resume of yours and keep updating it every day. It can be receiving endorsements from your industry friends for your skills, Getting recommendations from someone who worked with you or led you.
If you are a freelancer or want to be a freelancer going ahead, start emphasizing having strong relations with people in your industry which could help you in getting better offers, pay scale, and more clients.
Suppose if you are a content writer, Start posting educational, informative content. You could also post something related to your niche or your industry on your profile.
The work you post here would work as your work experience or template. Despite being a fresher you would have an edge over your competitor in your field.
As most of you reading this would be in your college and still studying. Try posting on weekends or whenever you get the time you don't need to be posting every day. By the time you would complete college, you would have a very strong portfolio prepared. Now you won't have to panic about not getting jobs as the probabilities are you might be working till that time.
Conclusion
As a college student try and build your professional profile on LinkedIn. Put only professional things on your profile. Build an industry-related network. Intern in work you would be taking a full-time career ahead. Keep upskilling and learning from your industry people. Learn from the mistakes they share so that you don't commit those yourself. Optimize your profile such that it works as your dynamic portfolio.