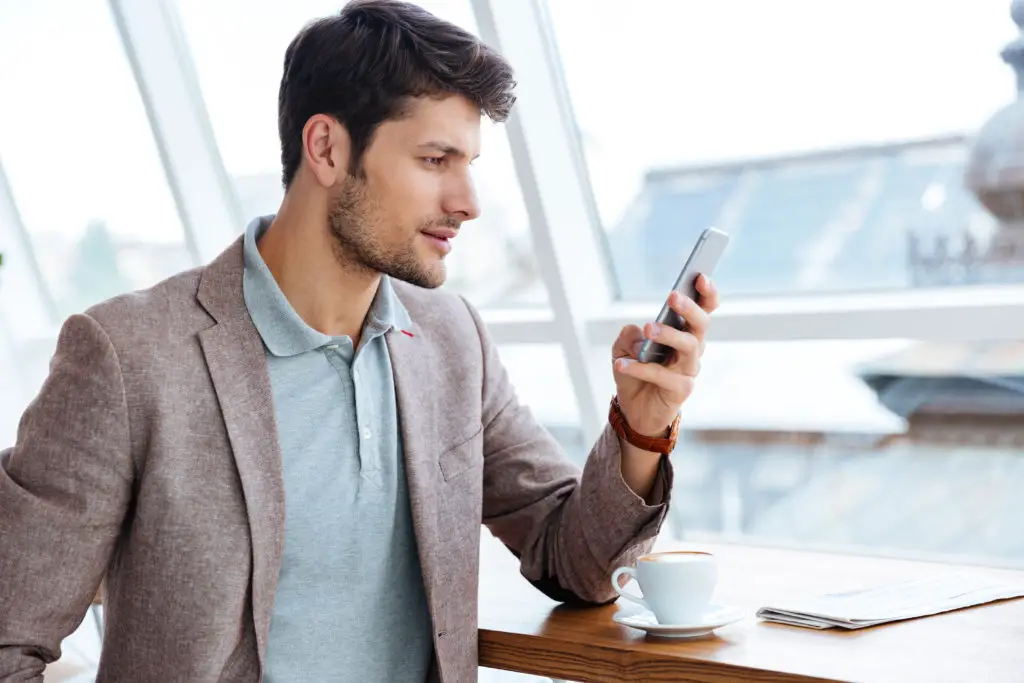 If you've not heard of Kami, Kami is an App that allows users to view and annotate documents or PDF files in class. Kami is a google partner and it explains why Kami works well with Google products. Users can highlight, underline, and strikethrough text, and add shapes, boxes, and images in PDF or other documents. Kami also ensures that users easily collaborate with documents in the classroom without worrying about printing documents.
Is Kami Easy for students?
As a teacher you want to ensure that your collaboration with a student is seamless, here is where Kami stands out. Kami effectively promotes student interaction using texts, pictures, and authentic documents. Students get access to Kami's User-friendly and vibrant interface which encourages creativity as they learn. Students get to enjoy the smooth experience using the Google Drive autosave features to complete their work. 
Overall, Kami is a super easy tool for students to use for distance learning online or offline.
What we will be discussing Further
Can students get Kami as a free basic plan?
Who else uses Kami 
What makes Kami stand out?
Conclusion
Frequently Asked Questions
Can students get Kami as a free basic plan?
Yes they can, Kami is available to be used free of charge. The free basic plan does not require a credit card For a student sign up and the service is Ad-free. You can either download Kami using the Chrome extension or go to the Kami website. The free plan is also a great way to get started with the Kami App while exploring how it can be best used in your classroom as a teacher.
The basic free plan entails the following:
Users have access to the basic toolbar functions that include drawing functions, highlighting, and annotating.
Users get a no-ads service
Users can auto-save their Kami files to Google drive 
Students and other users can easily view documents, PDFs, e-books, and images through Kami
Users have access to the Optical Character Recognition tool (OCR) to convert scanned files into readable PDFs.
Usage of Kami
Since Kami is used for classroom settings, we can't fail to mention teachers. Teachers save a lot of time using the Kami App because it enables them to enhance workflow while collaborating with the students in real-time. Kami enables teachers to put together materials for students' classes, as well as distribution of homework or classwork for their students.
Special education instructors also use Kami. They use kami as an assistive technology that enables students with physical accommodations in interactions and completing their classwork.
Schools or districts can also benefit because they can cut costs on printing while they save the environment. Kami offers access to essential tools that are more affordable than printing.
Professionals also benefit from Kami because it offers an all-in-one document solution that works with PDF forms and other formats. You get access to everything that a pen and paper can do without wasting time and money on printing using a photocopier.
Kami Standouts
Kami is customer-focused and has been feedback-driven since day one. The Kami team has been speaking to professionals and teachers to get ideas and suggestions on how they can improve the product. This is evident in the functionality of their tools.
Kami is also not only a simple PDF viewer, students can use it to complete their classwork or homework individually or collaboratively.Users can also create and distribute learning material. Kami is also fully integrated with some of the best learning management systems such as Google Classroom, Canvas, Schoology, and many more integrations.
Conclusion
As we have discussed students can easily use Kami for learning online or offline. Learning and teaching are more effective as students interact with teachers, each other, and resources in a variety of mediums which includes, audio, text, voice typing, freehand, or video. Kami makes the learning process interactive for students and teachers. Where they can express themselves, analyze or debate. 
Frequently Asked Questions
Can Users trust Kami?
Kami uses reasonable security from a team that works to ensure that the information shared by the users is secure and avoids Unauthorized Access. The team ensures that users' information is encrypted while at rest or in transit. The data is stored on the Google Cloud platform and have obtained security certifications.
Can students use Kami on iPads?
 Absolutely. If you're using an iPad for studies you can still Access Kami. Simply use your Chrome browser to access Kami on their website web.kamiapp.com, or click on these simple Youtube instruction video.
Can users have access to Kami for Google Classroom?
Kami has many subscription plans but users can have access to Kami for free at Google classroom or Google drive. Teachers and students can collaborate seamlessly with PDFs, image files, and many other documents. However, to have access to more features upgrade when you can.