If you do not have the nationality of a country, you would need a visa to enter that country. You won't be allowed to enter without a visa and will be returned from the airport. Similarly, a government might issue different types of visas according to your visiting purpose. If you are a student and want to go to another country to study, most countries will give you a student visa that will expire after your study period ends. Besides this, you will get a tourist visa if you visit the country for tourism. To attain a student visa or any other, you must fulfill some requirements the country's government sets. So how much bank balance is required for Lithuania student visa?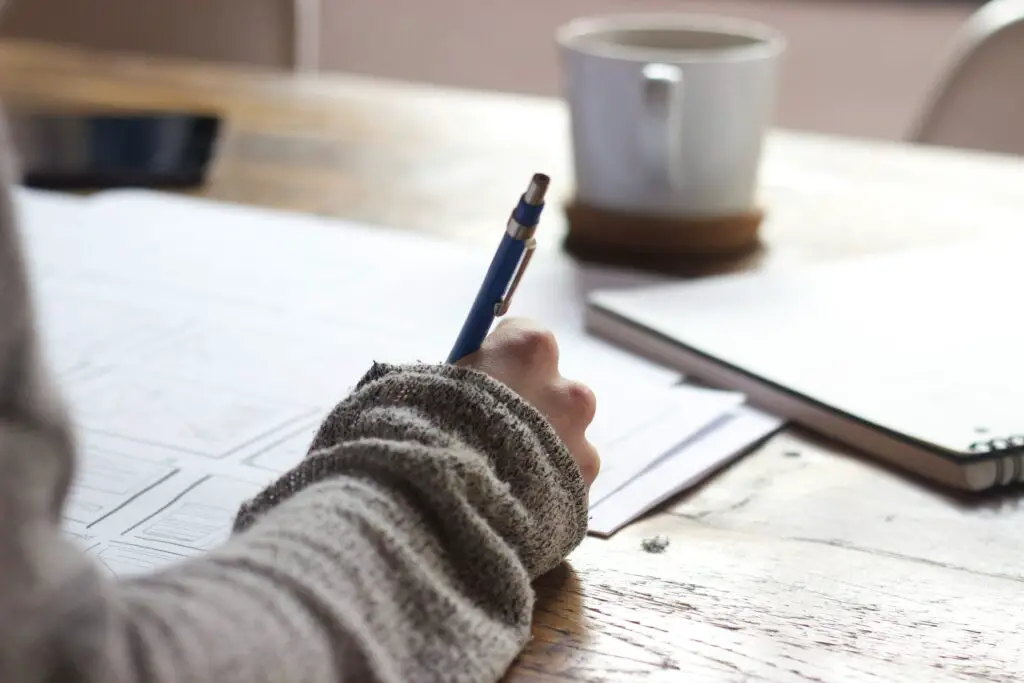 How much bank balance is required for Lithuania Student visa?
If you are a European citizen, you do not need any visa, but if you are an international student, you required to have a bank balance of 150 EUR per month for each month you will be staying in Lithuania. If you plan to stay for a master's program of two years, you would need to prove a bank balance of 3600 EUR. This can be verified using a bank statement of your account. You need to provide proof of your sufficient financial resources so that the embassy can ascertain whether you will be able to afford your stay in Lithuania or not. 
Application procedure to attain the student visa in Lithuania
First, you need to apply to a university that is in Lithuania and wait for the acceptance letter. Upon receiving the acceptance letter, you must pay any fees that are required for university. Then contact the nearest Lithuanian embassy and book an appointment. Before the meeting, print and complete the visa application with all the relevant information. Another task you must complete before the appointment is gathering all the documents needed for the application and translating them if required. Show up for the embassy interview, pay the visa fees and follow the instructions given by the embassy. 
Documents required for Lithuania Student Visa
To successfully submit the application for a Lithuanian student visa, you need to attach all the required documents. The documents which the embassy requires are: 
A correctly and carefully completed visa application form
Passport sized photographs
A Valid passport 
Admission letter from any university in Lithuania
Sufficient financial resources to live in Lithuania
Details and address of your residence and arrangements.
Your flight details, including the return flight
Health Insurance for students
All of these documents are required for an applicant to provide. If any of the documents are missing, it might fail to get the visa approved. 
Why study in Lithuania?
One of the many reasons for studying in Lithuania is its excellent academic institutions have innovative campuses and facilities. More than 350 study programs are taught in English to accommodate international students. You can even study full-time or part-time in Lithuania in English. You just need to prove your English proficiency, which can be easily proved using a passed result of the TOEFL language test.
Two types of higher education
There are two types of higher education in the Lithuanian education system: colleges and universities. Colleges provide the necessary skills and knowledge for professional responsibilities and vocational experience. A college graduate with extra education and relevant job experience can enroll in Master's studies at a higher education institution. On the other hand, universities provide broader conceptual knowledge, areas of research, and top-level professional skills.
Bachelors and Masters degree in Lithuania
Pupils who finish the first cycle degree course in 3-4 years are granted a Professional Bachelor's or a Bachelor's degree and a qualification, which is accredited by the Bachelor's Diploma. Based on the discipline, bachelor's university programs in Lithuania offer renowned broad theoretical learning, study, and pragmatic courses. After wrapping up a Bachelor's degree, you are qualified to apply for a 1-2 year Master's degree in Lithuania. Master's programs in the second session provide individual scientific work and understanding to enhance your analysis skills and abilities. In Lithuania, after completing a Master's program, you are bestowed a Master's degree or a Master's degree and qualification approved by the Master's Diploma.
Conclusion
Whenever you visit a county on a student visa, most of them require you to have a certain amount of bank balance you will use while you are staying there. To study in Lithuania, you need a student visa which requires you to have 150 EUR for each month you are going to stay there. If you are planning to do a four years bachelors in Lithuania, you need to have 7200 EUR in your bank balance to get the student visa. To attain the visa, you need to first have an acceptance letter from a university in Lithuania and then apply for a student visa in Lithuania at the local embassy by submitting all the relevant documents and the application fees.