Lane Tech College Prep is a public high school situated in the state of Chicago, Illinois. It is the largest high school in the state of Chicago by the number of students they enroll. Lane tech college prep high school is one of the top-rated high schools in the U.S. Lane tech has a "pride of the nation's academics program, this is seen in the quality of alumni the school has produced over time.  Here we will see about Does Lane Tech Accept Transfer Students?
Yes, Lane tech accept transfer students. This however comes with its exceptions as there are classes that Lane tech will not accept transfer students in. There are also some basic requirements an applicant seeking transfer will fulfill to stand a chance of being accepted, they are; 
An impressive GPA of not less than 3.0 with a good record in tough coursework 
A good disciplinary record at your past school involves no history of suspension for the student. 
A great relationship with the previous school.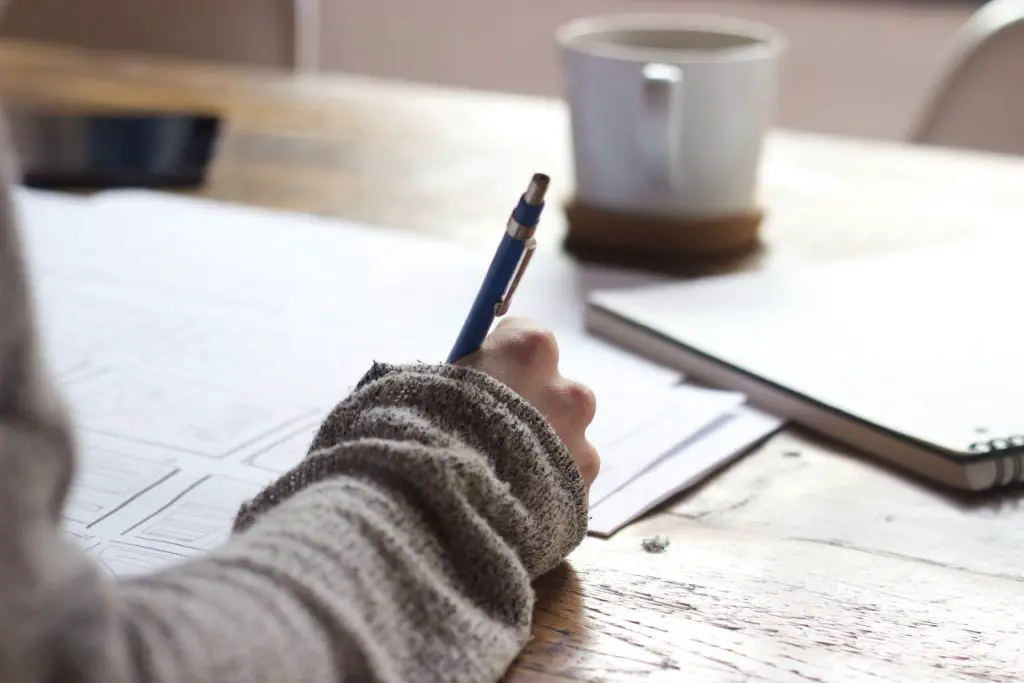 An applicant who falls short of these fundamental requirements cannot be hopeful of being accepted into Lane Tech. 
Most importantly, Lane Tech does not accept transfers for these classes;
7th grade 
8th grade 
9th grade
So an applicant in these classes will have to go look for other options, and probably check out other high schools in Illinois. At the time of putting in your applicant of transfer, the applicant must be living in Illinois but before enrollment, it must be certified that the student is a resident of Illinois. On the Lane Tech High School official website, the steps to be taken in applying for transfer are well spelled out for interested parties. Failure to follow these steps might lead to your application not even being considered.  
Alumni Of Lane Tech
Lane Tech has produced some great alumni; these people are making massive impacts in different fields of life. Below,  a select list of Lane Tech's alumni will be highlighted: 
Rod Blagojevich, one-time governor of Illinois state, attended Lane Tech for a brief spell. Rod Blagojevich went on to make a name for himself in the political scene. 
Ertharin Cousin, was the executive director of the united nations world food program for five years, from 2012 up until 2017. Thereafter, she went on to become a professor at Stanford University 
John Frederick Felske, a former student of the prestigious Lane Tech high school who went on to become a professional baseball catcher, and even a coach and manager in the major league baseball. 
Daniel P. Evans is a big name in the baseball world. He was an executive within the major league baseball and held other top positions in baseball. 
Arndt Ludwig "Art" Jorgens, was a catcher in the major league baseball and played all his professional days for the New York Yankees. He was five times world series champions and was consistent for the New York Yankees as they dominated in those years. 
There are many more alumni of Lane tech who had impressive careers and should be inspirational to not just Lane tech students, but maybe to all students in Illinois so that they can go out in the world and make their presence count. 
Ranking High Schools in Illinois State
Illinois State has a large number of high schools, spread well around all the counties. These high schools are 152 in total, with Lane Tech ranking high amongst these 152 high schools. Payton College Preparatory High School holds down the no.1 spot on the high schools in Chicago ranking, with its impressive graduation rate. Next in the order is Northside College Preparatory high school, which is also in Chicago, Illinois. Jones College Prep High School completes the raking of the top three high schools in Illinois. Lane Technical High School is not too far away in this ranking, as it is ranked 5th on the list of high schools in Chicago, Illinois. Considering Lane Tech's enrollment number of 4,140, this speaks so well of the administration at Lane tech. 
Conclusion
Sometimes, a student is forced to seek a transfer to other schools for some specific reasons vest known to him or his family. Before one should embark on this mission of applying to school for transfer. It is best advised that the student does well to make a good research on the schools to which he hopes to apply to. 
Frequently Asked Questions 
How good is the academics at Lane Tech?
The academic program at Lane Tech is not good but great, it has a highly ranked and recommended high school for students. The teachers are dedicated to helping the students fit in properly in college and it is what they learn in high school that will help these students fit in academically in college. 
Is Lane Tech highly rated by colleges?
Yes, Lane Tech has a good reputation as one of the best high schools in Illinois state. Colleges sometimes consider the high schools the applicants come from, for a student coming from Lane Tech, this should not be a problem for the student. 
Should I apply for a transfer to Lane Tech? 
Before one can seek a transfer to Lane Tech, he/she will have to consider a lot of factors like the following: Proximity to where the student lives, and whether the teaching system will be the right fit for the student. All in all, from a general perspective, Lane tech is a good high school to seek a transfer to.