Having a car in the United States of America is an absolute necessity for many. Apart from the people living in New York City and Chicago, there is an overwhelming lack of good public transportation in most areas and states of the United States of America. So, what can an international student with an F1 visa stand to do in case they want to move around from one place to another? Ubering everywhere will be super expensive in the long run, so to save money, an international F1 visa holder needs to buy a car. There are over 1 million international students in the United States of America, so it is a very high possibility that you are on the hunt for the perfect budget car. This article answers the question – Can F1 Students Get Car Loans?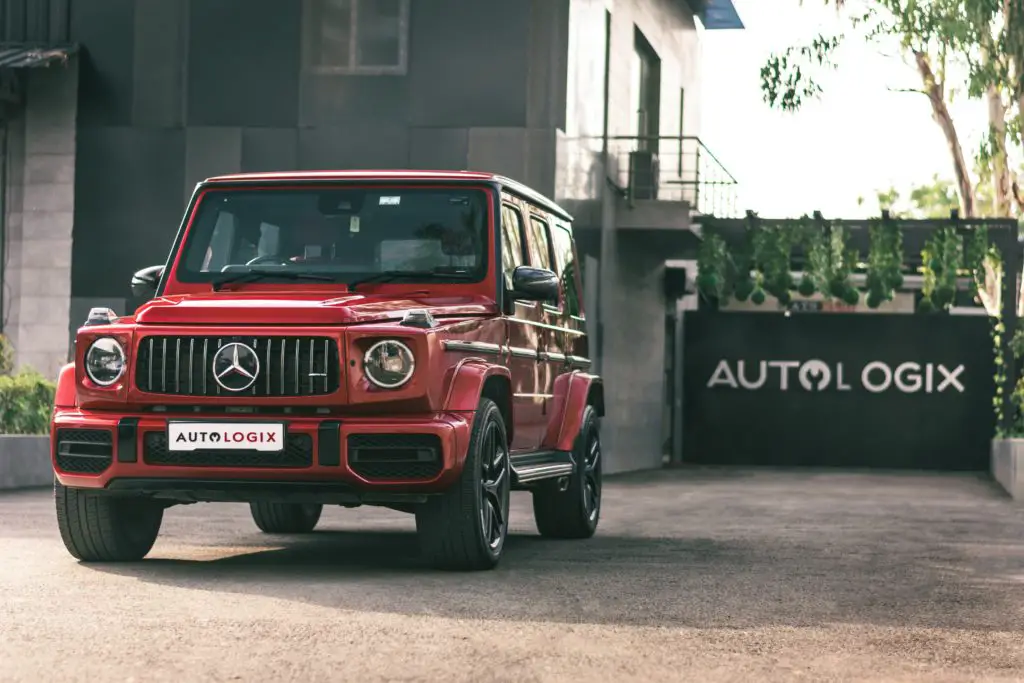 Can F1 students get car loans
In short, yes, F1 visa holders can get a car loan. Outside of the federal aid, in terms of scholarships, international students are actually qualified for a major chunk of loans outside the academic setting as well. One of the loans they are qualified for is a car or an auto loan. The issue that most international students with an F1 visa face are that many companies that offer auto loans are not willing to work with international students since they see all immigrants (resident aliens and nonresident aliens) as high-risk borrowers.  
Requirement 1 to get a car loan – driver's license 
In case an international student with the following visas – F1, H1B, or H4 is planning to apply for citizenship or is looking to become resident aliens (immigrants who are looking to live in the United States of America for more than 5 years) can apply for a drivers license. With the guidance from their DSO from their university, the international student can start the process to apply for a driver's license. An international student will need the following documents as well, as per the website of the Department of Motor Vehicles: 
Form DS 2019 
Form I-94 
Passport with visa 
Legal proof of residence 
Valid social security number or Form SSA-L676 
Requirement 2 to get a car loan – auto insurance 
As per the law laid down by the United States constitution, all auto owners and drivers need to have car or auto insurance before they hit the road. To get a car loan, you will need to prove that you already have auto insurance in place. This policy differs from one state to other, but to get an auto loan from a handful of states, you will absolutely need to show proof of having auto insurance. 
Requirement 3 to get a car loan – an auto loan 
There is a common myth out there that all international students are loaded to the neck. While some international students might have the funds to buy a car outright, there exists a lot of variation in the international students' socioeconomic status as well. So, a lot of international students will need the financial assistance of a car loan to buy an automobile. At the same time, it needs to be addressed that there are no institutions in the United States of America that do not offer international students loans who do not work. 
Required document for international students to apply for a car loan 
To get your application even considered by the car insurance company, you will need the following documents before submitting your applications, and they are: 
Finance Qualification Form – this form has all the information related to how you are working, the nature of your profession, your living situation, and your financial status. 
Valid visa – Acceptable visas include F-1, H-1B, L-1, J-1, O-1, and TN, among others.
Letter from employer – this letter from the employer will lay down your salary, employment tenure, and terms of employment 
Payment documents – copies of your health insurance, utility bills, phone bills, and other things 
Proof of lawful presence – These documents include a green card, driver's license, ID card, or visa.
The process to get an auto loan as an international student in the United States of America 
Send in your application – some car loan application websites can help international student fill out their forms online. For instance, the website Stilt will not ask for a cosigner, a social security number, and no credit history based in the United States of America. They will help get a reply within the next 24 hours. 
Receive a loan offer – in case the application has been approved, you will get an offer for the auto loan. In case your application gets approved, you will then need to submit further proof of documents such as your visa, passport, and proof of income. Then you will have to just upload it online and then it might be approved as well. In case everything is fine after the documents have been approved the funds will be sent to your account within the next 24 hours. 
Start making the payments – in case your loan has been approved, just start making payments for the car 
Down payment for cars for international students 
International students that are F1 visa holders, can get a down payment approved for their car. These down payments can help cover the cost of buying a car in the United States of America. Having a huge down payment will help you in the future since it will reduce the increments you will need to pay for your future loan repayments. 
Conclusion
So the bottom line when it comes to buying a car as an international student is that you can take a loan. However, many companies are hesitant to give out a loan to international students since they are unreliable borrowers. 
Frequently Asked Questions 
Where can an international student get a loan from? 
International students can get a small loan of $4,000 to $8,000 from a university, on which they do not have to make interest payments. For higher loan needs, international students can turn to banks but they will need to make an interest payment on the loans taken from the bank. 
How can a student buy a car? 
A student can buy a car with the help of payment slips showing their proof of employment. Proof of employment can be either part-time or full-time as well.