Getting a loan could be one of the ways students can clear their tuition in cases where financial aid does not cater to certain aspects of tuition, such as housing and some living costs. However, for private students to acquire these loans, lenders require that they have a cosigner because not many students make that much money. Want to know Can a Student Get a Private Student Loan Without a Cosigner? continue reading for more details.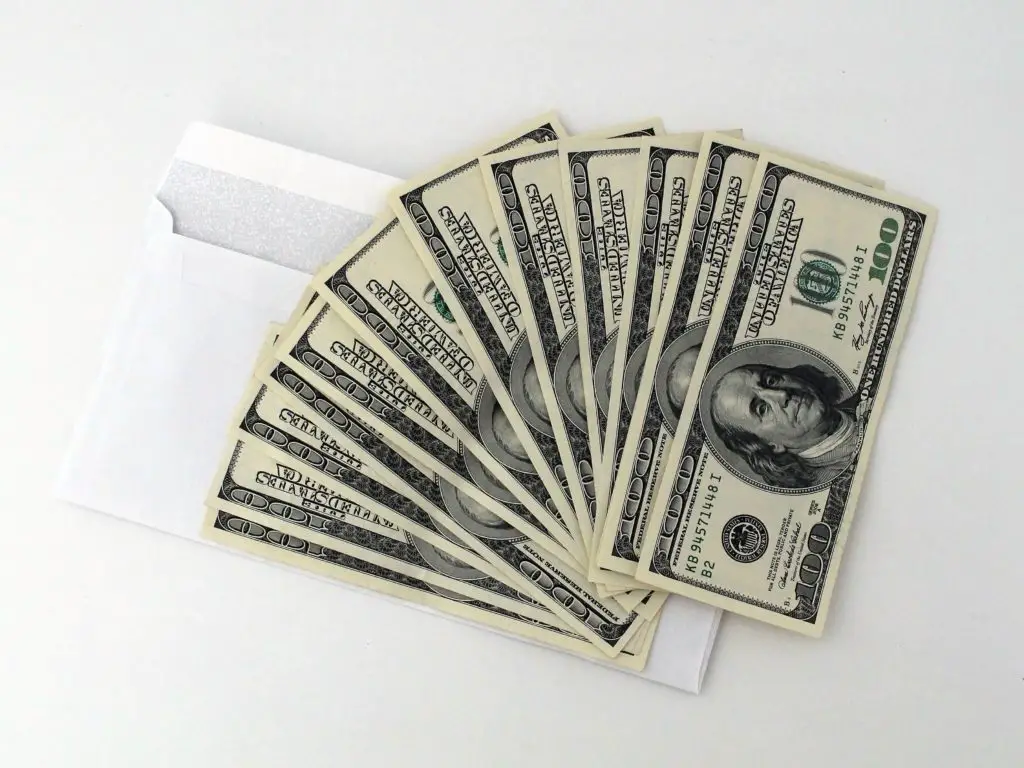 However, even though some lenders may ask for cosigners, quite a few lenders would not mind giving these loans to students with a cosigner. For example, some research showed that out of the 12 private student lenders sampled, 11 of them did not require borrowers to have cosigners, while only five needed cosigners.
The Two Types of Loans
Like Prodigy Finance, these lenders confine their loans to only students pursuing graduate programs in business, public policy, and health care.
MPOWER, the lenders with this kind of loaning system, gives loans to a wide range of international students from about 190 countries pursuing graduate and undergraduate programs in over 350 institutions. This is the best loan plan for international students because most loan plans require international students to have a cosigner. That is not the case with MPOWER, which does not require a cosigner but looks at your credit history and future potential to examine your paying capacity. While this is good news for international students, the interest rates are very competitive.
Note: 
Although some private lenders may not require cosigners for international students, the majority need cosigners, making it difficult for international students to get these loans.
Undergraduate Non-Cosigner Loan Details
Interest is only repaid while a student is still at school and six months after school. Then a student is given ten years of principal payments and interest. Students who set up automatic payments are given a 0.50% discount, and if you make six on-time payments, students are given a 0.50% discount, and if you show proof of graduation and employment, you get a 0.50% discount.
The interest rate is fixed at 14.98% APR without discounts and 13.63 with all discounts.
The DACA rate is fixed at 10.91% APR without discounts and 9.56% with all discounts.
Why Is Being a Non-Cosigned Loan Applicant Hard?
Being a non-consigned loan applicant is hard for most students due to the requirements some lenders may ask for. For example, most lenders require borrowers to have an income between $20,000 and $30,000 to qualify for their loans. For most students who spend most of their time in school, these requirements may be hard to fulfill because they are not making money but studying. The easy way would be to have a cosigner, although not many students have people that can be cosigners.
How to Get a Loan Without a Cosigner?
Focus on getting good credit and getting yourself a job to help you raise your income. Whatever job you get should be flexible in a way that allows you time in school to maintain your grades so that you qualify to get the loan based on your good grades and income.
However, you need to beware of cosigners that may want to take advantage of you because you have no cosigner.
Before you go to a private lender, you need to try out federal student loans because they have low-interest rates and favorable repayment terms compared to private loans.
Why Federal Loans Have to Be Your First Option?
Your loan and balances may be forgiven through public loan forgiveness.
Federal loans provide alternative payment plans through income-driven plans.
Why Do You Need A cosigner?
Having a cosigner may increase your chances of getting the loan as it gives security that you will pay, hence minimizing risk on their end.
The lenders will likely end up giving you a lower interest rate than when you have no cosigner, where the interest rate is based on the student's income, but adding a cosigner with good credit and stable income gets you a lower interest rate.
Student Loans to Lookout Without Cosigner
Funding u private loan
A verified income share agreement
Stride Funding Income Share Agreement
Prodigy Private Student Loan
MPOWER Private Student Loan
A.M. Money Private Student Loan
Ascent Independent Student Loan
Conclusion
This article lays down a brief answer to the question asked above and provides all relevant information regarding the topic. Before you go for any private loan, please make sure you have exhausted all possible avenues that can stop you from going for a private loan.
Common Question
Does the government cover the interest on subsided loans?
Yes, it does for the period you are in school or stop paying them.
Do Federal Student Loans Need cosigners?
No, they don't, unless they are PLUS loans. That is mainly for grad PLUS loans and parent PLUS loans.