Which is Georgia University?
With more than 7 public universities in Georgia, one may ask, which is Georgia University?   According to research, University of Georgia, located in Athens Georgia, is referred to as Georgia University. It is one of the oldest universities in the history of American universities. With an approximately 40,000 students (30,000 + of  undergraduate students and close to 10,000 postgraduate students) it does not stand out as the most populated. Its outstanding records over the years in academics and college games has constantly placed it among the best 5 universities in Georgia, and best 100 universities in America. The university, founded in 1785, is located in Athens, Georgia. Though more than two centuries in existence, its athletic department was first addressed as 'Bulldogs' in 1901, and has continued to bore the name afterwards. In this article we shall see Is Georgia University a D1 school?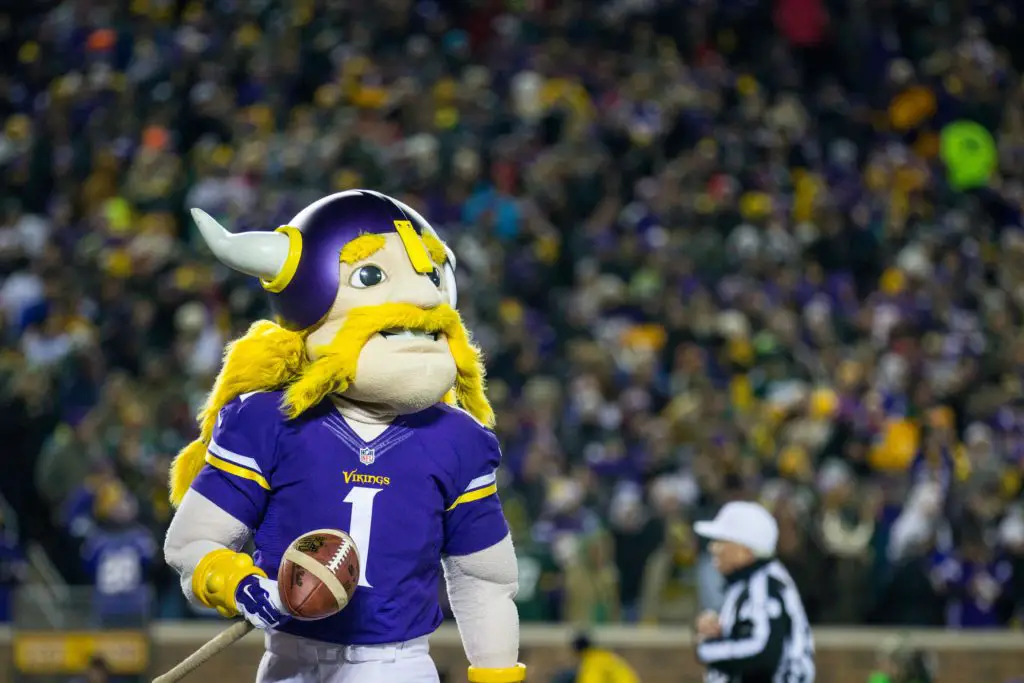 What is a D1 SCHOOL?
According to National Collegiate Athletic Association (NCAA), which is one of the governing bodies of  college athletic activities, 'd1' schools are institutions and colleges that met the basic criteria to play in the division 1 of it college games. D1 simply means division 1.
Is there more about D1 ?
Division 1, which was formally called university division, is further divided into three subdivisions; Football Bowl Subdivision (FBS), Football Championship Subdivision (FCS) and those with no football programme. FBS is the highest of the three subdivisions and records the highest attendance, and benefits for the athletes. 
The d1 schools offers full scholarships to its athletes and, by default, has larger budgets. Their full scholarships covers tuition,  boarding, books and dinning. The division 1 schools' high budgets give them the financial strength  to sponsor a minimum of 14 sports (7 men sports and 7 women sports, or 6 men sports and 8 women sports) in the National Collegiate Athletic Association games, as well as cover the scholarships, which are part of the NCAA criteria for d1 schools.
As of 2020 – 2021 season data, only 357 schools out of the 1,066 member institutions on National Collegiate Athletic Association (NCAA) could meet the requirements of a d1 school. Hence it is not out of notice that only big institutions with large funding are listed as d1 schools. 
Is the NCAA all ABOUT D1 schools?
Aside from Division 1, NCAA has two other divisions. Division 2 and Division 3, together with Division 1, make up the three divisions of National Collegiate Athletic Association. Unlike division 2 and division 3,  division 1 schools have the major collegiate athletic powers with more elaborate facilities. 
D2 Schools: What More?
Though d2 schools may not match the d1 schools in; number of facilities, number of sport teams sponsored, quality of players and coaches, d2 schools also offer scholarships. Unlike the division 1 schools, d2 schools' scholarships to its athletes are partial scholarships. These partial scholarships may not cover tuition, boarding, books and dinning all at once. 
What is left for D3 to offer?
Down the divisions ladder, d3 schools does not offer scholarships, but can offer financial aids. Compared to d1 schools, d2 and d3 schools operates on lower budgets, with d3 schools having the lowest budgets . The lower budgets of d2 and d3 schools makes it hard for them to sponsor more sports teams. 
Is Georgia University a D1 school?
Georgia University, haven been ranked many times among the best universities in the States, is not a surprise listing in the National Collegiate Athletic Association division 1 schools. They play in the Football Bowl Subdivision (FBS) of the NCAA d1. Hence, Georgia University is a d1 school. 
The Bulldogs, as they are called, and Lady Bulldogs for female, are members of the Southeastern Conference (SEC). With their red and black home color wears, the Bulldogs have worked their ways to many competitions and got their hands on many titles over the years. 
What does Georgia University have to show as a D1 school?
In their 120 years, and counting, history of competing in university sports, the Bulldogs have decorated the university fame in college sports with outstanding victories and trophies. They have won 45 national championships, 264 individual national championships, 172 conference championships, and 56 Olympic medals.
University of Georgia sponsors 19 sports; 8 men sports and 11 women sports. These sports are; men and women basketball,  men and women cross country, men and women golf, men and women swimming and diving, men and women tennis,  men and women track and field, baseball, football, soccer, gymnastics, softball, equestrian and volleyball are the sports sponsored. 
These sports have brought many trophies home. In Southeastern Conference the men's tennis is their most successful sport with 41 championships. This record by the men's tennis is immediately followed by men's golf with 29 championships. Its most successful women sports are the gymnastics and women tennis with a record of 16 championships each.
Their first ever national championship was in 1942 by their football team. It took them 38 years, after their first, to bring home their second championship, still by the football team. The first double championship record of the Bulldogs was in 1987 with gymnastics and men tennis. 
Haven won the men best team 2 times, 2000 – 2001, and 2005 -2006 seasons; and the women best team in 1998 – 1999 season. Their best sports years are the 2005 – 2006 and the 2017 – 2018 seasons when they emerged the overall best in Southeastern Conference (SEC). Their worst season in SEC is the 2002 – 2003 season  which saw the Bulldogs ranked overall 5th their men finishing 7th and women 3rd.
Conclusion
With their consistent representation and good performance over the years, the University of Georgia, popularly called Georgia University, is an obvious name in the Football Bowl Subdivision (FBS) of the National Collegiate Athletic Association's (NCAA) division 1.