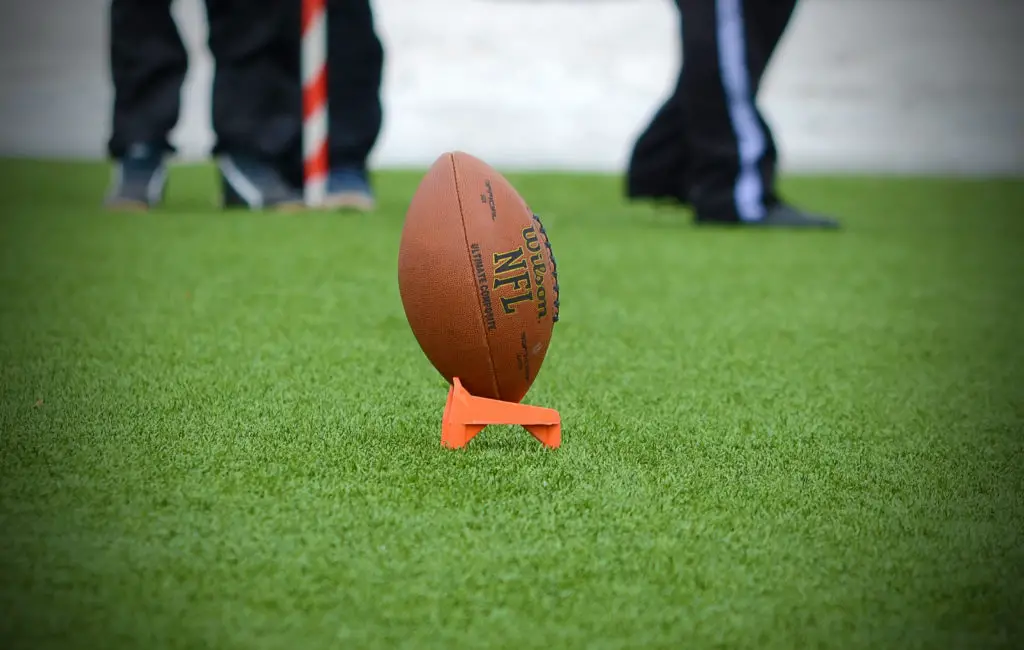 Introduction
At many American universities, athletics and education have long been associated for decades. Students are proud to support their institutions in leagues, which can help them advance in their careers, and universities gain media exposure and a positive outcome.
However, most people want to know if colleges have volleyball teams. In this article, you will get all the information you seek. Read on to get the details!
Yes, volleyball teams do function in colleges. There are many colleges from which to pick. In the United States, for example, there are over 1, 000 women's college volleyball teams and 239 men's volleyball teams. When it comes to its registration in the United States, sports provide candidates with a distinct advantage by awarding them scholarships based on their success in a specific sport over the previous year. Hiring managers should think about how much playing time they'll get at each team level, how much financial help they'll be capable to get, and what academic criteria their schools will have.
Best College Volleyball Team For Women
The following colleges are best for the female volleyball teams:
The University of Wisconsin, Madison.
Stanford University.
University of Texas, Austin.
The University of Nebraska, Lincoln.
Pennsylvania State University.
Baylor University.
The University of Florida.
Michigan State University.
The University of Minnesota.
The University of California, San Diego.
Best College Volleyball Teams For Men
California State University Long Beach.
The University of California.
Brigham Young University.
Ohio State University.
Pennsylvania State University.
Loyola University, Chicago.
University of California, Irvine.
The University of Southern California.
University of Hawaii, Manoa.
Tips To Boost Your Chances To Be Accepted In Volleyball Teams
In university volleyball, there are a few various ways to get accepted. The following are the details:
Look up the rosters of college volleyball groups: Look for teams who have a lot of seniors leaving, as well as teams that don't have a lot of depth on their bench in your athlete's role. Then, email your recruiting resume information to recruiters at those universities.
Send a link to your online recruiting profile, as well as your volleyball recruitment video and a few relevant metrics, to college coaches. Inquire whether they are searching for players in your category for the following year.
Use the Team Openings function: College coaches who have openings on their roster will post a detail of the type of player they're seeking for.  You can contact their team of recruiting professionals for further details on how to use this service.
Visit any volleyball session: The volleyball session is one of the country's greatest display programs. Every year, over 1,000 instructors and scouts visit this program, and it's a perfect chance for you to contact the institutions on your list and create real connections.
Do your best: You never know when a hiring manager or instructor will appear out of nowhere. As a result, it's important to take each competition seriously and give it your all to show off your skills to anyone who might be observing.
Be positive: Volleyball instructors are concerned with your skillset, therefore be a positive team player. They do, however, want to see how effectively you work as part of a team. Coaches will be looking for things like listening carefully in the team meeting, motivating your colleagues, and remaining upbeat throughout the game.
Keep in Touch: It's vital to remember that coaches are examining numerous players. It's simple for them to forget what happened during your previous game. So, make an effort to maintain regular touch with the instructors and courses at the top of your priority list.
NOTE: Volleyball is a very competitive sport especially when it comes to recruitment. Only 5.7 percent and 3.9 percent of women's and men's school volleyball players in the United States go on to play collegiate volleyball, respectively.
You must have good skillets to be recognized by head coaches and earn a volleyball scholarship. While the NCSA's Men's and Women's Volleyball Recruiting Guides provide a thorough overview, you may also use these tips to help you succeed in the recruitment and selection process.
Conclusion
Volleyball is one of the sports that can earn you academic scholarships to several universities in the United States. It is one of the top foreign games, with two versions competing in the international tournament.
If you are interested in college volleyball and want to acquire the best college, the greatest volleyball colleges for men and women are listed above, and they will provide you with the best education while also assisting in the building of your future life.
FAQS
Is it possible to play volleyball in college?
Every college campus's most popular season extracurricular sport is volleyball. At various levels, there is both mixed-gender and single-gender contest. It's an excellent way to kick off the new academic year by representing your college, meeting new people, and honing your abilities.
Is it possible for someone with no volleyball skills to join a collegiate volleyball team?
Yes, it is possible. NCAA Division 1 institutions, for example, hold open training sessions. If you have enough innate talent, the trainer may see your ability and work with you if they believe you can contribute something unique to their group.
To be on the safer side, when you get on campus, make contact with the training staff and ask when training sessions will be held.
What kind of degree is required to play professional volleyball?
According to studies, most volleyball players either have Bachelor's or Master's degrees. Other qualifications commonly found on their applications include a High School Diploma or an Associate Degree.
In other words, having at least Bachelor's degree to get you qualified.
What do recruiters for volleyball check for?
Volleyball enrollment at the top level is focused on height, physical strength, and confirmed records. In addition, head coaches assess recruits depending on jump test, stand reach, offensive jump, contact jump, and bypass jump. All these are what you need to possess before applying for the position.