The UCLA School of Arts and Architecture also known as UCLA Arts plays an important role in the cultural and artistic life of the campus at UCLA and the community. The Master of Fine Arts degree at UCLA is ranked No.1 by the US and World Report. Admission to the Art major is quite competitive. One of the most influential admission criteria is the Supplemental Application which includes a portfolio of the creative work of the applicant. Let's see-> Is UCLA Art school competitive?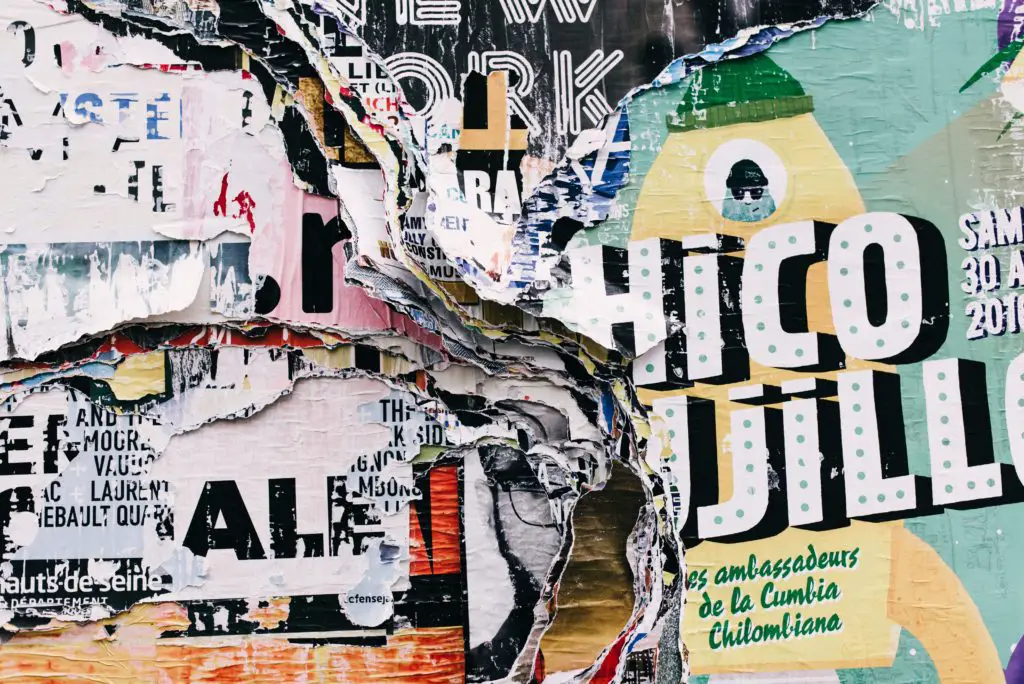 About UCLA 
The UCLA School of Arts and Architecture is a professional school at the University of California, Los Angeles. It consists of four-degree granting departments which are  
Art
Architecture and Urban Design 
Design media arts
World Arts and Cultures/ Dance
They provide a range of course offerings and programs. 
Institutions at UCLA
Within the School of Arts and Architecture, there are three public art institutions. These are- 
The Hammer Museum
The Fowler Museum
UCLA Centre for the Art of Performance (CAP UCLA) 
These institutions are well known for offering access to leading anthropological, historical and contemporary visual arts collections and exhibitions along with presentations from performing artists. 
UCLA Department of Art
The UCLA Department of Arts is the top-ranked studio art program in the US. Here, the students are inspired to reimagine their worlds through transformative creativity and critical inquiry. The Department of Arts at UCLA is popularly known to attract gifted, diverse, young, highly motivated artists who are driven to expand society's boundaries and envision change. 
Why UCLA Arts is such a renowned institution? 
Located in the Broad Art Center on the UCLA campus and the recently renovated, award-winning, Margo Leavin Graduate Art Studios, the Department of Art offers an environment that encourages independence and experimentation. Students have the great opportunity to work closely with a faculty that includes many internationally recognized artists. They are exposed to a wide range of approaches to making and interpreting art, as well as a variety of perspectives on the role of art and artists in the present day's society. The practical classroom-based courses at the program's center provide students with the tools, facilities, and curriculum to develop skills in many areas including those Painting and Drawing, Sculpture, Photography, Ceramics, and a wide range of innovative mediums and methods.
Applying at UCLA
Undergraduate admission at UCLA is a direct entry process. Once the major is chosen by the student, the coursework can begin right away. 
Step 1- File the UC Application.
Step 2- Complete the UCLA Arts Supplement. Each major has unique requirements which may involve an audition, portfolio, additional writing, etc. 
For graduate admission at UCLA School of Arts and Architecture, students are required to complete both the general UCLA graduate application along with the departmental supplemental application. 
Acceptance at UCLA
The acceptance rate at UCLA is famously known to be extremely low.  The school of Arts and Architecture has an acceptance rate ranging from 5-to 20 percent varying from major to major. Majors like Design, Media Arts, and Arts have more than 300 applicants with acceptance rates from 5-to 8 percent. Architectural studies receive around 250 applications each year with an acceptance rate of 10 percent. Dance at UCLA has a 13 percent acceptance rate. World Arts and Culture has more than 50 applications with an acceptance rate of 19 percent. 
Tuition and fees at UCLA
The fee structure for a Master's in Fine Arts looks like this- 
Student Services fee- $1100
Tuition- $11220
Mandatory fees including Wooden Centre fee, Ackerman Seismic fee, Graduates Students Association fee, etc. – $16000 to $29000
Continuing student total mandatory fee- $24000 to $34000
Document fee- $80
New student total mandatory fee- $24000 to $34000
Conclusion
UCLA Arts is one of the top colleges in The USA for education in Arts and Culture. The reason for its exceptionally high ranking is the incomparable faculty that teaches at UCLA. 
Frequently asked questions about UCLA 
Is UCLA a good school for art?
The Master of Fine Arts degree at UCLA was ranked Number 1 by the US news and World Report in their 2020 publication. 
What major at UCLA has the highest acceptance rate?
UCLA is a highly competitive institution with low acceptance rates in most majors. But majors like Asian Humanities, African American Studies, Gender Studies etc. have acceptance rates exceeding 50 per cent. 
What major at UCLA has the lowest acceptance rate? 
Majors with the lowest acceptance rate at UCLA include Computer engineering, Aerospace engineering and Computer Science. 
Is Architecture at UCLA competitive? 
Admission to UCLA Architecture is highly competitive and only a limited number of students are admitted. Students must enroll in the full two-year major sequence regardless of the number of years they have already spent in undergraduate studies prior to their admission as an Architectural Studies major at UCLA.