Ivy League schools, in short, the Ivies, refer to a group of private institutions that have been around for decades and were homes to some of the greatest minds recorded in history. Today, the Ivies rank as some of the best universities globally. In this article we shall see if it Hard To Get Into An Ivy League School?
Admired highly for their high academic standards and culture of excellence, it is no surprise that many students in several countries dream of studying in an Ivy League university. 
Even parents and guardians aspire to send their wards to such school, and this desire is backed with good reason. Studying in an Ivy League school is a powerful differentiator and will stand you out from your peers wherever you go. 
The Ivies are known for their low student acceptance rate. According to recent research, of the eight Ivy League schools that received applications from students between 2019 and 2021, Harvard's rate went from 5% to 4%, Columbia went from 6.3% to 3.9%, and Yale went from 6.5% to 4.6%.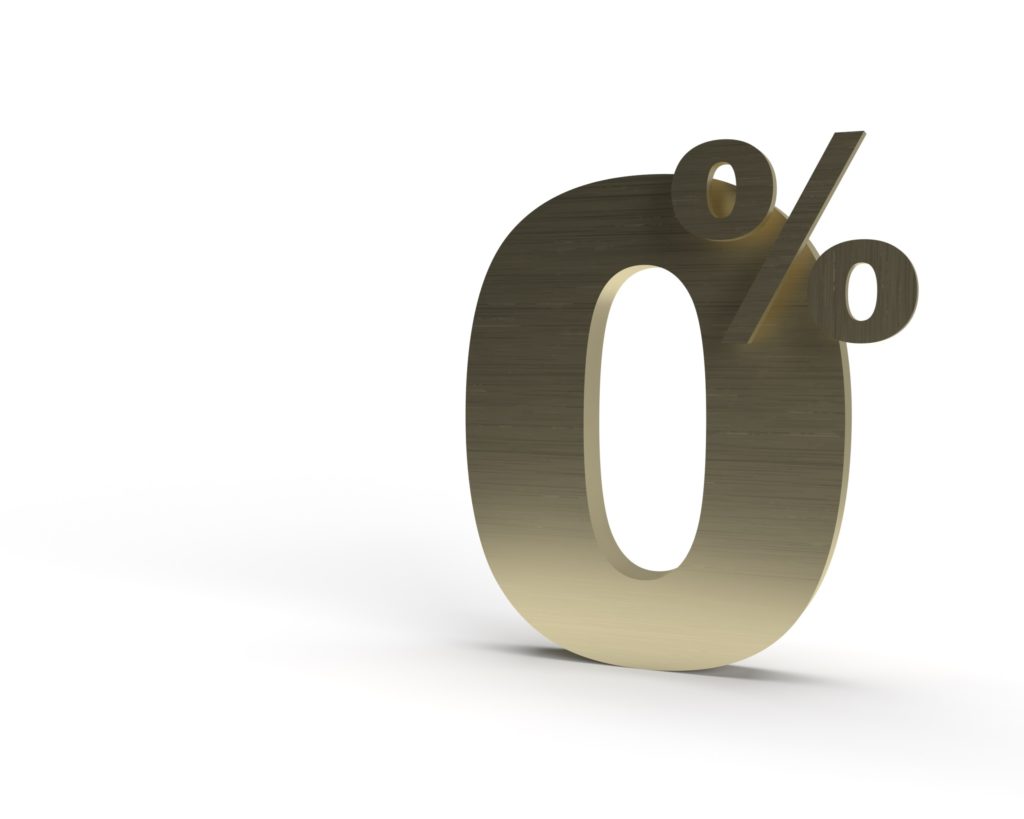 What Does It Take To Get Into An Ivy League School?
When it comes to being accepted into the Ivies, the phrase – many are called, but few chosen rings true because these groups of schools have a low student acceptance rate.
According to research, the Ivy League admission rate is 5.7%, dropping from 7.3%. Despite this, the Ivies continue to receive numerous applications during admission seasons.
As a student who wants to get into an Ivy League school, you should know what these top colleges lookout for when admitting students to increase your chances of being accepted. 
Getting into an Ivie is not just about having good grades, although this is not to say good results are not necessary. However, these institutions watch for good results, plus other factors when admitting students. 
These factors include:
Intelligence/ good grades
From a wealthy family or a family with a legacy
Accomplished recognized feats in the society
Note that these qualities do not stand alone in most cases but are interconnected, meaning that getting into an Ivy League school may depend on a combination of all these factors and not on one of them. 
Getting into an Ivy League school demands that you outsmart students from presidential families or families with global relevance or legacy, like the royal family of England. You will need to compete with students who have written books that have been published, drawn artworks auctioned in famous galleries, and done many other globally acknowledgeable deeds.
Ivies generally look out for these qualities in students because they see their institutions as a training ground for great minds that will go into the world and impact it positively. Hence, they want to admit only those with potential for greatness.
Commenting on this, Williams R. Fitzsimmons, dean of admissions and financial aid at Harvard, stated in an interview with The New York Times: 
"Each year, we admit about 2,100 applicants. We like to think that all of them have strong personal qualities and character, that they will educate and inspire their classmates over the four years of college, and that they will make a significant difference in the world when they leave Harvard."
Which Ivy Leagues School Are The Easiest To Enter?
Getting into an Ivy League school is not an impossible feat, even if you are not a niece to Donald Trump or a grandson to the queen of England. 
What you will need is careful and wise planning. For instance, it is smart to apply early to an Ivy League with less competition, i.e., an Ivie with high acceptance rates. According to the Ivy Coach 2022 admission statistics, among the eight Ivy League schools, the following universities have the highest admission rates:
Cornell University – an acceptance rate of 10.3%
Dartmouth college – 8.7%
University of Pennsylvania – 8.39%
Brown University – 7.2%
Early application to these institutions does not guarantee acceptance, but there is a better chance of being accepted.
Who Are The Ivy Leagues?
Although the phrase – the Ivy Leagues, is common, few know who the Ivies are. The Ivy League consists of eight schools, including:
Brown University
Columbia University
Harvard University
Cornell University
Yale University
Dartmouth College
University of Pennsylvania
Princeton University
Conclusion
Founded in 1954, the Ivy League has gained a global reputation as a group of institutions that produces brilliant minds who go ahead to contribute positively to various sectors of the world. In keeping up with the preceding reputation, the Ivies have high acceptance standards, and the higher the number of applications the Ivies receive, their student acceptance rates decline.
Frequently Asked Questions
Are Ivy League schools Expensive?
Yes, the Ivies have a reputation for being quite expensive.
Which Ivy League school has the lowest acceptance rate?
Harvard University.