This article will help students who are seeking admission in UMass Medical School which is UMass Chan Medical School now as here we described all the basic things that we need to know about UMass Medical School, because it's always best to know before starting our career  so let's have a look. How Much Does Umass Medical School Cost?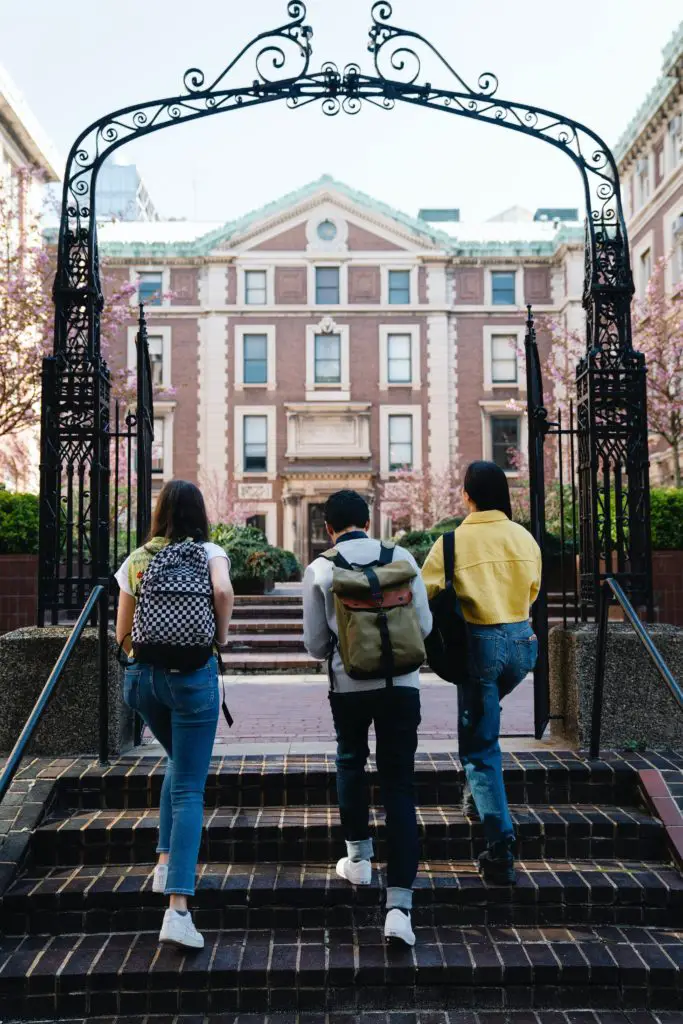 About UMass Medical School:
Umass Medical School is the commonwealth's first and only public academic health sciences center which was established in July of 1962; the founding dean was Lamar Soutter who was appointed in December of 1963 and he started the vision of such a great medical school from beginning of base and with the passage of time this medical school created so many histories and served people strongly in pandemics that came between the times and build a great medical college.
Courses offered in UMass Medical School:-  Now let's have a look about the courses that UMass Medical School offers-
MD Program
MD/PhD Program
Track and Optional Pathway
Clinical Translational Health Pathway
Global Health Pathway
Rural Health Scholars Pathway
Financial Aid Of UMass Medical School:
In UMass Medical School the students get the Learning Contract of $5,568 is available to all medical students for four years of study in this Medical School. In UMass Medical School for the students who register late will be assessed a late registration fee of $50 or late payment of $50.
The tuition and fee amounts are decided for different courses and are approved by the University of Massachusetts Board of Trustees at their meeting before the beginning of each new session.
** Tuition and fees may be changed at any time without prior notice.
| | | |
| --- | --- | --- |
| CLASS OF 2023 | MA Resident | Non-MA Resident |
| Tuition | $37119 | $63832 |
| Fees | $2133 | $2133 |
| Med Soc dues | $103 | $103 |
| Food | $5,000 | $5,000 |
| Miscellaneous | $5,400 | $5,400 |
| Transportation | $3,400 | $3,400 |
| Books /Supplies | $2,125 | $2,125 |
| Instruments | $720 | $720 |
| Rent | $9,000 | $9,000 |
| Insurance | $4236 | $4236 |
| Disability Ins | $72 | $72 |
| Dental | $250 | $250 |
| Total | $69,558 | $96,271 |
| | | |
How To Apply For UMass Medical School:
Here we will know about how to apply for UMass medical School so for getting admission at this Medical School applications must be submitted online through the American Medical School Application Service.(AMCAS) and students must review the application form before final submission.
Applicants are required to apply early instead of waiting close to the last date. As AMACAS requires 4 to 6 weeks for verifying applications.
Application Fee for MD and MD/PhD programs is $100 which is a non refundable application fee.
After final submission and review of applications, eligible students are invited for an interview for MD and MD/PhD Program.
So in the above mentioned article we looked at a brief intro of UMass Medical School then discussed history, courses and fee structure and we had described how to apply and the admission process of College. From this article we can understand every important thing that a student requires to know before taking admission in such a prestigious Medical School.