Introduction
Dentistry schools have one of the most numbers of students in a particular university because the demand for dental jobs has grown in the past couple of years. Be it any kid or any adult people visit a dentist frequently in their lifetime and therefore the job of a dentist has become a busy one. However, dentistry schools have also been set up so that interested candidates can seek knowledge about this field and work on their careers as a dentist. Let us know about the best dental schools in New York and the some of the top dental schools in New York are given in this article.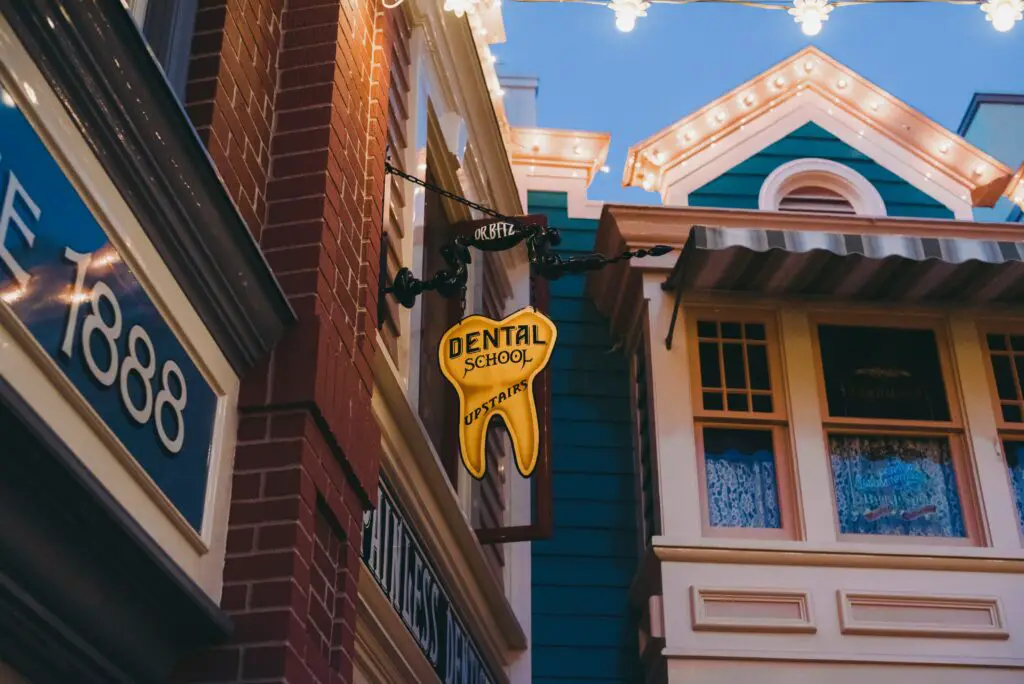 Best dental schools in New York
There are many dental schools in New York and as well as all over the country. But, New York is one of those cities where many international students come to get admitted to dental schools to seek the best education in this field. However, it is not just the international students but people who come from several states as well to New York to study dentistry because the city has got some of the best schools. 
Some of the top dental schools in New York
Mentioned below are some of the top dental schools in New York.
New York university college of Dentistry
One of the largest dental schools in the entire United States is the New York University College of Dentistry. Known to be one of the oldest dentistry colleges in the country has become one of the major attractions for aspiring students coming from all across the globe. The university has got an acceptance rate of 11.1% and it is one of the hardest colleges to get into. To get into this dental school students would have to be the best of the best.
Their resume should be impressive and additionally, students would need to have a bachelor's degree OR and GPA of 3.5 along with a 90+ credit score.
Colombia university college of Dental medicine New York
Founded back in the year 1916, this university is an independent university located in New York. The university is a part of Columbia University because it is their parent organization and is run and operated by them only. It might be quite difficult to get into this college because students must have a minimum GPA of 70% or 2.8 on the 4.0 scale. Therefore, it can be determined that it is a difficult college to get into. However, the education quality here at this university is top-notch and ranks in the top 25 colleges across the globe.
University at buffalo school of Dental medicine
The university ranks among the best and top dental schools around the world. The university has an acceptance of 7.1% and is one of the most difficult colleges to get into. This university is known to be part of SUNY which is the State University of New York. When talking about the admission process of this university then students would only wish that they would be accepted easily into this college. Only 24 students are selected or granted admission each year because of its high competitiveness. This school is considered to be one of the best in its field because the university ranks on the top ten list of the best dental medical schools worldwide. Students having the best resume can have the chance to get into this college.  
Touro college of Dental medicine
According to Google reviews, the Touro College of Dental Medicine has got one of the best overall ratings from the public. Therefore, it can only be imagined how fascinating it would be when students get selected for this dental school. This school is known to be a Jewish-led school which is also one of the main attractions why students want to get admitted to this school. However, on the other hand, this school has an acceptance rate of only 4.6% which means only the standout students would have the chance to get in. however, students who have got a bachelor's degree and have got 75% on their undergraduate can still have the chance to be considered for admission.
SUNY stony brook school of Dental medicine
This school is considered one of the toughest schools to get into because it has only got an acceptance rate of 4%. It is one of the most selective medical schools in New York. It is one of those public schools that stands in the world ranking and is placed in the top 40 public schools worldwide. Students taking admission to this school would have to not only learn dental but also anatomy, pathology, physiology, and other such kinds of studies. The university believes in making students completely capable before they graduate. International students should keep visiting the official website of this school to know the details about its admission process.
University of Rochester dental school, New York state
One of the highest-rated and the most competitive schools to get into is one of the best dental schools to get into. The acceptance rate is less than 2% and is one of the hardest schools. International students should know the requirements of the school so that students come prepared if they are traveling from a faraway country. the school is ranked among the best dental schools because of its excellence in performance across a set of widely accepted indicators of excellence. The university is also equipped with some of the best and most widely recognized dental residency programs for its students. International students should contact the concerned authorities to know about their admission process or visit the official website.
Conclusion 
Schools and universities always look for the best candidates and students because they have earned a huge reputation worldwide. Many universities have got a high percentage acceptance rate and therefore it becomes easy for international students to get into such kinds of colleges and universities for their further studies. However, on the other hand, it is also important that the school that they are getting into should be a reputed one so that it gives value to their degree. New York state on the other hand is one of those destinations for students especially dental schools because it has got some of the best schools to study in.