Berry college follows arts-based education. The founder is Martha Berry. It is a liberal arts college. It is for higher education or an undergraduate degree. It includes various vocational training. Apart from arts, it includes education in Science as well. It is well-formed in providing professional and technical training. Students can do courses such as Bachelor of Arts or Bachelor of Science. It offers courses that are three to four years long. It is approved by the Southern Association of colleges and schools (SACS). It is a private college established in 1902. About 2308 students are associated with this college. Let's find out, Where Is Berry College?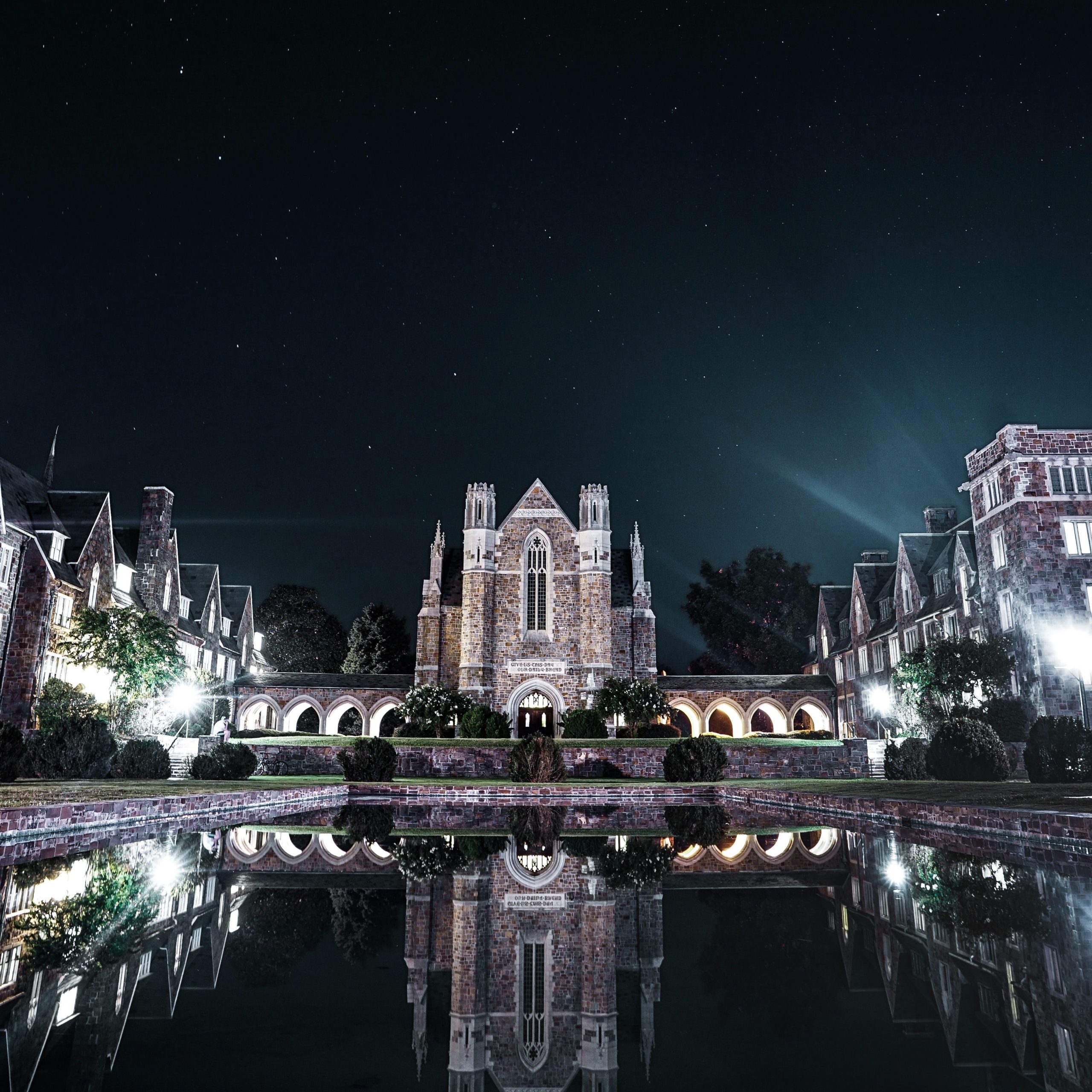 Where is Berry College?
The president is Stephen R Briggs. The college is situated in Rome, Georgia, in the United States. Rome is a very large place in Floyd County in the foothills of the Appalachian mountains. It is famous for public schools. It is a suburban area. Infrastructure includes Library halls, parks, and rented homes. Climate is good. It snows there in December. Berry College has the largest campus out there. The Design of the colleges is rural types full of greenery and fresh air like a proper hill station.
For more information on the location of Berry, college do visit the below link
https://www.berry.edu/about/directions-and-contact
Berry college admission eligibility
After schooling, one needs to go for SAT or ACT exams
The admission rate is nearly 60 percent.
Berry expects you to have above-average intelligence.
It requires a GPA of 3.74 on a scale of 4, although it is a moderate selector.
The average SAT score required here is 1200 to 1600
If the school score is less than you need to compensate for in SAT or ACT exams.
An average ACT score is 26
Rest depends on the Berry college policies for selecting students.
Later an interview is taken to clear the assessment of selecting the right student.
About berry college
Martha Berry was a teacher in Sunday school to many students. She had an 83-acre property where she started berry college in 1902 to give quality education. She used to teach students who could not access normal schools and churches. The girls were added later to it in 1909. In 1914, they also provided students with work so that they could help themselves with the fee. In 1926 the school turned out to be for seniors as well as juniors. In 1957 Berry was approved by SACS. It later joined the Annapolis group, transitioning to NCAA Division III. It also created the Gate of Opportunity scholarship.
Extracurricular activities
The competition held in African American poetry attracted many students from all over the place. Various projects related to political and psychological barriers are discussed. Events like spring concerts are really enjoyable. Music, literature, and dance are all encouraged here. Of Course, photography is famous as the place is beautiful and naturally gifted. They give great opportunities to their students. There are many scholarship programs for students. There are many such Berry stories to read about. They are all superb. Apart from this, they have lots of sports activities like badminton, football, basketball, volleyball, dodgeball, tennis, and softball. The sports are quite strong.
Placement and Scholarship
The college aims to provide 100 percent placement. The college is difficult to enter. It provides the best scholarship programs to eligible students who get into this with a good score. The fees are affordable. There are need-based financial assistance and government grants.
Conclusion
Berry College is a private liberal arts college located in Rome, Georgia. Berry was founded in 1902 as the Mt. Berry School by Martha Berry. The college offers more than 40 majors and 28 minors and has a student-to-faculty ratio of 10:1.
Berry College is located in Mount Berry, Georgia, United States. It is a private liberal arts college with an enrollment of around 2,700 students.
The address provided in the search engine is
2277 Martha Berry Hwy NW, Mt Berry, GA 30149, USA
FAQ
What is Berry College known for?
It is known for being the fourth-best college in the southern United States.
Is SAT or ACT mandatory?
No, it is not mandatory to take the exams to get college admission. Still, one can submit their scores.
Is Berry college private?
Yes, it is a private college founded by Martha Berry.
What is the location of Berry college?
It is really beautiful with greenery and parks. It is surrounded by hilly areas.
What courses are offered by Berry College?
There are many courses offered, such as
Biology
Psychology
Sociology
Biochemistry
 kinesiology
Journalism
Find out more on
https://www.berry.edu/
What is the position of sports?
It is really on a good pace in sports, especially softball. It is under NCAA Division III athletics.
How is student life?
It is very comfortable, and all the required things like books, a library, a food court, health, and fitness center are all available.
Where is Berry college?
It is in the North-Western part of Georgia, which is 72 miles away from Atlanta's North West part and 75 miles away from Chattanooga.