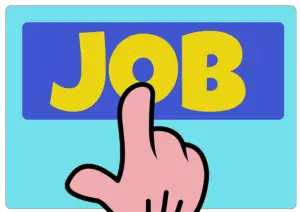 With graduation season nearly upon us, the personal-finance website WalletHub today
released its report on 2016's Best & Worst Entry-Level Jobs
Taking stock of the first-timer employment landscape, WalletHub's analysts compared
109 different types of entry-level positions based on 11 key metrics. Their data set
ranges from "median starting salary" to "projected job growth by 2024" to "median
tenure with employer."
Some key findings – Comparing the Best & Worst
Tax attorneys have the highest median starting salary, $92,148, which is six times higher than that of a teaching assistant (college), the job with the lowest, $15,792.
Employee relations specialists have the highest income growth potential, 6.1, which is three times higher than that of a bank teller, the job with the lowest, 1.81.
Benefits administrators have the highest median tenure with their employers, 6.9 years, which is two times higher than that of an industrial designer, interior designer, public relation specialist, technical writer and web writer, the jobs with the lowest, 3.4 years.
Although web application developers, web designers, software engineers, operations research analysts and programmers are all among the 10 best entry-level jobs, computer operators have the grimmest job outlook, with 19 percent of jobs in the field projected to be cut by 2024.
For the full report, please visit: https://wallethub.com/edu/best-entry-level-jobs/3716/