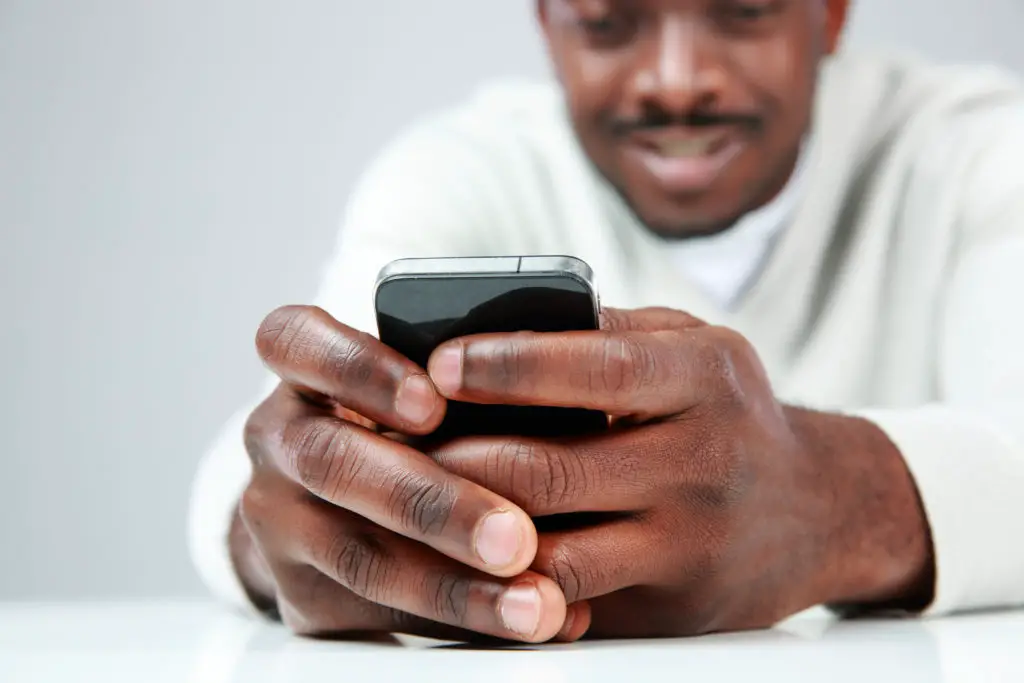 To know how to reply to congratulations….Read on this article…!
Congratulation is a word that is used when one wants to wish others for his or success. This is usually used on a special occasion for example when someone got married or someone had their baby or any informal or formal event of success. This word is mainly used to wish someone for any informal happy event. So for using this word it is nothing like that event should be big or small. One can wish congratulations even on the small happiness. Wishing someone on their success is a good habit and is considered a greeting and etiquette that one is happy for others' success.
Ways how one can reply to the congratulations 
Saying congratulation to a person is a way of showing respect to him or her and also showing that they are feeling happy about their success. Also, there can be many reasons why people wish for congratulation. There are different ways how one will reply to the congratulations. There will be an every time different reply according to the event why one is wishing congratulations. The type of situation will depend on how to reply to the congratulations. Sometimes people will say you congratulation for many obvious reasons like 
When someone got pregnant 
When someone got promoted in his or her company 
When someone is having a baby 
When people buy a new 
When someone bought a new house 
When someone got married 
When people shift to the place of their choice 
When one won some tournament or competition 
Always there is a different way how to react or respond to the type of situation. Also why a person is congratulating you depend on that current situation. Those factors on which the reply depends:
Type of situation or event for which you are congratulating the person.
What is the age of that person to whom you are replying for the congratulation?
Gender of the person to whom you are replying for the congratulation.
Post or reputation of the other person to whom you are replying for the congratulation 
Also, what are the means of reply for their congratulation whether it is a vocal reply or you are replying through message or mail?
Also whether it is congratulation for the formal event or informal event.
Also depends on whether the other person gave you any present or gift or message card for saying congratulations. 
The way how one can reply to the congratulations
1: when some congratulated for getting promoted 
Getting promoted will be like getting a more important role in the company, getting raise in the salary, or gaining benefits. Also if that person helped you in getting that position then one should reply to him or her in a better way like :
Thank you for helping with every step of my promotion. I'll always make you feel proud of my work. I know thank you is not enough for your help. You have been so supportive throughout my career.
I appreciate that you took time out of your busy schedule to write me this mail. I thank full to the team and every colleague for helping me through this hard journey. Also, I am thankful to the company for giving me this opportunity 
When I saw that card on my desk that says congratulation made my day. Thank you so much to everyone. I have the best colleagues with me. Thank you so much for this kind gesture.
Thank you so much for this message and these kind words. As all you guys know that I worked hard for this position. I spend my whole time getting this. But your wishes also helped through. Thank you for always supporting and showing trust towards me.
Thank you for this mail. As I got the amazing people around me who always trusted that I will get this promotion. Thank you for your wishes and also thank you for encouraging me.
2: response to the congratulation for a new birth
As this is a very happy moment that they got their family bigger by having a new member in their life. Parenthood is a big task and one should encourage them by sending them hearty wishes. This will make them feel amazing that not only then but their family and friends are also happy with them at this moment.
As my baby can't speak now so ill thank you on the behalf of my baby that you and your family have good health, wealth, and success in the future. God gives you the way to your every work.
It means a lot that I know that you are always there with me whenever I need me or my baby. As you also know that I am also new in this field of parenthood. Thank you for always supporting me like this. I am happy that my baby got an aunt like you.
I felt very happy when I got your message about that pretty present you sent for me and my baby. That was the best feeling that you gave me and I am very thankful for that. I wish for your health and happiness.
Hey! Thank you beautiful aunt for all the wishes and presents. I want you to introduce me to my little friend as soon as possible. 
3: how does one can respond to congratulation for winning a competition 
when one wins the competition all his or her well-wishers come and congratulate him or her. All those who supported him or her through this hard journey one should thank him or her for their support and trust.
This victory not only belongs to me but it belongs to both of us as you supported me throughout is a hard journey. Thank you for believing in me and encouraging me.
Hey! My no. cheerleader thank you for always believing in me. My simple thank you will not be enough for what you did for me.
Thank you and I dedicate my whole win to you because you were the only one who believed in me and encouraged me.
Yes! We won. This victory is not just for me it is for us. I am nothing without you in this victory also I want to thank everyone who helped me through this. 
Congratulations to us.
Thank you so much, Sarah. You were always there by my side whenever I need anything. I am not alone involved in this victory you are my biggest support for me. I sincerely thank you.
How one will respond to the congratulation when he or she got an award
Whenever a person gets an award many people are involved behind him or her to get that award. One should respond to everyone respectfully who supported him or her.
Still, I can't believe that I got such a big achievement for which I was preparing for a long time. On this day I want to show my gratitude to you for always believing in me and showing your whole trust in me. I am considering you for the part of my success. Thank you so much.
Thank you so much for that message that you sent me the other day about my success. I can't express my feeling about that. Thank you so much. I wish the same for you and that you also achieve success and wealth in future 
How to respond to the congratulation when some wish you the new job 
As we all know the interview process for a new job is very hard and hassling for every one of us. And at that, if someone is showing immense trust in you then you should thank that one person 
for his or congratulation message.
I did it! Thank you so much for showing this immense trust in me for my achievement. It was a hard interview for me but your hearty wishes gave me strength. 
Thank you for giving me that congratulatory message. It meant a lot to me. I wish the same for you and that you get success and wealth in future 
Conclusion
This article above says about how one should respond when one wishes congratulation to them. Obviously, behind every success, some people always believed in us whether they are our family members or our friends. It is their hearty wishes and encouragement that one got success in their life. So when they congratulate us then one should give them a very respectful message of thank you. 
Frequently asked questions (FAQs)
Q: if a person who is not involved in the success of a person and also showed criticism to us but at the end, he or she also wrote congratulation message then one should write thank you for a message to them also?
A: yes! One should thank them also because one of the keys to success is criticism. Showing criticism also sometimes gives you the strength for achieving a goal. So yes one should thank them with all the respect.