Studying abroad is a dream of many people, but only some of them can fulfill this dream. People also face the issue of money, because of which they have to drop their idea of studying abroad. People opt to go for further study and either choose the United States of America or Canada, or the UK. Can you edit your college applications after submitting them?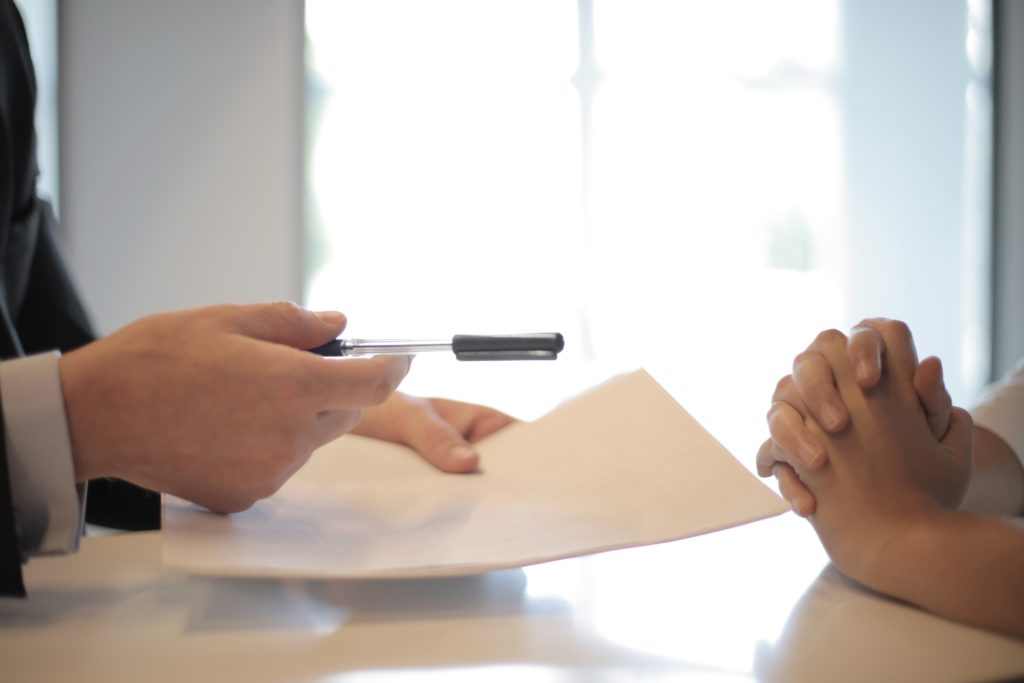 Our topic is how we can edit our applications after submitting them. In my opinion, we cannot because it is a one-time process, and it gets registered in the university's books. If any candidate makes any mistake in filing any application, they would need to contact the university's administration, and the admission process would get late.
Process
Candidates who want to study abroad after completing high school do a lot of research on the universities they want to study. Then, they fill out the applications and give the entrance for the particular university like SAT, GRE for universities in the USA, ILETS for UK and Canada. Then, they give their exams, and along with it, they arrange for all the essential documents that are required for admission. Besides documents, candidates also keep a folder of their extracurricular certificates like any sports or art form like painting, dancing, etc. One most essential part of the process is the interview that takes place after entrance has been done as the next step.
Students going for Bachelor's require their 10th and 12th-grade mark sheets and other necessary stuff.
Every country has its curriculum and prospectus according to which the candidate should move with their documentation and everything. People going for master's and diploma courses require SOPs and LORs, which need to be up to the mark for getting listed in their university. The most important part of this is the application that needs to be filled with total concentration and checking whether you have filled it correctly. Admission to a foreign university is not a piece of cake. It is like building a wall with bricks, and rain or hurricane is not let do it. Every year numerous get rejected due to several reasons like the application is not up to the mark or people have overly expressed something which is not required.
Some Mistakes made by candidates
People also make silly mistakes that are unacceptable, like filling something wrong in the application form or placing a wrong document in the file. People also make the mistake of not researching enough for that university. Sometimes, people miss out on the deadline when they have to apply. Because of this, they have to run to the office and please the committee to accept their application. Next comes the situation where candidates don't take the expert advice and guidance and do according to themselves and end up making decisions that go wrong.
The next most common mistake is not estimating the budget and planning their financial plan. People go for costly studies and lose, which affects their budget and everything. Another common mistake made by most candidates is filling incorrect information in the application, which leads to further problems. If the candidate misses out on any document, it could create a huge blunder, affecting the process.
What are a few necessary things required for admission?
First is the candidate's focus if they want to study abroad, as it requires a dedicated mind and soul that they will be able to handle all the challenges and hurdles alone.
A full-proof plan from applying to receiving the confirmation letter from the university.
She was arranging all the documents correctly.
Not wasting time over things that don't need your attention
Making decisions rationally
Take care of your finances.
Studying Abroad creates an enormous difference in people's minds as it grabs all the attention, and people tend to like it and know about their culture, diversity, and everything. On the other hand, everything is new for them. Some people face cultural shock, and they isolate themselves from it. Another difficulty for people is that they are attached to their family, so they feel homesick. 
What are a few Advantages and Disadvantages?
As life is full of surprises studying abroad has its advantages and disadvantages. Starting with advantages, firstly the person has the independence of deciding everything. They can be themselves. Secondly, they can explore whatever they want. Thirdly they get to know about themselves more. Fourthly they can build their network. Lastly, they can see the world through her eyes. 
Now the disadvantage is they are on their own. They need to take care of himself or themselves. Secondly, language can be a barrier, and the person may have difficulty communicating. Thirdly the person can be exposed to things that are harmful and non-ethical
Like drinking, smoking, weed, etc., fourthly, one of the most common is feeling lonely and homesick. It gets complicated in the beginning to make friends, but it's challenging to have a companion. Lastly, there are chances that the person can face racism and be bullied. 
Conclusion 
In the end, I would like to say that it takes guts to stay away from your family for your dreams, and only a few people can achieve this. Some have financial issues, and some go, but they cannot live without their families. So I want to say that please don't waste your father's income as it is hard-earned money and you should not misuse it for your leisure. If you are going, go with a focus and an aim to make your parents proud. It will make your parents happy and you also happy. 
.