Introduction
When it comes to higher education, choosing the right university is a critical decision that can significantly impact one's academic and personal growth. Brigham Young University-Hawaii (BYU-Hawaii) is a world-class university located in the town of Laie, Hawaii. As part of the Church Educational System of The Church of Jesus Christ of Latter-day Saints, BYU-Hawaii offers a unique learning environment where students can grow academically, spiritually, and socially.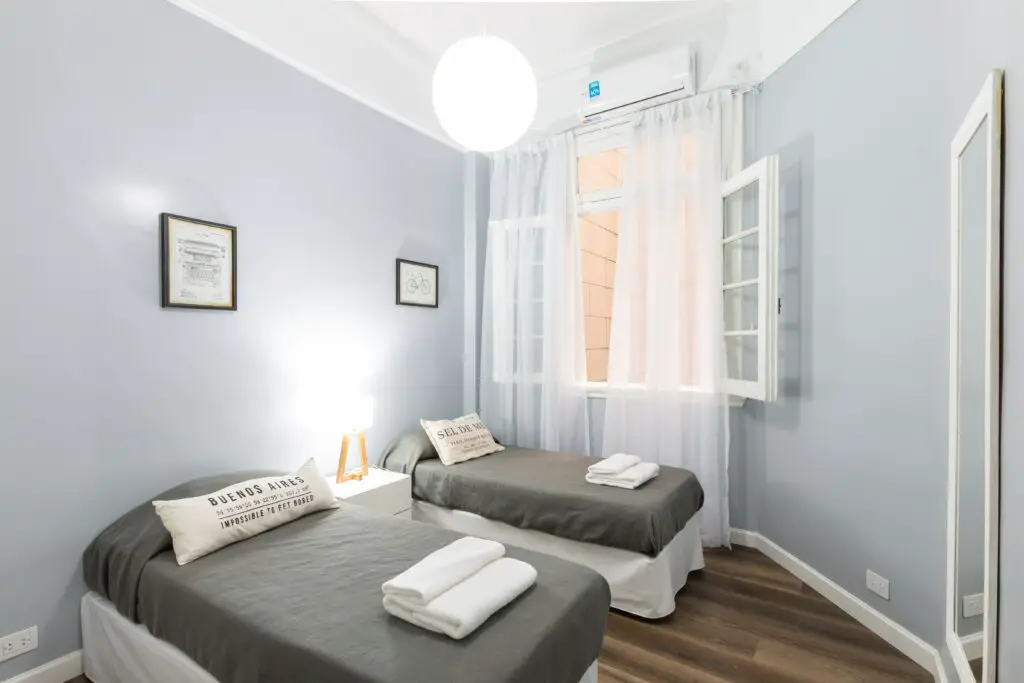 One of the essential aspects of college life is living on campus, and BYU-Hawaii's dorms offer a comfortable and secure home away from home for students. In this blog post, we'll explore the dorms at Brigham Young University-Hawaii and what makes them an excellent choice for students seeking an enriching college experience.
Dorms at Brigham Young University-Hawaii
Location and Accessibility
The dorms at BYU-Hawaii are situated on the north side of campus, providing easy access to classrooms, dining facilities, and other amenities. The dorms are conveniently located near the Polynesian Cultural Center, a popular tourist attraction, and are just a short walk from the beautiful beaches of Laie. Additionally, students can easily access public transportation, which is available right outside the campus, making it easy to explore the island.
Living Arrangements
The dorms at BYU-Hawaii are designed to provide students with a comfortable and supportive living environment. The university offers several housing options, including shared apartments and single rooms. The shared apartments can accommodate up to six students and are equipped with a full kitchen, living room, and bathroom. Each apartment also includes a washer and dryer, allowing students to do laundry without leaving their dorms.
The single rooms are perfect for students who prefer a more private living environment. Each room comes with a twin bed, desk, chair, dresser, and a closet. The dorms also have shared bathrooms and laundry facilities, making it convenient for students who live on the same floor.
Amenities
The dorms at BYU-Hawaii offer several amenities that make living on campus an enjoyable experience. The dorms have a recreation room equipped with a pool table, ping pong table, and a large-screen television. There is also a fitness center located within the dorms, providing students with easy access to workout facilities. The university also offers high-speed internet, cable television, and all utilities included in the dorm fees, allowing students to focus on their studies without worrying about extra bills.
Safety and Security
At BYU-Hawaii, student safety and security are a top priority. The dorms have secure entrances and are accessible only to residents through key card access. Security personnel are present 24/7 to ensure the safety and well-being of students. Additionally, each floor has a Resident Assistant (RA) who is responsible for ensuring that the residents adhere to university policies and to provide support and guidance to students.
Community and Culture
Living on campus provides students with an excellent opportunity to form lasting relationships and be part of a vibrant and diverse community. BYU-Hawaii's dorms are known for their friendly and welcoming atmosphere, and students can participate in various activities and events organized by the university. The dorms are home to students from all over the world, providing an excellent opportunity for cultural exchange and personal growth.
Conclusion
Choosing a university and a dorm is a significant decision that can significantly impact one's academic and personal growth. BYU-Hawaii's dorms offer students a supportive, comfortable, and safe living environment that encourages personal growth, academic success, and cultural exchange. The dorms' location, accessibility, living arrangements, amenities, safety, and community make them an excellent choice for students seeking a rewarding college experience.