As long as you want to get ahead in academics, paying for college is a phase in your life that you'll not skip. Through time, due to how expensive college tuition is, you'll always find that payment of college tuition is a family and friends matter or individual matter. Understanding what influences the cost of college education and who determines it could help a student have an easier time in deciding the college of choice. Lets' start with Who Determines The Cost Of College Tuition?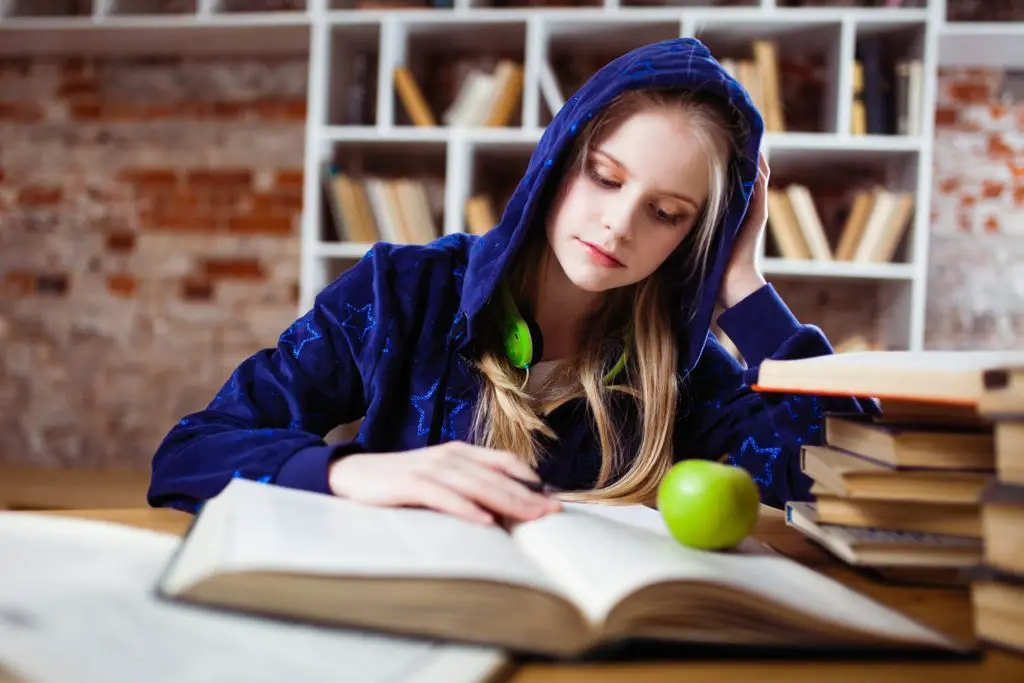 College tuition is far more expensive today than it was two decades ago. According to data from U.S. News, the average cost of tuition and fees at rated public and private National Universities — schools that are frequently research-oriented and offer bachelor's, master's, and doctoral degrees – has increased dramatically since 2001.
In-state tuition expenses at public National Universities increased by over 79 percent from the 2008 edition of the U.S. News Best Colleges rankings to the current 2022 edition. According to experts, state institutions have had greater leeway to raise tuition than their private counterparts, and obtaining a good deal at the state level is becoming more difficult.
How is College Tuition Determined?
College payments have become quite expensive, especially with the increase in the inflation rates. Several families are feeling the pinch of the rising cost of education cost over time.  
After inflation, tuition at four-year public institutions has increased by more than 100% since 2001. Meanwhile, private institutions' price discounts are now exceeding 50% on certain campuses, bringing their "net-tuition pricing" (the amount students pay), closer to public schools. 
Since 2000, legislators have been slashing public appropriations to Pennsylvania schools, which have seen their portion drop by $4,000 per pupil. Over the same time period, average tuition income climbed by $5,880 per student.
In other states, the scenario is similar: public college appropriations are cut, or at most, remain steady, and then tuition costs rise. As states exit the higher education sector, students are shouldering more of the cost of their own education, according to a narrative echoed by public university leaders across the country in recent years.
The American Enterprise Institute found that for every $100 loss indirect subsidies per student, tuition prices at public universities rose by only $5. The other study, published in the journal Economics of Education Review, indicated that for every $100 cut, the pass-through rate is around $25.
According to Douglas Webber, an economics professor at Temple University, estimating the effect of state budget cuts on students is challenging due to various factors influencing tuition pricing. 
How much is college tuition?
Tuition and fees differ from one college to the next. According to data submitted to U.S. News in an annual poll, the average cost of tuition and fees for the 2021-2022 academic year is $43,775 at private universities, $28,238 for out-of-state students at public institutions, and $11,631 for state residents at public colleges. When it comes to prices, an in-state public National University's average tuition and fees are 73 percent less than a private university's average sticker price.
According to the College Board's annual survey, Trends in College Pricing and Student Aid, tuition and fees for in-state, in-district students at public two-year colleges cost $3,770 on average in 2020-2021.
Which Colleges are Least Expensive?
Attending a state school as an in-state student may be the least expensive alternative when it comes to stated prices. "Everyone who goes to those schools in effect is getting a scholarship.
Students who attend college out of state forego the stipend. Tuition reciprocity programs exist in a few regions and states, though. Residents of Connecticut, Maine, Massachusetts, New Hampshire, Rhode Island, and Vermont, for example, are eligible for reduced tuition at out-of-state public schools and universities in New England under the New England Regional Student Program.
Public school tuition varies across the country. According to the College Board, Wyoming state schools charged in-state students the least on average in 2020-2021 among four-year public universities, followed by Florida. On average, New Hampshire and Vermont had the most costly stated tuition and fees for in-state students.
Private schools often offer tuition cuts that make them comparable with state school costs, according to higher education experts. Tuition discounting, which began in the 1970s and became more popular in the 1990s as an enrollment technique, is the practice of granting grants, scholarships, and fellowships to offset the sticker price at private colleges.
According to a survey from the National Association of College and University Business Officers, private universities reduced freshmen tuition at a record high of roughly 54 percent in 2020-2021. 
Which Colleges are most Expensive?
According to U.S. News, Columbia University in New York and Franklin & Marshall College in Pennsylvania have the highest published fees. These colleges' sticker prices for 2021-2022 are $63,530 and $63,401, respectively, but many students pay less than the listed cost to enroll.
"Private liberal arts colleges typically have the highest sticker price, but given their large endowments, they can compete with other universities – especially if you qualify for financial aid and scholarship opportunities," says Amy Goodman Miller, master college admissions counselor at IvyWise, a New York-based admissions consulting firm.
Financial aid packages are available at several schools with high published costs.
Indeed, Yale University in Connecticut, Harvard University in Massachusetts, and Stanford University in California, to name a few, all fulfill students' entire demonstrated need without adding loans to their financial assistance packages. These colleges rank highly among U.S. News' Best Value Schools, with tuition and fees ranging from $59,950 at Yale to $55,587 at Harvard for the 2021-2022 academic year. 
Conclusion
Education is key to a brighter future. However, with passing years it seems this key is getting out of reach of so many people. With the rise in the cost of living and the pandemic, making ends meet let alone a college education is a challenge for many. 
Frequently asked questions
Are there schools that offer free tuition?
There are a few tuition-free colleges and universities, but they usually need work or service in exchange.
After graduation, students at the United States Naval Academy in Maryland and the United States Military Academy in New York, for example, must serve. In exchange, these schools provide free tuition, lodging, and board. The United States Air Force Academy in Colorado, the United States Coast Guard Academy in Connecticut and the United States Merchant Marine Academy in New York are three other service institutions with comparable arrangements.
Why is college so expensive?
There are numerous causes for this, including rising demand, more financial aid, reduced state financing, rising administrative costs, and bloated student amenities packages. The most costly universities, such as Columbia, Vassar, and Duke, will set you back well over $50,000 a year in tuition alone.