Ever confused about which school to attend? You have two options and you are meant to pick one? It is always wise to look at the options closely, and research more about who they are, their strengths and weaknesses. We'll discuss UCF AND FSU and analyze which is better in this article. 
     The University of Central Florida and Florida State University are quite popular and regarded as reputable universities in Florida. On the better institution, the answer is neither is better. People's taste buds are different so is it in terms of favorite colleges. 
     To select which is better, know each school, courses offered learning platforms, and social environment and cross-check with your wants.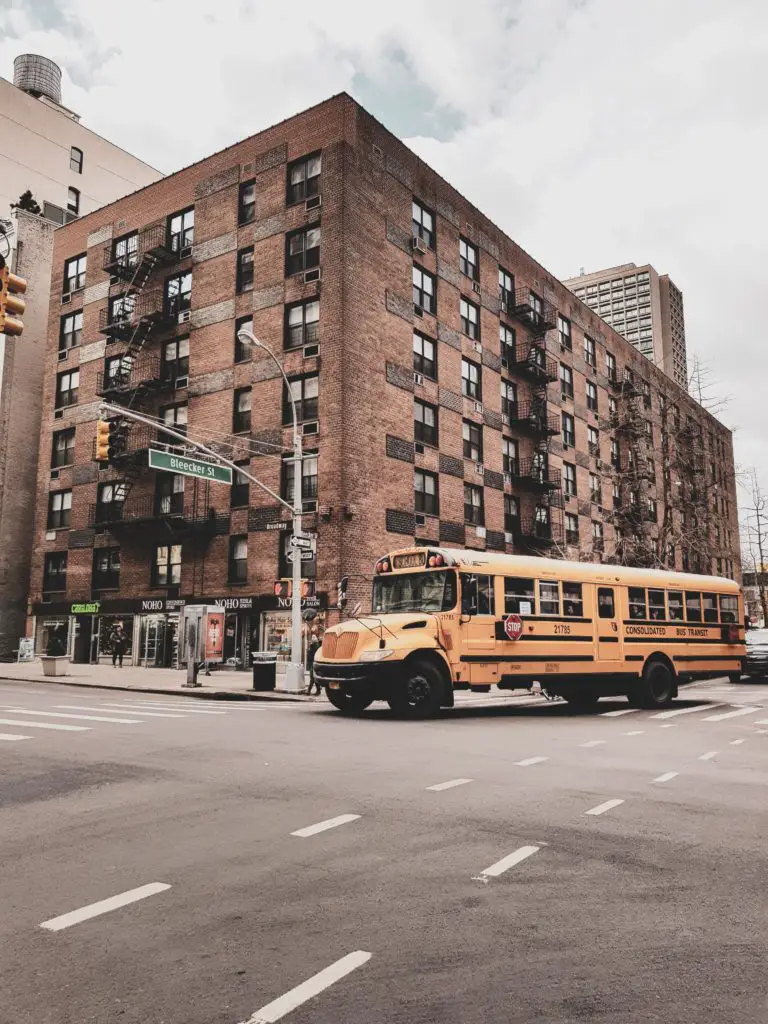 What is UCF?
     UCF is the abbreviated version of University of Central Florida. The school is widely known as a public research university. The school has the main campus in Orange County, Florida with about 7 other regions. It has about 70, 406 students. The school was established in 1963 under the name "Florida Technological University".
     UCF offers undergraduate, graduate, and professional degrees. It is classified among the "RI; Doctoral University" – a very high research University. There exist about 400 student organizations and sports with an active student government in UCF. 
Rankings
     Washington Monthly ranked UCF in the 55th position in the country. 
US news and world placed UCF 26th in Criminology, #16 in Most Graduates Practicing in Medically Underserved Areas, 38 in Health Care Management, and 63 in public affairs.
     The Carnegie Foundation for the Advancement of Teaching has now classified UCF as selective in terms of admission rate. The school's admission rate declined from 61% to 42% in the fall of 202
Recreation
     UCF's main campus has two recreation and wellness centers. Lake Claire is a lake on-campus with pedal boats, canoes, and kanjacks. They are available for rent to non-UCF students. It also has a small beachfront. 
     In 2011, Playboy tagged UCF as the 9th best party school in the country. The school has a digital student newspaper called "KnightNews.com". The newspaper operates without the University's surveillance. There are also 8 housing communities in the school.
What to know about FSU?
     FSU stands for Florida State University. It is a common research university located in Tallahassee, Florida and has been through a lot in terms of name change. It has about 45,493 students.
     The school boasts 16 colleges. It is the haven to Florida's only National library and it also accommodates the National High Magnetic Field Laboratory. The anti-cancer drug; taxol was produced here. . FSU boasts of having one of the largest museums in the country.
     Just like UCF, it is classified as "RI: Doctoral University". The school has what is known as "limited access programs". They are undergraduate programs where students' demands exceed available resources.
Rankings
     The US News and World Report in 2020 ranked Florida State University 19th as the best public University in the United States. Among national Universities, it was ranked 55th. 
     The USNWR rated FSU's graduate school as the #26 in Education, #47 in Law, #50 in Nursing. The USNWR also rated FSU by the departments as #5 in Criminology, #11 in Library and Information  Science, #20 in Speech and language pathology, and #27 in Clinical Psychology.
Career center in FSU
     Students, alumni, and staff are provided with career services. These career services include assistance in applying to graduate and professional schools, research and career portfolio resources.
     The school also has the Professional programs which allow the student to reach out to professionals throughout the country and learn about employment opportunities, career opportunities, and the field's industry demands.
What is FSU known for?
     Florida State University is popularly known for its criminal justice programs and film school. They are also quite popular for their Greek life and sports
What's UCF known for?
     The University of Central Florida is known for its Engineering, Business Management, Hospitality Management, and Health Care programs.
The Princeton Review and PC Gamer named it the #1 graduate game design program in North America in 2020
Conclusion
     Choosing between UCF and FSU ought to be based on the individual's wants and needs. Your preference should be a determinant factor in selecting a better option. 
     Take, for instance, a student looking to study Criminology has FSU as his/her better option while a student looking to study Hospitality has UCF as his/her better option.
Frequently Asked Questions
Which school has the higher graduation rate?
The graduation rate at FSU is higher than UCF
What is the tuition of UCF and FSU?
UCF has its tuition at about $6,368 while FSU is About $6,507. One thing for sure is that UCF is the cheaper University.
Which school is harder to get into?
Looking at the acceptance rate, the University of Central Florida is more difficult to get into.