Lycoming College is recognized as one of the primeval colleges in history and was established in the year 1812 (as per records ). It is also worth mentioning here that Lycoming college offers a very good scholarship for the students. Lycoming college always pairs up the students with an Academic advisor for a much convenient learning and Guidance.
Lycoming College is located in Williamsport, Pennsylvania in the United States of America. It is a private Liberal arts college. It is also in affiliation with the United Methodist Faith. Lycoming has a huge campus area covering around 42 acres. It also has a welcoming environment for the students by providing them good accommodation options with 8 residence halls and apartments that have been owned by Lycoming and several other housing options which makes it easier for students to dwell. Lycoming also encourages the students to create and design their own courses as per their needs and interests. It also encourages the closeness of the community. Students also stated that they chose Lycoming as it is very accommodating and they felt more homely vibes over there. On the other hand, Lycoming college states that  "The students who come here are hungry and ambitious". Lycoming provides a student with the skill set to be able to learn continuously.
The admission acceptance rate at Lycoming is said to be 65 percent and the admissions will be evaluated on the basis of SAT/ACT scores. As per the records of Lycoming, the student distribution enrollment of females is 10% percent higher than of Males. Lycoming college also offers various facilities to its students such as health care, late night transport and emergency telephones. The college has a good dining hall and cafes which provides good meals for the students 24/7. Also to add upon that Lycoming mentioned that their computer Labs and printing service or any other academic related work will be held 24/7 for the students for effective learning.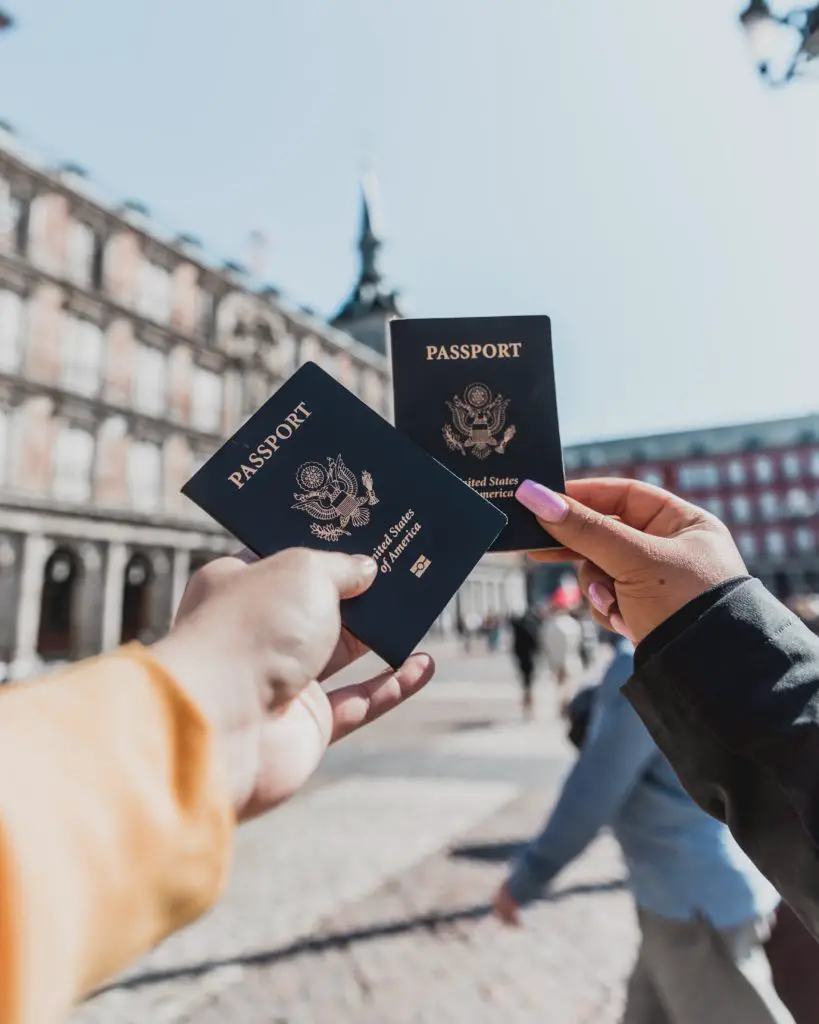 Average annual cost
If the particular student gets a scholarship or any kind of financial Aid their annual fee will range around $18,580. If no aid or any other exemption made it will be $ 59,594 which includes the tuition fee of $ 42,939 and other cost of boks, on-campus and boards may cost upto $ 16,665.
Programmes offered
 Lycoming offers various bachelor programmes in multiple streams such as science, commerce and management and psychology. The most seeked programme by the students over there is psychology in the percentage of 14.9 and the next popular programme is Business Administration and Management on the percentage of 13.6
Why choose Lycoming College ?
Lycoming really has a good percentage of international students as well as growing each year which brings a lot of exposure across the globe which helps to familiarize the students with diversity and different practices among them and also be a great source of learning this way. Also Lycoming does not feed the students all the content that is there in a book instead they let them free to explore and teach them through practical knowledge. They do give chances to students for a student exchange where students can go to different countries for a change and study there for a semester.
What are the connections with students, faculty and staff ?
Not only faculty or staff, even when the dean walks on the corridors they just call the students by their name and ask them how they are and they are quite friendly with them to give students a homely vibe. Adding to that, scheduling to meet a teacher here is not a hard part. Although you just have to walk in and clarify all your doubts. You need not do a long procedure to schedule an appointment with them.
 Concluding here, the college is a fine institution to foster individuals and equip them with various life skills along with academic proficiency.It focuses on building both rational and emotional intelligence which enables the student to take up the life challenges efficiently and effectively. We don't intend to make our students focus only on academic performance. Rather we aim at making them a perfect human resource.
Frequently Asked Questions
When is the best time to apply for admissions ?
It's always good and better to apply between the fall of the upcoming year. The precise time to apply is from December 1 till december 15
What if the student cannot cope with the syllabus and teaching ?
The students can always meet their professors to clarify any of their issues and they will also additionally be provided with workshops and tutoring inside the campus.
What are the amenities provided at Lycoming ?
The residence halls and Other accommodation boards provide facilities like laundry, television services, fitness centers and much more.