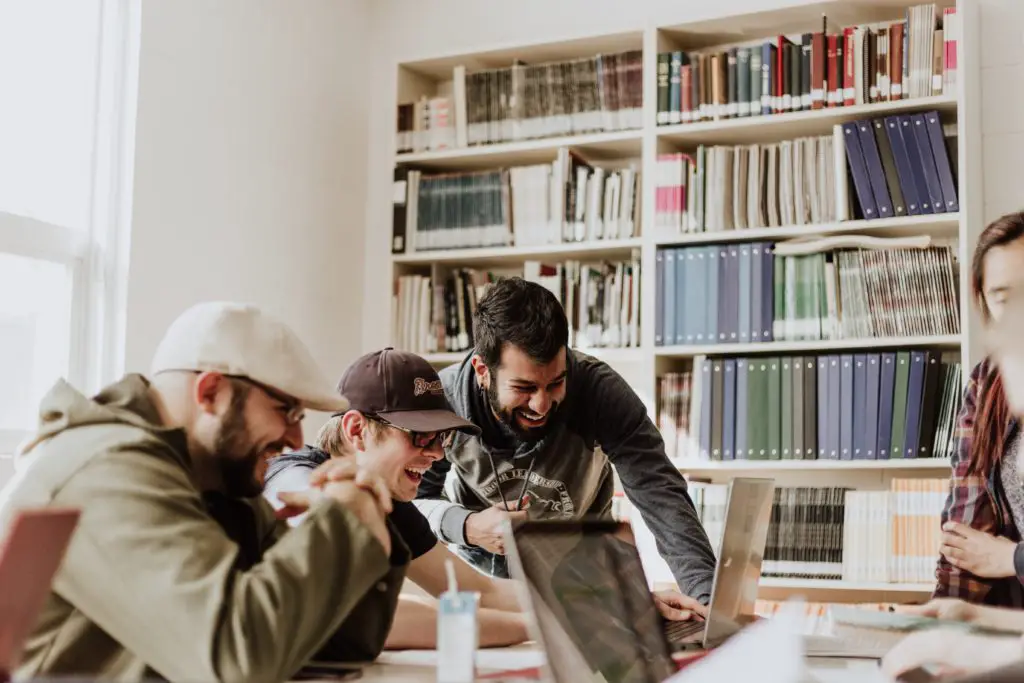 College is where you get to shape and mold the beginning of your career. It is very important to make sure you know what course you would want to do. Further figure out your major modules then you can consider taking electives. 
Once you have decided on what course you want to study, the next step is to apply to a college of your choice. Upon acceptance for study, it will then be your responsibility to choose major modules as well as elective modules that will help boost your studies. In each year of your study in college, the chances of you having to pick electives are high. Keep reading to find out what are the best electives to take in college.
What are electives?
When you have enrolled in a course, you will receive non-elective modules which are compulsory for the completion of your degree or certificate. You will also get the chance to pick your major modules which are necessary depending on which stream you have chosen to study.
Additionally, most colleges and programs offer students the chance to select elective modules. Elective modules are those that you are not forced to do study however you find them interesting and valuable. These electives will contribute to your credits increasing your grades so you can stand a much greater chance of succeeding in the workplace.
The best electives to take in college
When taking electives, it is recommended that you take those that contribute to your career path. Maybe you have a growing interest in a different sector of the industry that you are studying. This is where elective modules come in handy. These are some of the best electives that you won't regret taking in college:
Language
Coding
Marketing
Business
Arts
Writing
Public Speaking
Psychology
Physical Education
Personal Finance
Language
Almost all college courses require students to take a language module. However, if your course does not require you to take a language module then do not worry because you can still take one regardless, as an elective. You would not be wasting your time because learning a language module puts you at an advantage in the work market. This elective allows you to improve your critical skills and your communication skills thus helping you become a better candidate when entering the workplace.
Coding
We are currently living in a digital world thus if you have the chance to learn anything that can help your career then why not jump right into it. Computer programming and software development are some of the skills that will forever be valuable in this digital world. Coding modules have benefits that might assist you in the future. They can help you build and improve your problem-solving skills and expand your creativity. Having knowledge in coding helps you get recognized by employees as you would be a valuable asset to their company.
Marketing
How would a business grow without aby marketing? The marketing sector plays a major role in the success of a company. Having a range of marketing skills helps you stand out amongst the rest. These skills will not only help you market and grow other businesses, but they are vital and valuable skills that can help you promote and market yourself. Make yourself the best in your industry just by acquiring marketing skills.
Business
General business knowledge can help you become unstoppable in the world. If you are interested and know that you have the potential to become an entrepreneur, then you might want to consider opting for a business elective to help you gain knowledge of how businesses work. Business modules give you important skills that many employees find valuable. Do not miss out on a chance to stand out from others and enroll in a business elective.
Arts
If your major is already giving you a hard time, then it might be time to choose an elective that will be less strenuous for you. Rt electives will do just that whilst also keeping you entertained. Art electives are a good way of letting loose but do not think that you do not have to put in the work and effort. These electives will help you improve and showcase your creativity and help you become more social. Reduce your stress levels by signing up for an art elective.
Writing
A writing elective could be one of those that are looked down upon. People do not know how much value writing skills bring to the world and the business world. Acquiring writing skills can increase your career opportunities. Businesses are always looking for someone that can write. From blogging, marketing, advertising, and sales, almost every business need a writer. The skills you learn in writing modules can help improve your vocab and increase your knowledge and creativity. Kick back and learn how to express yourself by taking writing modules.
Public Speaking
If you are a shy and introverted person, and speaking in front of crowds scares you, then taking a public speaking elective in college can be the best thing you can do for yourself. Public speaking is a valuable skill that almost all companies are looking for in their employees. It is often a requirement because it is highly needed for communication between people. Thus, developing public speaking skills can add value to your name.
Psychology
Taking a psychology module can teach you all about interacting with people and how people behave. Additionally, you can learn and understand your behaviors and interactions with others. A psychology module is a basic module where one can acquire the skills of dealing with people which is a highly valuable skill in the workplace. You will also learn research and analytical skills which can be a great contribution to your career. With a psychology module, you can almost fit into any career field. Pair up your majors with a psychology elective to add value to your education.
Tips on choosing electives
When choosing electives, don't just choose a module to fill the gap. The aim is to ensure that you pick something that will be valuable to your education. Below are a few tips on choosing the best electives suitable for your career and life skills:
Have an interest in a particular subject
Do your research
Find out if there are quality educators and mentors to assist you
Speak to an advisor
Make sure to pick a subject that will be valuable to you in the future
Conclusion
Electives are just a better way to expand your knowledge and interest in specific subjects. Make sure to pick something that will add value and weight to the quality of your education. Electives are also there to help you relax and have fun in college.
Frequently Asked Questions
How many electives can I take in college?
Depending on each college and program of study, students can typically take up to 4 electives. 
Am I required to take electives?
Some programs may require you to take major modules and elective modules, however, many programs will not force you to take electives. Check-in with your college and course outline.