To know Utah State University admission requirements and GPA….Read on this article….!
Utah State University (abbreviation: USU) is a prestigious institute in Logan, United States. USU is a renowned research institute in Logan. After getting a High school degree, each applicant dreams of getting enrolled in a university that will help them to polish their technical and intellectual skills and allow them to grow in careers and further in life. USU is a package institute that allows students to flourish and succeed after graduating. If you are interested in attending this university and are getting enrolled, we encourage you to visit the University's official website and apply there.
At Utah State University, whether you're a high school student looking to attend college for the first time or a transfer student (who has not yet enlisted themselves) in USU, these admission criteria ensure that you will feel right at home with our bright students and qualified teaching staff.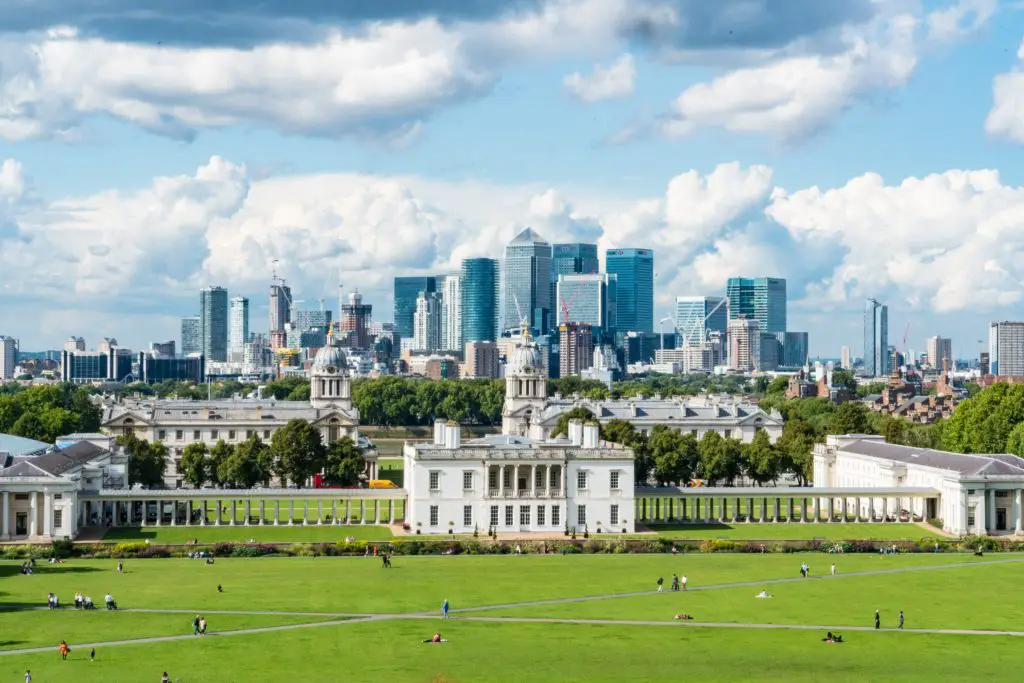 To get into Utah State University, you've got to be smart and hard-working. Plus, to apply, you will need a GPA of 2.8 or higher and an ACT/SATs score of 22 or higher. You can even use your critical reading, math, and writing scores if you want to join USU. However, USU is a great option for honors students looking for a full college experience.
If you are not qualifying for the admission and GPA requirements then Utah State University offers you a self-paced course that is getting admitted by Earned Admission Pathway Policy. Earned Admission Path gives you a golden opportunity to earn admission to Utah State University if your grades or test scores are not qualifying for admission criteria.
You are welcome to join USU if you fulfill the following admission and GPA requirements.
Diving into more detail about the requirements below.
2.8- 4.0 GPA (Admitted in Good Standing)
2.79 GPA and below (Earned Admission path)
Utah State University Admission and GPA requirements
If you are a High School graduate, then USU is the best choice to glorify your career. However, if you fulfill the admission and GPA requirements, you'll surely get admitted to this prestigious institute. Remember the university admission and GPA requirements for getting admitted in good standing are 2.8 – 4.0 GPA. 
But if you're not eligible for admission or do not fulfill the admission and GPA criteria then, in that case, Utah State University will offer you a fair chance to get admission to the institute by an earned Admission Path. 
What is Earned Admission Path
If in case, you are not eligible for admission and have a high-Grade GPA of less than 2.8, then Utah State University will help you to meet the admission and GPA requirements by proposing an earned admission pathway. Earned Admission Path at Utah State University is a program that allows you to become a student at the university and get a degree in your selected profession.
Here you will find out the major requirements for Earned Admission path students to the University of Utah.
Had a below 2.8 GPA in high school.
The Applicant should be a Local U.S. nationality holder.  
The candidate should be an applying First-time or a transfer student which has below 24 post-high school credits.
The Earned Admission pathway criteria are not for Transfer and returning students.
The candidate applied for declaration within the previous year at Utah State University.
The candidate should get a proposal from the Admissions Office to take part in the Earned Admission way.
Earned Admission Path Important dates
Keep the coincidental dates to be made sure to withhold from delay in admission. 
| | | | |
| --- | --- | --- | --- |
| Timeline/Deadlines | Summer | Fall | Spring |
| Accomplished the Application process and begin Applicant success course | 1st April  | 1st July | 1st November |
| Accomplished Applicant success course | 1st May | 1st August  | 1st December |
Note:
Applicants who complete the earned admission pathway self-paced course after the cutoff time will be unenrolled from Utah State University (USU) courses and may demand to have their declaration transferred to the coincidental semester.
Documents needed at the time of admission:
For undergraduate admission, the Utah State University requires an applicant to provide the following: 
A completed application form and application fee.
Official transcripts are submitted directly from every high school, college, or university attended.
High School must submit final transcripts. 
An official copy of your SAT or ACT results.
Most applications may take four to six weeks of application processing time. Once the admissions process is complete you will be notified by your email. Make sure to provide your official active email and check regularly. 
Conclusion
In summing up this article, you can see there are quite a few factors to be considered when determining what GPA is appropriate for a school. Each school has its policy and set of standards that they expect students to meet to be academically competitive. 
It is quite important to collect considerable information before taking on something as tough as college or university. Conclusively, we hope that this informative article will help you to provide all the purposeful information for getting enrolled at USU. 
Frequently Asked Questions
1) USU spring application deadline 2022?
15 Dec 2022 at Logan Campus, and 13 Jan 2022 at USU Eastern & Statewide campuses.
2) What is USU's Earned admission pathway?
Earned Admission Path allows you to earn admission to USU, in possibility you are not fit for USU admission and GPA criteria (i.e High School GPA below 2.8, which is not meeting the admission policy for Utah State University). 
3) Does Utah State University demand ACT/SAT for 2022?
ACT/SAT scores as part of their admission application for 2022 admission, are not demanded, it's temporarily suspended. SAT score or ACT score to be considered for admission if submitted but no regard for academic merit scholarships.
4) What GPA needs for USU?
2.8 – 4.0 GPA is the eligibility for qualifying for admission at Utah State University.
5) Does Utah State University offer a merit-based scholarship at the time of admission?
Yes,  USU proposes multiple scholarships for specific campuses, colleges, and departments. Your High School GPA and SAT/ACT scores both will decide whether you are eligible for academic scholarships or not.