To know Pace University-New York Transfer Requirement….Read on this article…!
Transfer to Pace University could be one of the best options for some students because of the high life New York City has to offer students.  Pace University was established later than some other top schools, despite this fact, it has risen to have a great repute among other long-aged educational institutions. Pace University has built its reputation in quality education, a structured system, and some groundbreaking results over the years.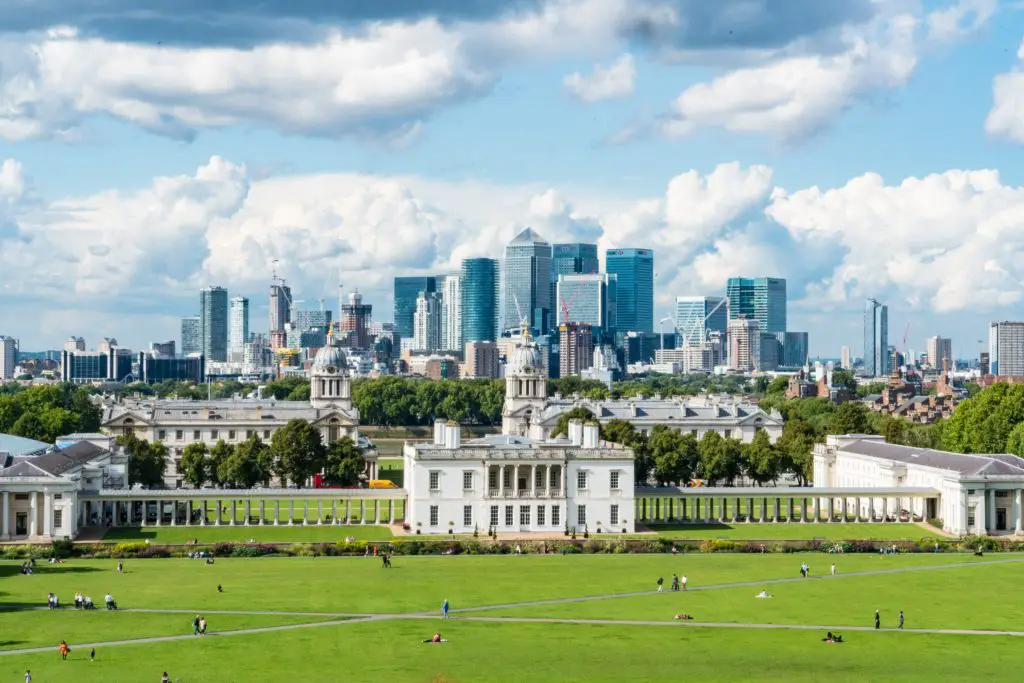 Pace University-New York transfer requirement is a minimum of a 3.4 GPA and a standardized test score. The rate of transfer acceptance at Pace University is great as it is above average. More details of Pace University's requirements for transfer application and acceptance are given in the paragraph below. 
Pace University-New York Transfer Requirement
Why Transfer to Pace University 
The university was founded as a business school, thereby giving it a strong root in business, leadership, and entrepreneurship. The university offers quality professional skills and education relevant to the workspace of today. It has gained popularity for its major course in Accounting, Marketing, Business, and Communication. 
Pace University has made it a common culture to create ground for students to connect and interact with potential employees across New York City and the United States. It has been accomplished through the various internship programs and word experiences with over 7500 recorded every year. Pace University holds over 10 career fairs annually and with the career services team, networking events are held to be acquitted with employers and their expectations from potential employees. 
It seems to the general public in the US that Pace University is particular about international students in student development. A renewable scholarship is available for international students by merit at Pace; for both undergraduate and graduate students. Pace also runs a program called INSPIRE (International Student Professional Readiness Education) for international students; where they have access to career counseling, resume review, and connecting with potential employers and business owners.  
Applying For Transfer to Pace University
The university opens applications for transfer into the institution twice a year. Transfer application begins by August 1 for fall and December 1 for spring. The application can be submitted online or physically depending on the one that suits the applicant and a non-refundable application fee of $50 is to be paid. The lists below are the complete required documents by Pace University for transfer students.
Official college transcripts of all previously attended schools.
A minimum GPA of 2.5 0n a scale of 4.0 but for the nursing program a minimum of 3.0.                    
If the applicant has not completed up to 32 college credits since graduation from high school then such should submit:
An official final high school transcript or a General Education Degree/diploma test scores with graduation date. 
A written essay or personal statement (choose your topic).
Additional information
Applicant should ensure to write name on any check or money order sent.
An applicant can transfer 96 credits from an accredited community / junior college.
Transfer students have access to various grants and scholarships at Pace which is called financial aid. To check out various opportunities, click on this link Pace University Financial Aid.
The scholarship will be reviewed and decided by the appropriate authority with the information provided if applied for by students.
Submit the required document weeks before the deadline.
There is an available transfer advisor at Pace University on the Westchester campus and New York City.  
Transfer students receive the merit scholarship only at the time of admission. 
An applicant with a GPA below 2.5 can be considered for admission but is required to state the reason for their academic performance in the essay written. 
Programs available at Pace University
Pace University has three campuses but started initially as just a classroom with Accounting. Now, students can attend lectures on any one of the campuses but it has to be verified from the school portal since not all courses can have lectures on the two or three campuses. The following programs at Pace University:
Undergraduate Program
Graduate Program
Continuing Education, and
Online Study and Certifications 
Pace University is particular about international students, to show off their effort more than 600 students of the university are employed by New York City employers at graduation.
Pace University also has six schools and colleges attached to its name, these include;
College of Health Professions
Dyson College of Arts and Sciences
School of Education
Seidenberg School of Computer Science and Information Systems
Lubin School of Business 
Elisabeth Haub School of Law 
Conclusion 
Pace University has a mission to empower its students with the combined value of real-world experience, liberal arts, the right mindsets to unleash their potential, and world-class habits for achievers. 
The institution also has the vision to be known as a premier student-centered institute in the New York metropolitan region equipping students with the necessary skills for lifelong success in the global space and solutions providers to the world at large.
For students listing possible universities to apply for transfer, then this piece is appropriate as out of 100 transfer application 68 is accepted. This piece provides insight into the requirements and the opportunities available to candidates who seek to apply for transfer to Pace University.  
Frequently Asked Questions
Do Pace University's three campuses have the same location?
Not really. Pace University is located in New York Metropolitan region with three different locations which are New York City, Westchester (Pleasantville-Briarcliff campus), and White Plains campus.  
Is Pace University attached to any religion?
No. Pace University gives accommodation to the religious belief of students. Admission is not given based on any candidate professing religion.    
How much is the tuition fee of Pace University?
Pace University's tuition fee should be around $47700 approximately. 
Does Pace University have student clubs and organizations?
Yes, there are over 100 clubs and organizations students can participate in at Pace University. A Few clubs and organizations include Global Brigades, Women in Economics, International Students Club, The Queer Society, and Her Campus. 
What is the population of Pace University international students?
Pace University hosts over 2000 international students from over 48 countries.
How many students do Pace University enroll annually?
Over 8000 students are enrolled at Pace University yearly.