Introduction 
There are a lot of colleges that are mentioned in a movie, tv-show or a book, so people tend to get confused about whether or not they are real or fictitious. The majority of the time these sources would mention made-up towns and universities simply do not offend any university or city because the portrayal may not be positive, these tactics are just ways to avoid a potential lawsuit. Here we will see about Is Truth university a real college?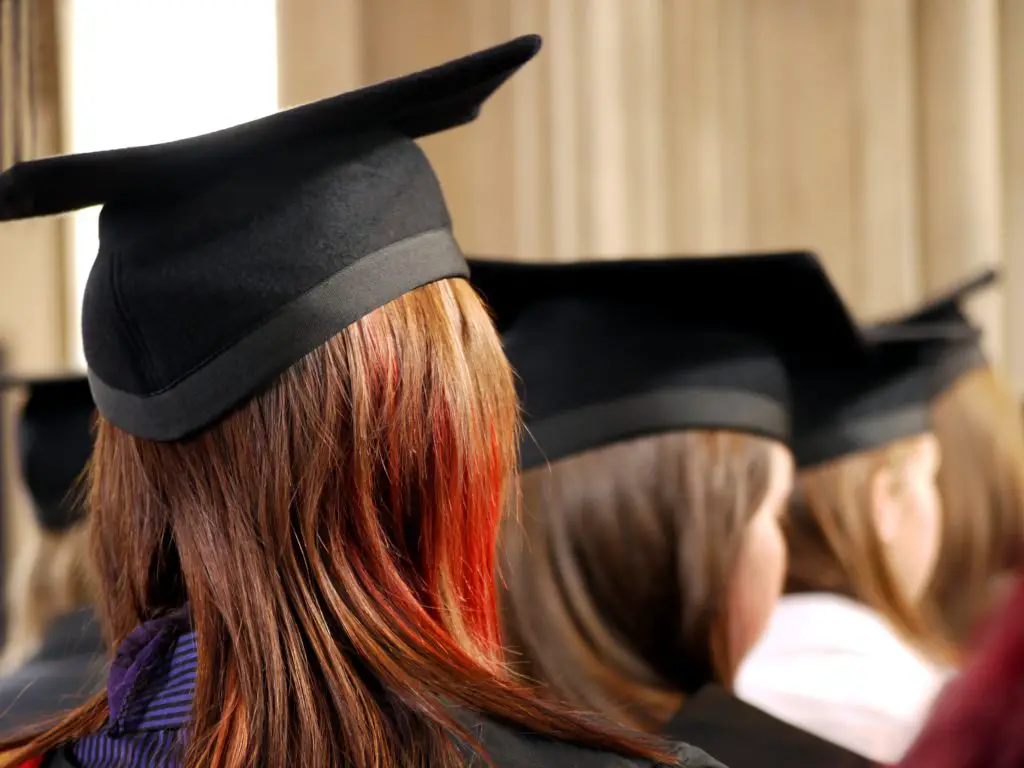 Is Truth university a real college?
Yes, Truth university is a real college, it is a Christian educational institution which is located in Southern Carolina, United States. The university is focused on equipping Christian men and women with their Bible knowledge, theology, missionary strategies as well as spiritual development for future envegelic work.
What degrees does the Truth university offer?
Since this university is a Christian institution the college only offers programs related to the bible only.
1. Associates of Arts(A.A.)
2. Bachelor of Ministry(B.Min.)
3. Master of Ministry(M. Min.)
4. Doctor of Ministry(D.Min.)
Who all can apply to Truth university?
All those businessmen, employed people, and those who are in regular ministry and can not attend the regular classes in a theological college can apply for these courses. According to their website, whoever has the heart for Christ and wants to work in the capacity of the church or out on the mission field can apply.
Is the Truth University in South Carolina the same as the one mentioned in the movies?
No, the Truth university mentioned in the movie stomp the yard isn't the same and is a fictional college which is located in Atlanta, the shooting of the college in the movie is the campus shots from the real-life Morris Brown college which is a methodist historically black liberal college in Georgia, Atlanta. The different parts of the campus were shot to make the college life in the movie seem real.
Why was the name of the college changed in the movie?
The name of the colleges are made up in the movies solely for not putting the university in the limelight because sometimes the portrayal of the college might be negative so this would lead the college to look bad, a lot of movies are either based on high school or college and the majority of the universities are not real except for the real elite one like Yale or Harvard.
What movies get wrong about college?
There are a lot of elements about college that are different from what is portrayed in movies and tv shows.
Sorority and fraternity: There are fraternities and sorority which exist in every university and they have their weekly meeting and do activities to raise money but that does not mean that they party every week and do not concentrate on academics, on the contrary, elite colleges require every student to excel in every aspect of college and they do not they can be thrown out.
The transition: the most difficult part of starting college is the transition from high school to adult life where a lot of students, in the beginning, are still finding their pace to even think about anything else.
Financials: A lot of movies show students spending money on parties and going out, but college is expensive. The majority of the students are either on scholarships or are working part-time jobs to pay for the university tuition.
Academics: Universities like Harvard expect their students to have a flawless CV with a GPA of at least 3.5, the depiction of this law university in movies is not true. They require their students to fully put their energy into academics and internships without any distraction.
Free times: In movies, a college student seems to have a lot of free time and is seen spending the majority of their time out of classes and even less time studying. Between classes, extracurricular activities, and sports, an average student doesn't have time to lounge around in their dorm and do nothing.
Conclusion
 A student shouldn't choose their college based on what they see in a movie as the portrayal is not true but that doesn't mean every aspect is false, the importance of college life shown is somewhat true because as shown in movies it is a new beginning in every student's life but that still doesn't mean that a student should be dependent on movies or shows to choose a very important aspect of their life 
Frequently asked questions
Why was Morris Brown college shown as Truth university?
Morris Brown College was chosen to show its fraternity and sorority life, I created a lot of controversies that is why the name was changed.
Can only Christians join Truth university?
No, anyone who is interested in reading about the Bible and has the Christian spirit can join the college.