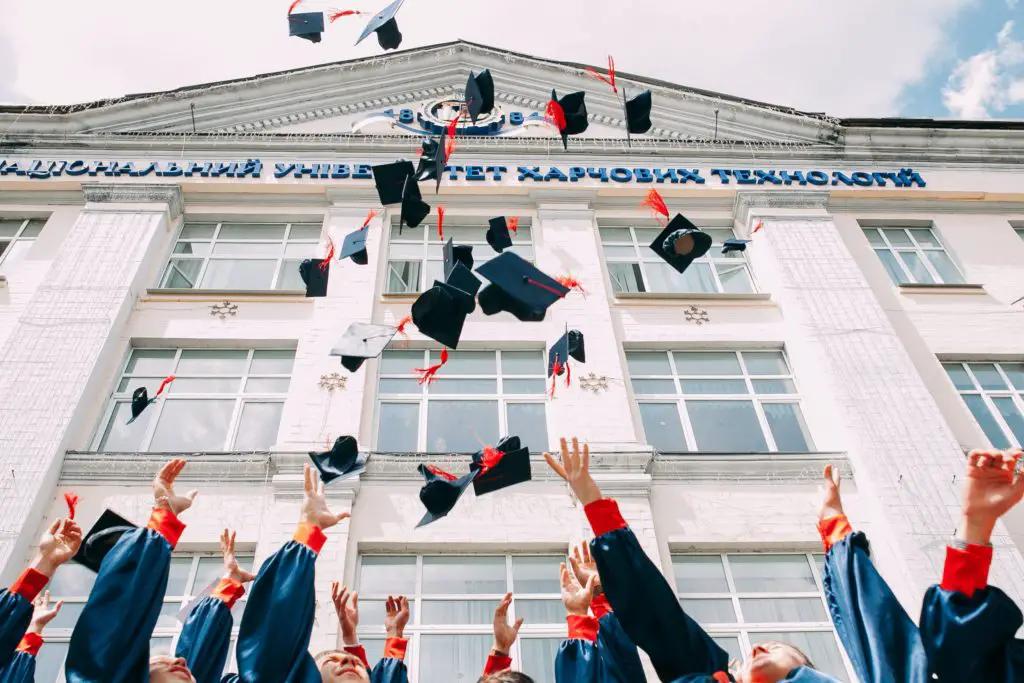 Introduction
There is a popular saying that goes thus – "together we shall stand, but divided, we shall fall". This is a reflection of schools coming together with a common interest and vision to form a league. They pull all their resources together, to achieve successful outstanding goals and they are also known for their academic excellence.
Ivy league school in Texas.
Texas does not have an ivy league school. However, because of the academic excellence and high standard of the educational system in Texas, some schools like Rice University, etc. are mistaken to be Ivy League schools.
About Texas.
Texas is one of the states of the united state of America, it is in the south-central region of the U.S. it is the second-largest U.S. state by area and population. Texas has a nickname called "Lone star state" this resulted from its former status as an independent republic from Mexico before it decided to come under the union of the United States of America.
During the mid-20th century, Texas developed a well-diversified economy with a high-tech industry. The Texas education agency has no authority over private or home school activities. For the 'no child left behind' system, a student in Texas has to take the state of Texas assessment of academic readiness, to assess the student's ability in reading and writing, especially in primary and secondary schools.
Texas has the two most widely recognized universities which are the University of Texas at Austin and Texas A and M University established as flagship universities and both hold stakes in the permanent university fund. Texas universities have three prestigious presidential libraries.
Why Are There no Ivy League Schools in Texas?
It is important to note that, when a school has the capabilities of standing out excellently and has great academic prowess, it does not need to be an Ivy League school. This is to say that, the value the Ivy league schools give, such a school that is not in the league can also give such great value and even more.
No doubt, many who attended the Ivy League schools are successful, but it should be noted that you don't have to go to an Ivy school for you to be successful.
However, Texas has no Ivy league universities, because being an Ivy League is not a symbol of excellence. Besides the Ivy League schools are located in the Northeastern U.S. and it is an athletic conference that tends to be regional and Texas is not an eastern state. Although Texas has several excellent universities that are known for their sports teams.
Texas has top schools, which are elite schools for example Rice University, therefore people refer to an elite school as an Ivy League school. Again, Texas has no Ivy league school because it is a huge state in the U.S. that has its independent flag and is known for its academic excellence and also enjoys and provides all benefits and recognition enjoyed by the Ivies.
About Ivy League schools.
Ivy league schools have gone beyond the context of sport. It is an American athletic conference formed by eight private American research universities all located in the Northeastern part of the United States. They have a common interest in propagating academic excellence and social elitism. Members of the Ivy League schools are Columbia University, Yale University, Brown University, Cornell University, Dartmouth College, Harvard University, Princeton University, and the University of Pennsylvania, its headquarters is in Princeton, New Jersey.
Ivy league schools are seen as one of the most prestigious universities in the United States. They are highly selective in terms of their admission process and the most sought after due to their acceptance and graduation.
Ivy league school graduates are highly recognized outside the workplace because it is believed that they produce some of the best students. This is done by providing students with the right skills and knowledge needed for career satisfaction.
Conclusion
The success of an individual or student is not tied to or based on the school he/she attended. Whether you attend an Ivy league school or not, you can still be successful if you have determined to be successful in your mind. However, one should pursue a career in a school whose vision and mission are to give academic excellence and provide the right skills to the student to be successful outside the workplace.
Frequently Asked Questions
Is Texas a safe place to study?
Yes, Texas is not a dangerous place to live or study. It has a low crime rate.
Are Ivy League schools expensive?
Ivy league schools are privately owned schools, their tuition is quite expensive.
Does Texas admit international students?
Universities in Texas receive and admit international students and they are well integrated into the university community.