Planning to pursue your higher education from Seneca College? We'll be providing you with details to make your choices and confusions clear! let's know more if Seneca is a good college.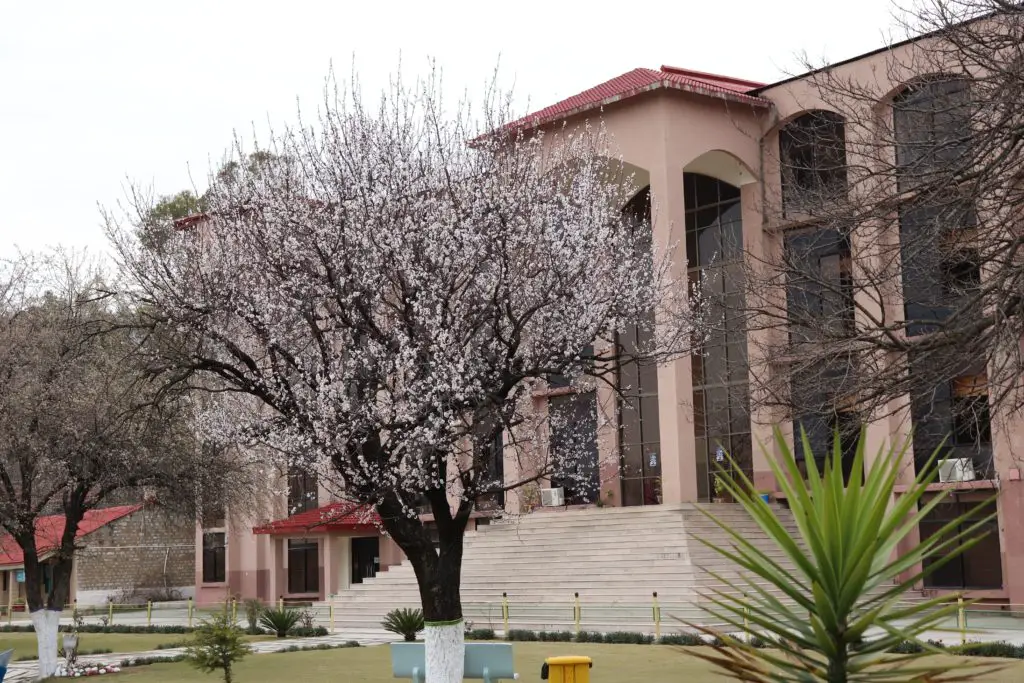 Seneca College is a reputable college with career oriented experts/professors. It provides learning opportunity in various fields and courses. From Business to animation, to technology to arts, and so on.  so,let's dig deep about Seneca College.
It's not just limited to one campus, it has many campuses situated at Greater Toronto Area and Peterborough, Ontario area. Starting with, Newnham Campus, Seneca @ York, King  Campus, Markham Campus, Peterborough Campus, Seneca Downtown, Yorkgate Campus. 
So, you have a lot of options you can choose from.
Programs
Seneca offers full time and part time courses. It provides diploma, certificate, degrees, degree certificate courses, master's, microcredentials(mini-qualification in any field, but duration is not fixed) courses. 
Courses offered:
Liberal arts
Law administration and public safety
Health and wellness
Hospitality and tourism
Creative art, animation and design
Fashion
Information technology
Engineering technology
 Media and communication
All these courses are not only theoretical, but also give an exposure to practical skills and field work, so that you develop knowledge and skills in both the areas. And there's academic pathways as well that help you to continue your education. For example- you can take a transfer from another institution to Seneca, and change your course/ apply for a new program from diploma to degree, or certificate to degree course and so on. 
Seneca is filled with learning opportunities and give you the exposure to the outside world by making them participate in field work so that you get experiences of working outside the class and broaden your skills so that it gives your career a good start. And experiences,  as we all know are helpful in developing our personalities. They start developing your skills from the beginning, the time you enter Seneca and give the best possible help. And in each and every process, there is a proper guidance for everyone and things are planned very well. 
Sports facilities 
What do they offer?
There are multiple facilities and sports activities provided here, whether indoor games or outdoor games, it's packed with lots and lots of different things that won't let you get bored. There's a big football ground, cricket ground,  basketball court and tournaments keep happening, so it's mostly filled with vibrant and exuberant vibes! If it's raining outside and the weather is not good, there are always handful of  indoor games like, chess, table tennis, foosball, snooker etc. In the midst of busy schedules, students need to take some time out for themselves and these games will surely refresh their minds and they'll be able to get back to work with a fresh mind. 
Moreover, all the festivals of all the cultures are celebrated here. If you miss your family during festive occassions and you are not able to go to meet your families, such occasions might help you give a little closure and a sense of homely vibes. At least, it won't make you feel left out or lonely, and it brings people from other places together and make everyone feel that they are one, representing a sense of unity and togetherness. 
Staff assistance
Are the staff members cordial and helpful?
If you have any query related to your personal problems, or you need a career advice, you can go towards them directly without hesitation. The work environment is friendly. Since the beginning, they help you prepare to step towards a good career that you're interested in. They'll train you, prepare you for interviews, take one on one sessions, help you, guide you, introduce you to different types of jobs. For them, your professional growth is very crucial.
If you are dealing with personal issues, there are counsellors available to help you overcome your stress, pressure or anxiety. Having a counsellor in college is one the best parts about this college because every now and then we feel down and exhausted and overwhelmed and sometimes we are not able to find answers and solutions on our own. And at that point we look for help, and being able to talk to a professional is a good way to go towards betterment.
If you need help with your course, professors are available for personal sessions. They'll guide you if you are in dire need. They are calm and composed and always ready to help because they know what students are going through and it gets tough and extremely hectic sometimes, so they are always available and ready to help.
There are mentoring, tutoring,  learning centers, financial help, fitness facilities, health services, societies and many more things available for you to get all the aid and information as soon as possible so that there's always availability and convenience for you for everything. Here, the environment focuses on your professional and personal growth. The staff is there to support you in every possible way. It helps in building a good relation among people.
Conclusion
You should definitely apply here because it has various courses and opportunities to boost your career. It'll help you in making informed decisions in life because it emphasise on both personal and professional development/success. And this college has everything that you wish for, from a minor aid to a major aid, everything is available here. From a counsellor to financial help to learning centers and so on. This college has so many opportunities for you to showcase your talent and skills to get enhanced. But you need to be focussed because with so many opportunities it requires a lot of hard work to strength and position. But along with hardwork it's also going to be a good enriching experience and you're going to have fun and chill sessions with your classmates and professors. It'll surely give you lots and lots of good memories and experiences. This is like a dream college that everyone wishes for themselves, so if you're planning to study abroad, don't miss out out on this college.
Name- Angelica Edwina Bara
Contact no- 9773644575
Submitting to Roshini.