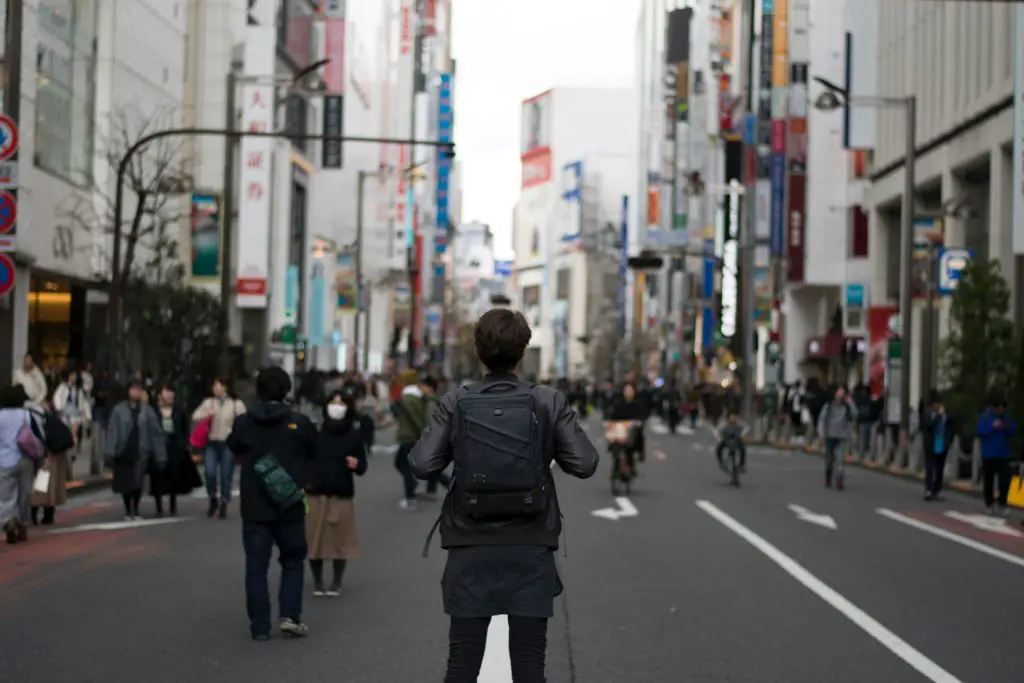 Introduction
Study is one of the most important aspects of leading a fruitful life, as knowledge can help you progress from darkness to light. Any basic study, such as schooling, serves as a foundation for future degrees, but higher degrees will have a long-term impact on your life. Higher education demonstrates the decisions you make while deciding on a career path and everything that goes with it. Any higher education can be obtained in your own country, but studying abroad for a specialist degree can be advantageous to your development.We will see is college free In Norway or not in this article.
Is College Free In Norway?
Norway is a Scandinavian country in which Oslo is its capital. Norway is seldom known as  Kingdom of Norway. When it comes to pure natural beauty, Norway is recognized for its northern lights, spectacular fjords, and lakes, but it is also known for its international studies for students from all over the world. As a result, Norway has become a popular destination for international students.
If you want to pursue a higher education overseas, Norway is a great place to start. Public universities in Norway often allow students to pursue any type of degree in any field of interest be cause the Norwegian government considers education to be a human right.  It makes no difference whether you are a Norwegian citizen or a non-citizen in terms of university tuition, which is free to study. Everyone from all around the world is welcome to study here. 
International students will benefit not only from studying in Norway, but also from the highly educated and skilled professors who work there. If you are considering studying there, you should know that it offers the most curriculum of any university in the country. Even the certifications you receive after completing your higher education might be recognized and valid in other countries, which is another important aspect of studying abroad in Norway.
The benefits of studying in Norway:
Studying in Norway offers many benefits for students from other countries who want to study abroad. Here are some of the benefits you should be informed of.
Many students dream of pursuing a higher degree, especially in a foreign country like Norway, and although free tuition at their college is like frosting on the cake. Who wouldn't want to study abroad if the fee is affordable or even free? Obviously, anyone would want to study in a country like Norway, which has all of the desired universities and colleges. 
Norway is a great place to practice your English
If you are a student from a nation other than Norway, you can improve your English language skills by studying in Norway at Norwegian universities. Furthermore, because English is an international language, it is easier to comprehend subjects taught in common English. You can also improve your English vocabulary, which will benefit you in the future.
Norway is a great place to learn about new cultures and ideas.
When you study in a foreign nation, like Norway, you will eventually learn about their culture, the way people live and their way of life, and even the ideals they share. All of these cultural experiences will help you grow as a person, improve your thought process, and teach you more life lessons for the rest of your life.
Improve your self-assurance in Norway.
It's an opportunity to gain confidence in a different country when you're the new one individual out there with no connections, but it's also an opportunity to discover your true identity in a strange place. It will undoubtedly take some time to express your genuine identity among a group of  stranger students. When it's up to you to lead and compose your new life journey, and design your confidence. 
Explore new places in Norway.
Apart from studies, Norway is a great place to visit and explore different places. At night, you can watch the northern lights or visit stunning fjords and lakes. It is a true natural wonderland. It will provide you with a completely new perspective on life.
Find more about job prospects in Norway. 
Companies in Norway are eager to hire new employees; they are always on the lookout for fresh talent, and there are plenty of openings to fill. So, if you're studying for a higher degree there, you'll be able to work there once you've finished. You can even work there part-time as a student to help pay your rent by yourself.
In Norway, you can expand your network.
Studying in a foreign country, such as Norway, allows you to form necessary connections with people from all around the world. You make friends, colleagues, neighbors, and everyone else who comes into contact with your life. All of these connections will assist you in the future as you extend your network, and they will eventually benefit you if you work in an office or run a business.
It will enhance your problem-solving abilities.
It's difficult to live alone while studying abroad since you have to cope with everyday challenges, whether they're linked to your lifestyle, your personal life, or your studies. You must be self-assured enough to confront these situations on your own, and you must be able to notice how your outlook on life shifts. As a result, all of these issues will alter and strengthen your problem-solving abilities.
Conclusion
If you want to study abroad in a country like Norway, this is the finest option. It's because Norway's colleges have no tuition fees. Although higher education in Norway's public universities and colleges is free, private universities and colleges may charge a price, so it is up to you to decide what is best for you and your future. You will have the opportunity to learn about international ethics in relation to life, study, culture, and ideas in a self-contained setting.
FAQ's
Is there a free college system in Norway for foreign students?
Irrespective matter whether you are a foreign student or a Norwegian citizen, you are able to study for free in Norway since the Norwegian government decides that education is a right that should not be taxed.
Is it worthwhile to study in Norway?
Yes, studying in Norway is worthwhile because they do not charge you any fees at public universities and have the top faculties for your higher degrees.