To know Is Brooklyn college a 4 year college….Read on this article….!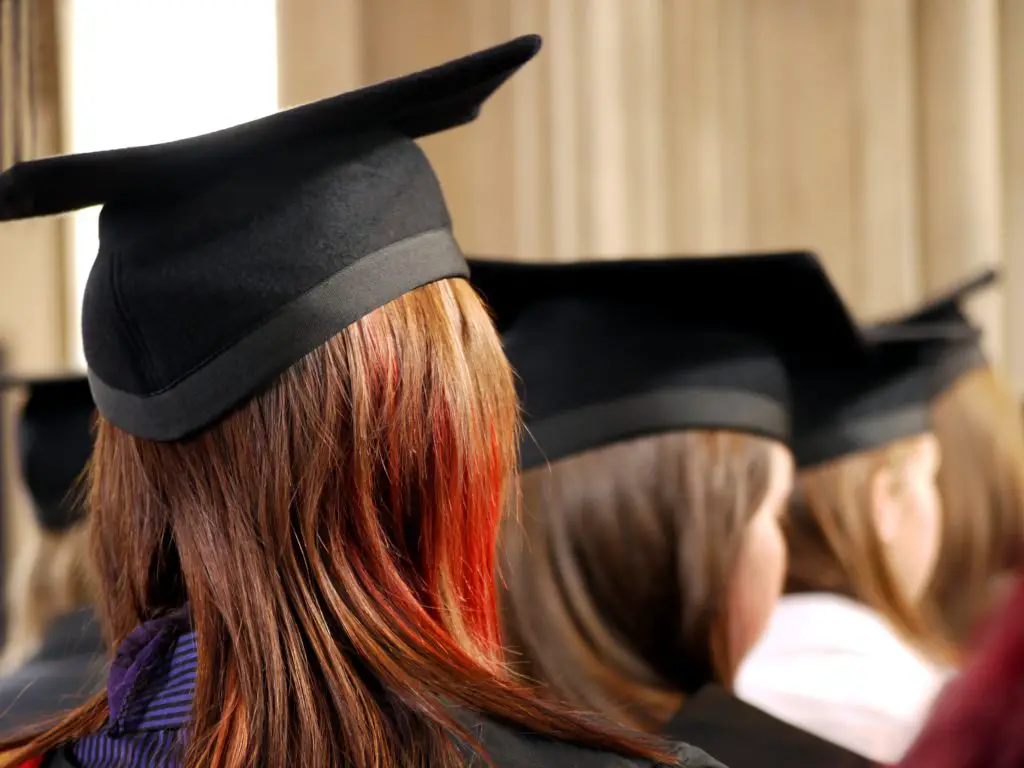 Colleges in the United States offer degrees ranging from 2 to 5 or 6 years. However, Brooklyn College is a 4 year college and also is one of the best 4-year colleges in the United States. In addition, the college has been recorded to welcome students of all races and ethnicity as long as they meet up with the school requirement.
Brooklyn College As A Four – Year College
Brooklyn College is one of the top 4-year public colleges in Brooklyn, with an acceptance rate of 50%. In addition, the college consensus ranked Brooklyn college as the "Best Value College" in 2022. It was also ranked number 4 in New York State.
Before pointing out some of the 4-years programs offered at Brooklyn college, it is essential to look at some degrees offered at Brooklyn College, alongside the Schools that offer the 4-years program at Brooklyn College.
Degrees available at Brooklyn College
 Brooklyn College offers about 81 undergraduate programs and 74 graduate programs. Some of the degrees offered at Brooklyn College will be listed below:
Bachelor of Arts.
Bachelor of science
Bachelor of Fine arts.
Bachelor of Music.
Bachelor of Business administration.
Schools in Brooklyn College
To provide students with the academic skills and critical thinking abilities which Brooklyn College strives to achieve, programs are categorized into these schools. Majority of the schools birth the 4-year programs available at Brooklyn College.
Murray Koppelman School of Business:
The school of business helps prepare students for successful careers in business firms. It concentrates on accounting, business administration and management, economics, and finance departments.
School of Education:
The main drive of the school of education is to teach an unwavering passion in teachers who will be faced with classrooms of students. It instills passion that will make them outstanding teachers.
School of Humanities and Social Sciences:
This school focuses on various departments that study human life through its philosophy, literature,e, and life.
School of natural and behavioral sciences:
There are ten departments in the school of natural and behavioral sciences. They include psychology, physics, and anthropology, amongst others. Their main aim is to research rigorously into the nature of human life.
School of visual, media, a and performing arts:
Brooklyn College has a strong reputation in art, and its graduates have been recorded to have achieved great success in fields like acting, film, music, art, and journalism.
How Competitive is Brooklyn as a 4-year College?
Brooklyn College has an enrollment of over 12,000 undergraduate students. The admission rate is 50%, thereby making it reasonably competitive. The tuition and fee for most 4-years programs at Brooklyn College are very affordable. Brooklyn College also provides financial aid for about 70% of its students. Brooklyn College's 2022 tuition fee is $7,440 for New York residents and $15,390 for Out-of-State residents. About 74% of Undergraduates enrolled in a 4-year program have been recorded to receive grants.
Four-Year Courses are offered at Brooklyn College.
Here is a list of some four years courses selected from the schools in Brooklyn college:
Earth and Environmental Science
Computer science
Childhood education teacher
Comparative literature
Film – Screenwriting
Journalism and media studied
Political Science
History
Physics
Business Administration
Accounting.
Courses Offered for more than four years at Brooklyn College
  One of the courses offered for five years at Brooklyn College is Public accounting and Business Management.
4-Year Majors in Brooklyn College
  Below is a list of some 4-year majors, in no specific order, at Brooklyn college based on the number of graduates produced.
Psychology.
Political science and government.
Business administration and management.
Accounting.
Computer and information science.
Biology / biological sciences.
Elementary educational and teaching
Education.
Finance.
Cinematography and film production.
Application Requirement for 4-year programs 
  There is a slight difference in the admission requirement for general freshman and transfer students. 
What are the admission requirements for transfer students?
The student must show proof of high school graduation.
Mush show proficiency in Mathematics and English
Must have 12 or more credits. Where the credit is less than 12, the student must fulfill the freshman requirement and submit their high school documentation.
Must have completed college work with an overall GPA of 2.30 and above.
Requirement for general freshman:
Overall academic average or GPA of 2.30 and above
Proficiency in Mathematics and English
College essay
Official High school transcript
Curriculum rigor
The level of coursework completed in each subject.
Conclusion
Brooklyn College is a regionally accredited college that offers undergraduate and graduate programs. It is one of the best four-year universities in the United States that has continued to work according to its motto: " Nil Sine Magno Labore." Nothing without great efforts.
Frequently Asked Question?
Does Brooklyn college accept international students in their 4-year programs?
Answer: Yes, Brooklyn college accepts international students. Brooklyn College is a perfect mix of culture and language. They also offer scholarships to international students. 
What is the acceptance rate for admission into Brooklyn college?
Answer: The acceptance rate for admission into Brooklyn university is pretty competitive. Students must follow all the admission requirements and get a good admission testing score.