To know how to reply to Pregnancy Congratulations….Read on this article….!
Getting pregnant is every couple who would like kids' dream and when that dream becomes a reality, their joy knows no bounds. They would be ecstatic about this good news and would immediately begin to call all their loved ones to tell them this good news and of course, everyone who means well would be happy for them, because of course children are gifts from God and absolute delights.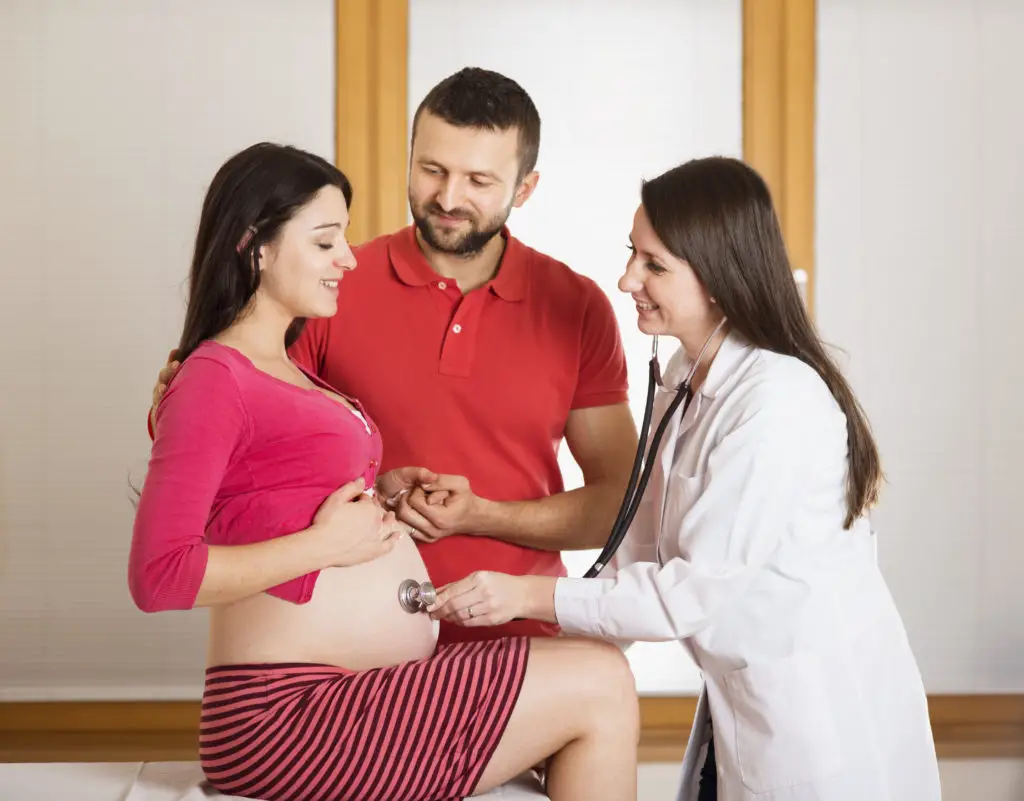 Every couple who finds out they are having a baby begins to get congratulatory messages, calls, and even gifts. Everyone is happy and is in a really good mood after hearing about it. Sometimes, the couple might not know how to respond to it. You might feel a simple thank you would suffice but it might not in all cases. You could add a few words to let your loved ones know you appreciate them. 
Ways You Can Express Your Gratitude via reply to Pregnancy Congratulations
A lot of expectant couples might not know how to reply to pregnancy congratulations messages. So, here are a few replies that they could use to answer. 
Thank you so much, we appreciate you and we hope that you also would experience such type of joy.
Thank you for your kind words and warm thoughts, we are really happy to share such wonderful news with you. 
We were so happy to hear from you, thank you for your wishes for us. God bless you 
Seeing your message brought joy to our hearts, we are so blessed to have you as a friend. Thank you. 
Thank you for your support this far, we are so happy to have friends like this. 
I am grateful that you took your time to send your love to us, may God bless you. Thank you. 
Thank you for your good wishes, our baby is hale and hearty.
Gift Items For New Parents
Do you have friends who just discovered they would soon be parents, that is great news? They are in for a lot of expenses in the coming months and even year's to come. Are you thinking of gifting them something to congratulate them? Here is a list of things they would love and need. 
Money – you might be surprised why this would be first on my list. The truth is a lot of expectant parents would need that cash, there's antenatal to go to and baby things to begin to buy, we all know how expensive baby things can get. That money would go a very long way for them. Besides, who doesn't like cash gifts? I know I do. 
Baby Clothing – this right here would be a very thoughtful gift for expectant parents, although you would have to know the child's gender to know what to buy or you could buy gender-neutral clothes. Baby clothes are one of those things that babies use every day and on an average day, a baby uses at least 3 clothes which means the parents need a lot of clothes. So, this would be a good gift. 
Baby Car Seat- this is another important thing expectant parents need to get especially if it's their first child. You could buy one for them and I can assure you they would be grateful to you. 
Gift Cards – If you are unsure of what to get an expectant couple, you can get them a gift card to any baby store and they could pick whatever they want with it. The gift cards should not just be only for the baby things, you can also give them gift cards to restaurants or food delivery. We all know with the baby coming or if the baby is already here, they might not have the time nor the will to cook. So, a food gift card might be a very good idea too. It remembers the 
Gifts For The Mother- Care packages for mothers are also really thoughtful gifts, you could get back pillows, thermal heat towels, and any other gift they know a pregnant mother would love and be touched when she gets it. 
Pregnancy Journal – this is another cool gift you can give any expecting parents. This allows them to write down milestones during the pregnancy and also talk to their unborn child. They can make it into a diary which they can, later on, give to their bang when he or she is grown. This is one thoughtful and amazing gift you can give anyone. 
Diapers- If there's anything babies go through faster than food, it is diapers. We all know babies use an average of 3-4 diapers a day sometimes even more. New parents always need to stock up on diapers, this might not seem like much but diapers are one helpful and useful gift. You can even get a gift card for just diapers as a gift, I know I would love it. 
Conclusion
  Expecting parents often face a lot of decisions to make and reply to congratulations messages is usually the first among them. Well, you can find how to reply above as well as other helpful tips. Congratulations on your pregnancy. Cheers!
Freq Asked Questions 
What should pregnant women eat?
What a woman consumes throughout pregnancy is her baby's major source of nourishment, a healthy and balanced diet is crucial for both the mother and baby. A pregnant woman's diet should contain a variety of healthful meals to ensure that her baby receives the vital nutrients it needs. An expectant woman needs more calcium, folic acid, iron, and protein than a woman who is not pregnant. 
Do pregnant women always have food cravings?
It is typical for pregnant women to experience a craving for food or strong hate for it. Sweets, salty foods, red meat, and fluids are some of the most common. A desire is often the body's way of signaling that it requires a certain nutrient, such as more protein or more liquids to fulfill thirst, rather than a specific food.