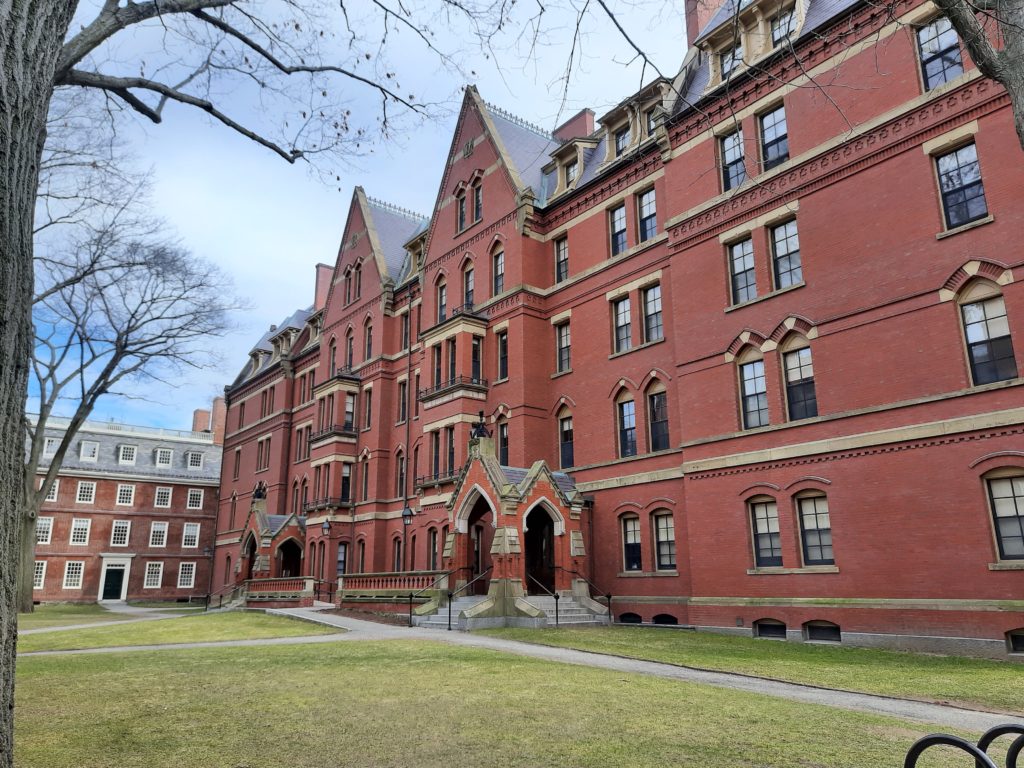 To know how many universities are there in Hong Kong….Read on this article…!
Studying in Hong Kong might be the dream for many who wish to study abroad. Hong Kong is a vibrant city with modern infrastructure in the form of skyscrapers and skylines, advanced trade, commerce and finance, and a unique juxtaposition of Eastern and Western culture. It is the heart of East Asia and a luring destination for both tourism and education. In 2018, it was ranked 3rd in Global Financial Centres Index and it is often touted to be the next silicon valley. With 4 out of the top 10 universities in Asia and 5 of the top 100 in the world, it is an established education hub.
There are more than 22 institutes imparting higher education in Hong Kong,among these, 20 universities are award-winning universities. The universities are divided into 4 categories.
Categories of Universities
Public institutions funded by UGC (University Grants Committee) – 8
Institutions funded through the state funds – 2
Self-funded institutions – 13
Sub-degree institutions – 15
Only the institutions in the above-mentioned first 3 categories except for the Hong Kong Institute of Vocational Education (which is funded by the state government of Hong Kong) are eligible to award bachelor's or master's degrees.
The eight public universities funded by UGC
The University of Hong Kong (HKU)
The Hong Kong University of Science and Technology
The Hong Kong Polytechnic University
The Education University of Hong Kong
The Chinese University of Hong Kong
Lingnan University
Hong Kong Baptist University
City university of Hong Kong
The two public institutions funded by govt of HK (state funds)
The Hong Kong Academy of Performing Arts
The Hong Kong Institute of Vocational Education 
4 private institutions in HK too offer higher education
The Open University of Hong Kong
Hong Kong Shue Yan University
Hang Seng Management College
Chu Hai College of Higher Education
What are some of the best universities in Hong Kong to study?
According to Quacquarelli Symonds (QS) University Rankings 2022, seven universities in Hong Kong are included in the list, among them, 3 are in the top 50. The University of Hong Kong (HKU) stands at 20th place in the list of the best universities of world.
According to world university rankings 2022 conducted by Times Higher Education (THE) on 1600 universities: –
University of Hong Kong (HKU) is ranked 30th place 
The Chinese University of Hong Kong at 49th place
The Hong Kong University of Science and Technology at 66th place
Hong Kong Polytechnic University at 91st place
The City University of Hong Kong at 151st place
Hong Kong Baptist University at 401st place
The University of Hong Kong (HKU): –
With world-class facilities, it is the no.1 university in Hong Kong, a public institution funded by UGC. It has received the largest no. of awards among all the 8 public universities in Hong Kong. According to Clarivate Analytics, 114 professors of the university are included among 1% of the world's best scientists. It is known for its intensive research & innovation and the best faculties of engineering and technology. 
The Chinese University of HK: –
Along with HKU, it is also well known for offering students high-quality education and providing a strong research network.
Reasons which make Hong Kong (SAR) a perfect education destination for international students: –
In QS rankings for 2022, it is ranked 15th in the best student cities index.
Due to liberal and appealing tax regime and lesser time journey to China and other Asian markets attracts the potential investors for setting-up their businesses.
The cost of visa and education is on a lower side in comparison to American or British universities.
More liberalised norms for visa application for international students.
Crime rates in HK are comparatively lower than the rest of the world. There is a fair policy complied by the law for foreign nationals as well and it is ensured by the authority that foreigners are safe in their country.
It has an excellent transport system and a connectivity network. Almost all of the places in all the cities are connected via metro, trams, buses, or ferries.
Its booming and flourishing economy makes it ideal for job sectors. It has been ranked 20th position worldwide for employer activity and is known for its strong financial sector.
Studying here helps students make strong social and professional connections, which is a boon for kick-starting their careers.
70 banks in Hong Kong are considered in the largest banks of world.
Its strong research and innovation network gives rise to potential employment opportunities for fresh graduates.
The 2 official languages here are Chinese and English. Many universities teach the curriculum in the English language, which is a widely spoken and accepted language globally.
Do the universities in HK provide any monetary assistance to the students?        
           Yes, the public universities funded by UGC are running the Scholarship Program for meritorious students. There are two such programs namely,
Scholarships for Graduates: –
It provides HK $80,000 (USD 10,300) to the international students pursuing their graduation for their outstanding academic performances.
Hong Kong Ph.D. Fellowship Scheme: –
It provides an annual stipend of USD 40,900 and a traveling allowance of USD 1700 to the students from Thailand, Myanmar, and Malaysia, for 3 years. In 2021, it has been announced that this scheme will include students from the Belt and Road region too.
Are there some Cons as well?
High Cost 
You can afford to study here if you are born with a silver spoon. The costs of admission are too high.
No Social Life 
Students studying here often face cut-throat competition and have to spend their time working in labs, for research purposes, day and night. 
High-Stress Rate 
because of the comparison between the education provided by private institutions and public institutions, students are getting trapped in depression and anxiety due to unemployment. 
Conclusion
Finally, I can only suggest that if someone is extraordinarily brilliant and can afford a lump-sum amount of money then, one should apply to get admission to the world-class universities of Hong Kong as you will be going to get assistance in the form of scholarships on performing well in exams. The advantages are many and they supersede a few cons. So, go for it!