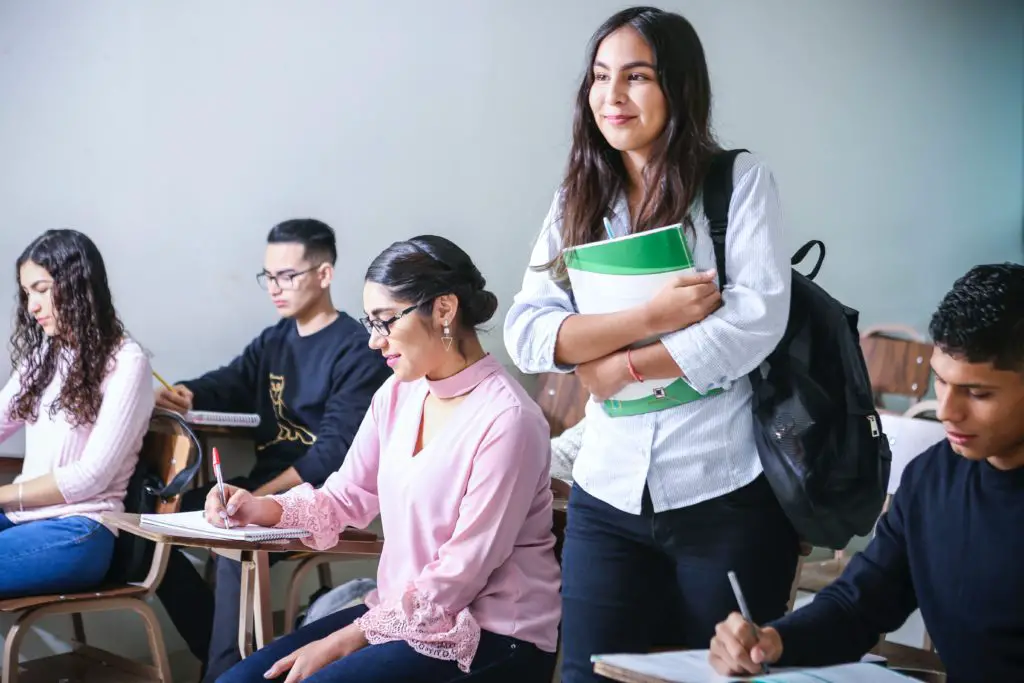 Introduction
It is not just knowing how to become something, it is the effort you put into becoming it. As a student, you can wish to become successful or anything positive. There are rightful steps to be taken. You do not need to only dream or wish for success, you need the right guidance and counseling, and the right frame of mind.  A mindset of success, otherwise, success becomes a fairytale. In this article, we will talk about how you can become a PCC student.
How to Become a PCC Student
To become a PCC student, there are various steps to take. Below are some of the steps to guide you
Firstly, you need to apply for financial aid, if you want to be a PCC student and you do not have the financial ability to do so, applying for financial aid gives you the opportunity you desire.
Another thing to do is to set up your PCC student portal. In this portal, you will find out about your financial aid reward, register for classes, and also access your student email. Having done that, you will have to enroll for online orientation and make sure you complete the workshop. Because it will give you the right skills and knowledge on your journey of becoming a PCC student.
In becoming a PCC student, you will need to have a counseling session with the school counselor as a new student. This counseling session will prepare you mentally, emotionally, psychologically, etc to achieve an excellent result.
Checking your mathematics and English placement is another thing to do to be a PCC student. Having done that, you will have to prepare for registration by registering for jam and attending your first-year experience open house.
What is PCC?
Pcc is an acronym for Pasadena City College. It is one of the top schools in California in the United States, that helps students to transfer to local universities or colleges.
Pcc helps and supports student development mentally, emotionally, financially, etc. its tuition is very affordable with quality education, in which having the success of students at heart is their major vision. They provide students with the support and resources needed to experience academic excellence. It is a public college that was established in 1924. They ensure that every student is being rightly counseled and given access to a certified and experienced counselor.
Things to Know or Consider Before Becoming a PCC Student.
There are certain things to take note of before making a decision that will change one's life. Below are some of the things to consider before becoming a PCC student.
You need to understand that college is a learning environment for adults who can take the right steps, and handle academic demands rightly.
If you have never been to a college and you wish to begin your career in a PCC college, where you will need all the support and counseling, then you can decide whether you need help or not.
You would need to ask questions about PCC and understand the kind of student you are.
Are you ready to be a PCC student?
You should know the kind of program you want and the right course for you to study right from your high school.
Why do I need to be a PCC Student?
If you are faced with financial challenges, mental health, food insecurity, and every other challenge that requires help, and assistance for you to be better, you need to become a PCC student.
Becoming a PCC student helps you to have access to academic support, finance, and other academic resources you need to pursue academic excellence. In PCC, there is an academic counselor that will give you the necessary guidance in academics and outside the workplace.
Conclusion
It is a general saying that all fingers are not equal. Some are born with wealth and health, while some are to make or produce wealth. If you have never thought of having a degree or going to college because of financial challenges or family problems, PCC is the best place to begin a career. If you are a PCC student already, you will be allowed to create wealth for yourself by equipping yourself with the right skills and knowledge to excel in the real world. Also to gain financial and academic freedom.
Frequently Asked Questions
Does PCC Accept International Students?
Yes, PCC accepts international students who can complete the necessary steps and application process successfully.
Is PCC Education Free?
PCC education is very affordable and its financial support helps students to gain almost free education.
Does Going to PCC Determine my Success?
Going to PCC does not determine the success of an individual; it is only a tool to aid your success.