Kean University, like every other college and university, has a whole bunch of requirements that need to be fulfilled to get enrolled in it. A few critical criteria that need to be taken care of include the requirements of GPA, SAT/ACT scores, and other application requirements such as essays submitted by the students. However, there are a couple of structural changes that have been introduced in recent times regarding the process of admission to Kean University. But does Kean require SAT scores?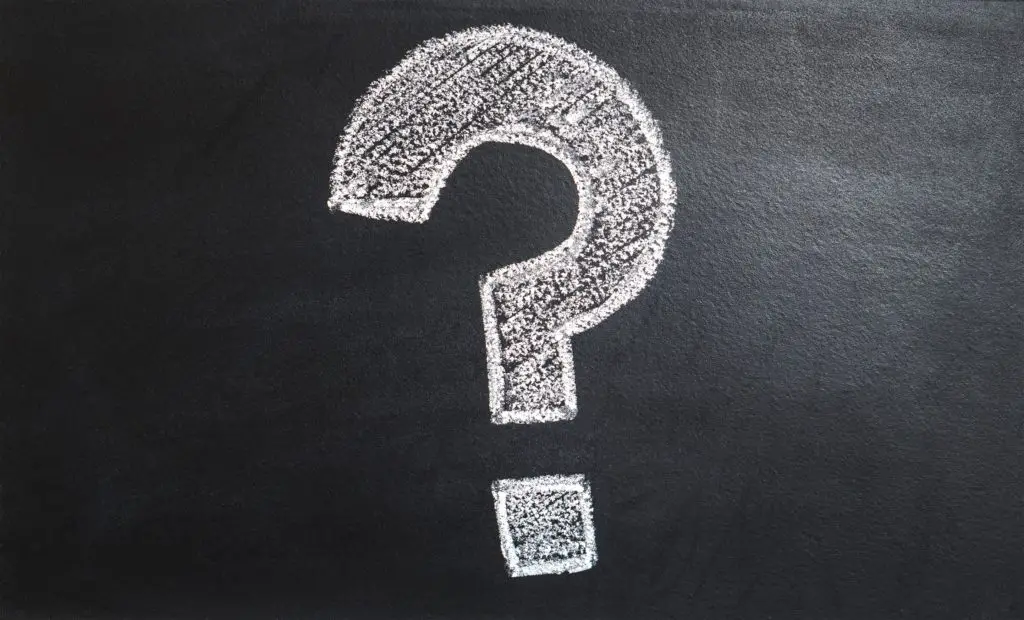 Kean University has made a structural change in its admission requirements. The scores of standardized tests have now become optional. That is to say, you now have an option to either submit your SAT scores or don't include them in your application submission. SAT scores are not a mandate anymore. And it answers wether Kean require SAT scores or not.
The Test-Optional Admission Process
The concept of test-optional admissions was born through a new understanding of Kean University regarding what is and isn't a good indicator of a student's ability to succeed in the academic arena. According to the official admissions page of Kean University, they claim that they do not believe standardized tests to be a sole indicator fit for judging a student's success. A student's success needs to be measured more elaborately.
Keeping this concept in mind Kean University came up with the concept of test-optional admissions. Under this provision, the reach of access has increased for students who have earned success in classroom academics. This allows even those students who have not achieved a great score or even appeared for standardized tests to apply for admission based solely on their feats at the academic or classroom level. This enable Kean not to require SAT scores.
Working Of The SAT Test-Optional Admission Process
There are several indicators of a student's potential for academic success, including but not limited to their grade point averages (GPA), their courses taken, their class rank, and the essay that they have written. 
The most important requirement for the SAT Test-Optional Admission is that the prospective students taking admission for the first academic year at Kean University must have had a GPA of 3 or higher and a minimum of 16 basic courses relevant to college preparatory subjects.
Students who do not fulfill these criteria of a GPA of 3 and a minimum of 16 preliminary courses will have to submit the scores of standardized tests as well.
Other than the GPA and course requirements, the SAT test-optional admission students also need to submit the following additional documents:
A total of 2 letters of recommendation – could be from your teachers, counselors, coaches, leaders, mentors, and employers.
A personal essay of about 2 pages that clearly and coherently elaborates upon your educational goals and throws light on your career plans.
A list of all of your achievements—from the activities you were involved in during high school to your experiences in the professional arena; and any positions of leadership and responsibility.
It is important to note here that even if you are admitted and decide to enroll in the university, you may still have to appear for placement tests.
Exceptions In The Test-Optional Admissions
For most students, there is absolutely no penalty based on whether or not they submit their standardized test scores. However, this test-optional admission process has a few exceptions. The students who belong to the types listed below need to submit their SAT scores as a mandate:
Students who have been homeschooled
G.E.D applicants
Students of the honors program of NJCSTM Majors
International Students
Applicants for merit scholarship
Pointers For Students Who Want To Submit Their SAT Scores
If you want to opt for sending your standardized test scores, you can do so by having them sent directly to Kean University from the college board. Please do not forget to add the CEEB number 2517 of Kean University. CEEB is Kean's College Entrance Examination Board.
While there is no official mention of the average SAT score required, and there are no cut-off marks released by Kean University for the standardized test scores, the data reveals a precise number.
Comparing and calculating the average SAT scores of students who have earned their Kean University admission, an average composite score of 990 over 1600 is considered a safe spot to be at.
For instance, if you get 1000 on your SAT and have a GPA of 3.5, then, assuming your essay, letters of recommendation, and other requirements are fulfilled in an ideal manner, you will have a chance of about 96% to be accepted in the University.
Conclusion
It is recommended that students who aspire to enroll in Kean University start working hard for their essays, extracurriculars, classroom academics, and letters of recommendation from as many teachers, coaches, mentors, and employers as they can get. The admission process at Kean University is no longer dependent on the scores of standardized tests and is now focusing on a more all-around way of looking at factors that indicate a student's potential for academic success at the University.
FAQs
Can interested students still opt for submitting their standardized test scores?

Yes, there is a provision for interested students to submit their SAT and/or ACT scores to the University during application submission.
How can a student still send their SAT or ACT scores to the University?

Include Kean University's College Entrance Examination Board number 2517 with your scores and order for an official report of your scores to be sent directly to Kean University from your College Board or ACT.
Is the SAT Essay Section compulsory for applying to Kean University?

No, the SAT Essay section is not a mandate for your application to Kean University.
What is the average admission rate for Kean University?

The admission rate for Kean University is in the range of 80% to 90%. It is not a very competitive or selective University, so as long as you maintain a decent average performance across your SAT, GPA, and essay, you will have a very high chance of being admitted to the University.