Social media has played a significant role in our lives. Sharing images of our travels and what we're wearing has become a way of life for us. Using social media to express our creative side is on-trend. Many colleges have noticed that a good SAT score is common in admissions. They now look for candidates who are will-rounded. The college admission procedure has remained the same for decades. Here we will see about Do Colleges Look At ZeeMee?
But, if you apply to an institution that utilizes ZeeMee, you can moderate your account and boost your application. Many schools have started to use ZeeMee as one of their optional application components.
Texas Tech University, The University of Tampa, Bucknell University, and many more colleges allow students to add the ZeeMee URL as a part of the college application.
In early 2015, ZeeMee started looking at establishing alliances with colleges. Creators of ZeeMess have done so by participating in college admissions counselors' conferences.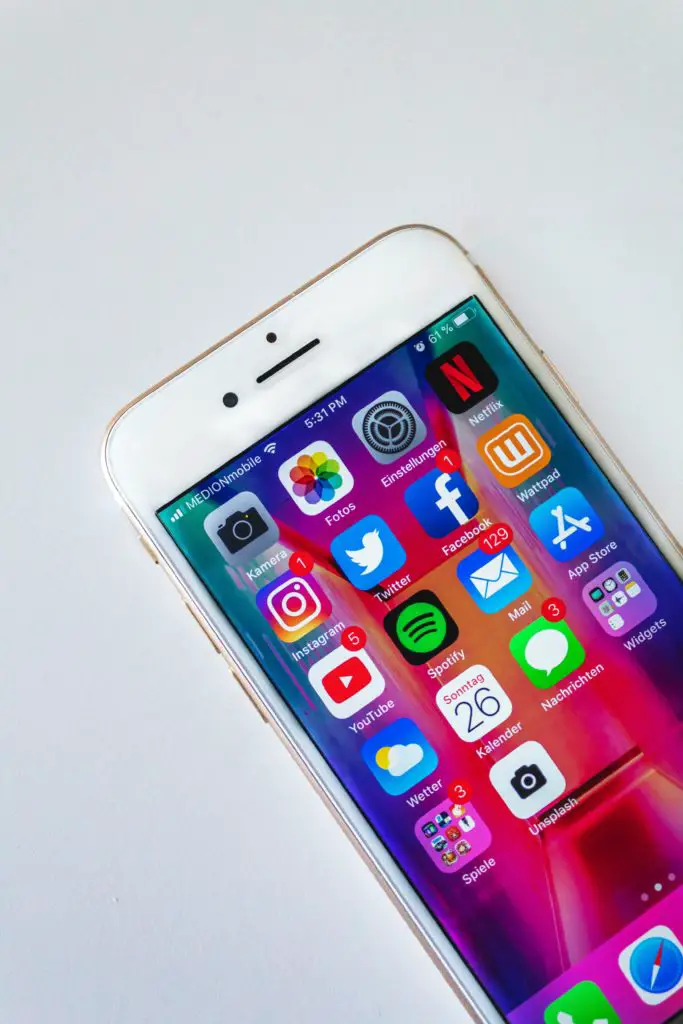 Concept of ZeeMee Originated From
Both Juan Jaysingh and Adam Metcalf in college wanted to change how students were valued. They want students to use short movies to bring their stories and talent to life. Knowing that every student is unique, they want these stories to help them connect in a vibrant community that brings online and extends into college.
ZeeMee Characteristics
Connecting and following colleges you're interested in
Every institution offers a general chart where incoming students can connect and share information about the application process
Accepted chat: After you've been accepted, you'll be able to upload your acceptance letter and join the accepted Students Community.
Roommate Matching: Take the Roommate Match Quiz in the Accepted Community to locate students who could be future roommates
Campus Influencers: Many colleges and institutions are now utilizing current students to stream live videos so that prospective students can get a true sense of what it's like on campus
Smart College Visit Met Adam Metcalf
Smart College Visit wanted to know the mission of ZeeMee. So they met up with the chief product officer and co-owner of ZeeMee Adam Metcalf in California.
Mission: To create opportunities for students by providing a platform that empowers them to bring their stories to life.
They expressed how much they honor the stories of each individual. ZeeMess allows them to recognize their worth and value. Because this is the generation that uses social media to post countless photos every day. 
They don't want students to feel that they are robbed of their freedom to genuinely express themselves during the application process. This is the main reason why ZeeMee was created.
Before convincing high school counselors or students to use ZeeMee, Adam (Co-founder of ZeeMee) wants the colleges to believe in Zeemee's mission and accept their manner of reviewing applications. 
Approximately 2,000 students create ZeeMee profiles per day for college applications.
Use of ZeeMee In Colleges And Universities
Associate Director of Undergraduate Admissions at Virginia Tech, Rebekah LaPlante works with ZeeMee to provide students with new opportunities to communicate information that they were not allowed to do previously.
Rebekah often gets questioned by the students who apply. If they can add more information to their application. The answer he gave was always no. Because the application was the only way they collected the applicant's information before working with ZeeMee.
Now students are allowed to tell more about themselves. Like about a project or something that they're very enthusiastic about. They can now use a complete ZeeMee page to do so. Colleges get to see different sides of students' talents and skills.
ZeeMee is Used by Drew University because they want to know more than the grades and test results of the students. They want to see different aspects the students bring to a truly residential community. As they provide housing for all four years and seek a diverse group of students with different talents.
Also, Drew University's mission is to give back to the community and social justice.
Because of its powerful mission, the university prefers ZeeMee. Where they can see some of the students' stories as well as videos, essays, etc. 
They are ZeeMee to make a better judgment regarding all their applicants' qualifications. 
Hundreds of colleges and universities have adopted ZeeMee to aid in the identification of students who are the best fit for their institutions. Many are even substituting a student's ZeeMee for an official written essay requirement. ZeeMee got roughly more than a million student user's after the redesigning of the program.
Conclusion:
ZeeMee is a wonderful fit for all institutes that want to know more about the students than their test results. If they want to enhance their campus diversity and if they want to change the old system to adapt to students' changing demands. 
Considering that the students spend most of their time on mobile phones, it's only fair for students to have an app that will help them project their talent. Which will in return help them to get into the college of their choice.
FAQS
How much time does it take to create a profile on ZeeMee?
Students can make a strong profile in under 30 minutes. As the profile will be mostly of photos that depict a student's life.
What about the question of privacy?
Profiles can be made private and unsearchable. Once you're accepted into the university. Discovery and shoutouts default settings must be turned off.
What do students have to know before using ZeeMee?
Keep all content on the profile authentic and keep the videos short that share a story. Photos that depict your life and your talent.
Is the ZeeMee app free of cost?
Yes, it's completely free for students. Create your profile by downloading it from Play Store or Apple Store.
Colleges pay ZeeMee to provide them with a robust tool that enables everyone involved to share their unique stories through video. 
How many Countries, Universities are using ZeeMee?
Twelve institutions joined with ZeeMee for the 2015-2016 admission cycle. That number increased to 182 colleges in the 2016 -2017 admission cycle. ZeeMee currently has around 250 college partners, and by the 2017-2018 admission cycle they expect the number to go over 300.