Homework means some kind of work or task which is given by your teacher to do at home. But in colleges the meaning of homework is different. Here you got marks for your work.  let us know, "Do your Colleges have Homework?"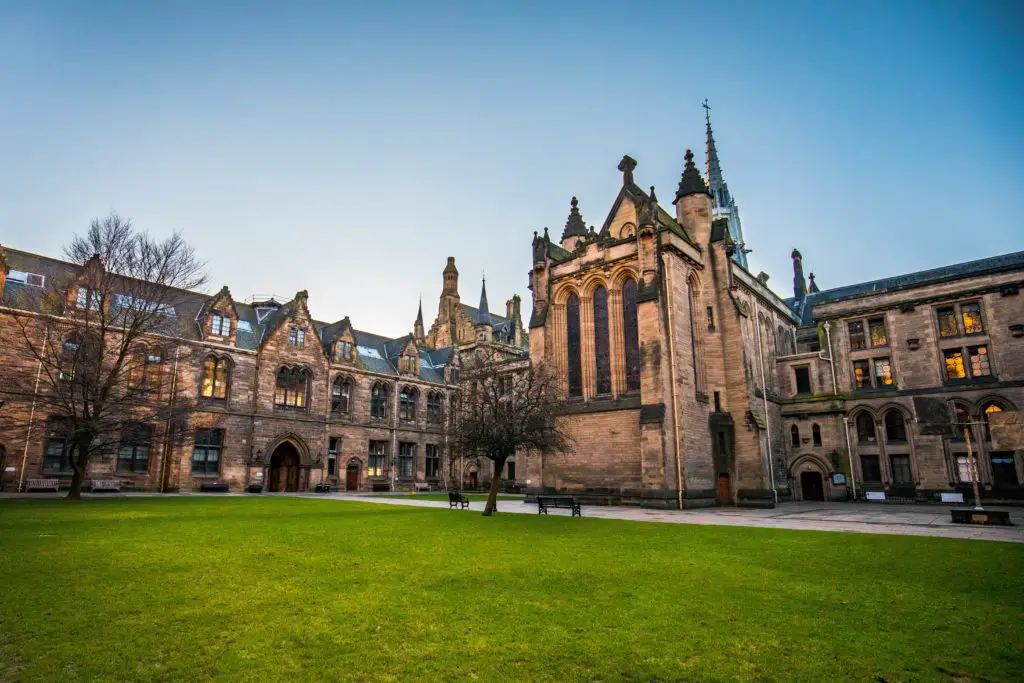 After school, students got admissions in colleges according to their preferences. In colleges there are hostelers and day scholars; but all get the same work and task. They get homework as assignments which they have to submit before some specified given date. Where in schools they get homework to practice what learn in class; here in colleges they get work to show what they learnt. Assignments are not for daily work. There are several numbers of assignment in a semester. Students get marks on the basis of their assignments. 
The topic of assignment is from the syllabus and helps to enhance the theoretical knowledge of the subject. Some colleges are now changing the structure of study and adding project-based learning. In it everyone has to make a software or hardware project based on the topic of the syllabus. These projects are mandatory for all subjects. Like your assignments, projects are also responsible for internal marks. It is an excellent way to use your theoretical knowledge and, in this way, the effective learning of students will be improved. If you are pursuing a course so deep knowledge of the subject is really important and college focuses on that by giving you projects, assignments, research papers, etc. 
Do Colleges have Homework?
Works in College –
There are several works in a college that is assigned to you. These are the followings –
Projects
Assignment
Research paper
Reports
Group presentation
Review paper
Group discussion
Case study
Study found that nationwide college students self-reported spending about 17 hours each week on homework, reading and assignments. A really good way to handle a lot of work in college is to do it in groups. In this way one can do more thing with less efforts and can learn by their peers. A college student gets extra work more than study unlike school students. 
How to do these tasks?
In a college when you have exams, assignments, practical, tests, projects, reports and so many more things to do in every semester, you need a good solution to efficiently do these things with the help of your peers and seniors. Mostly people don't do things on time because of the burden of a lot work. When you get a work to do in a college you have to do it in a very less time. There are some tips to use your time efficiently.
Don't put off work.
Do it immediately.
Don't waste time in useless things.
Make a road map of every day.
Do things according to the plans.
Do tasks in groups if requires.
Do it by yourself so that you can learn things.
If you need help, ask your seniors.
Don't wait for someone to do it in group.
Take initiative for work to complete it in groups.
Be open to all feedbacks. 
In a group you can learn things and can work in small time but individually you can just shine alone with learning, the choice is up to you. As a student it's not your responsibility to teach yourself concepts you don't understand. It's your responsibility to learn from someone who does. If you are stumped, ask for help to your teacher, a professional tutor, a peer tutor or your senior in college. If you have a lot of things to do than prefer a group otherwise you can do it alone by yourself. 
Conclusion –
College homework is a burden sometimes but if you have a good strategy so you can do it easily. You can learn by there homework only if you are ready enough to do it alone. In some cases, things are easier but we make them complicated and college homework is one of them. Be calm and just handle things with these tips and get a good score in your college. 
Homework is a job and if you are a student you have to do all kind of work in college. It gives us confidence and a positive vibe too, as we feel so confident when our homework is done, otherwise we don't even want to go college and attend. In comparison of school, the works you do in a college are more beneficial to you than the works you do in schools. Doing things which helps to enhance your knowledge and skills is not bad. So, in simple words college homework is a way to make you capable enough to deal with the problems you will face in future and to make you capable for your dream.
The load can be made light by understanding the topic well. If students keep their time managed well, they can accommodate the homework to great extent. Furthermore, it can be beneficial if student can take some homework help form reliable subject expert. It is up to you to manage your time and ensure you make the due dates. You are treated as an adult and so you should be responsible for what you do and what you don't. 
Well, it was not a complete list of works. Hope it gives you an idea of which type of home work or work you might be asked to do in a college.  
 Frequently Asked Questions –
Q 1. What if I don't do assignments in college?
Ans. Assignments have marks and they add in your internal marks. If you don't do your assignments, you will not get those marks.
Q 2. Do you get a lot homework in college?
Ans. Yes, College students get a lot more homework in comparison of school students.
 Q 3. How many hours do students spend on homework a day?
Ans. Zero hour to 12.