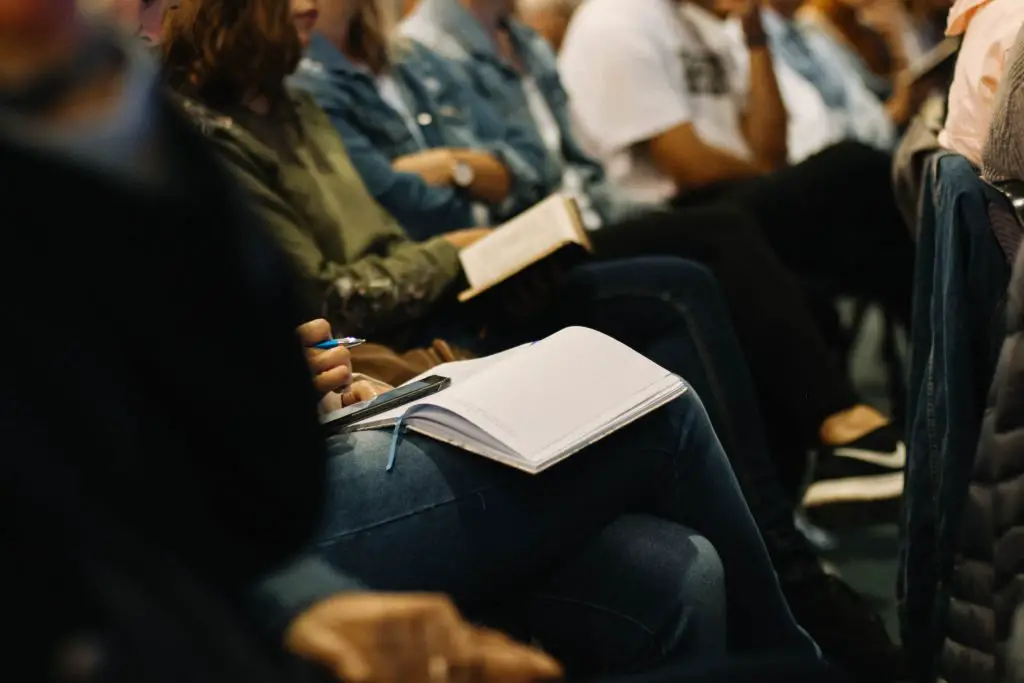 To know do colleges have foreign language requirements….read on this article…!
After graduating from high school, it can be a tedious job to find a college to your liking. You have to look into your finances, the city where it's located, the living expenses around your desired college, and many more. While applying for a spot at any college, there will be specific requirements that you'll have to fulfill to secure a place there. 
Do Colleges Have Foreign Language Requirements?
Most colleges will have foreign language requirements that you will have to adhere to. Depending on your college, they might ask you to deliver proof of at least two-four years of language study in high school. There are many benefits when it comes to learning a second language, that's why many high schools around the state have plenty of options to choose from. Most colleges won't look into which language you studied specifically but rather that you studied it for a long period. 
The knowledge of being moderately fluent in a second language can be helpful in your career too. It can open several doors to various opportunities abroad, plus it can be fun as well. Whether your college will ask you to show proof that you've studied any foreign language whilst in high school can depend on your major as well. Even if your college doesn't require you to know a foreign language, it will look good on your college application regardless.  
Colleges often urge their students to look into strengthening their knowledge of their foreign language of choice. Learning a specific language can be much more beneficial than one might consider. No matter what field of study you choose, there is a strong chance that your college of choice will require at least 2 to 3 years of foreign language study.
Benefits of Foreign Languages
Foreign Languages Are Much More Beneficial Than You'd Think
Many students don't pay much attention to foreign languages in high school unless they're planning to study them in college as well. They fail to recognize the power that these world languages hold if mastered correctly. 
Why do foreign languages matter in college? If you're someone who's looking to study business, engineering, or finance, you'd be surprised to know how beneficial German might be for you. Germany is one of the most popular countries chosen by students looking to study abroad. Some of their best universities don't charge tuition to international students as well. While a lot of their master's degrees are taught in English, having German proficiency on your college application will make you stand out. 
Similarly, if you apply to a college around the state itself, you could make use of their various exchange programs if you have proficiency in that language. It further shows that you have the desire to learn more about different cultures. People with an impressive record in their foreign language of choice further show that they have excellent memory skills and want to communicate with people outside their society. 
Choose A Foreign Language Best Suitable to Your Needs
The moment you'll be asked to choose a foreign language to meet the desired requirements in college, you should think carefully instead of picking one off the bat. If you're taking a language in college just because it's a requirement, one of the easier languages to learn would be the best option for you. Languages like Mandarin and Arabic might be hard to learn if you're not already familiar with them whilst languages like Spanish and French are considered two of the most popular and easier ones.
It's not easy to learn languages if you don't take them seriously and especially when it's not your focus. Some people have the natural ability to grasp languages quicker while some work hard at it. That's why it's important to choose which foreign language would be the best suitable for you and how it could help you with your future career path. 
Are There Colleges That Don't Have Foreign Language Requirements?
Many colleges don't 'require' you to study foreign languages for years. But most colleges will 'recommend' that you should have at least 2 to 3 years of experience in at least one foreign language. It can get hard to secure a position at your desired university if you fail to meet their expectations when it comes to foreign languages. 
There are a few colleges that don't consider foreign languages at all while looking at your application such as Colorado College, Babson College, University of Rochester, and many more. Though you still have various college options if you decide that you can't do two or more years of foreign language courses, it will highly decrease your chances of getting into some of the best colleges in the country. 
What Do I Do If My High School Doesn't Have the Foreign Language That I Want to Study?
Many students encounter this dilemma when they're considering how to meet their foreign language requirements for college. Community college is one of the best choices when you're faced with this issue. High school students can earn foreign language credits through a community college if their high school doesn't have the language that they want to study. It's also a good option to choose if you're struggling with studying a new language and need a change of space as well.
Conclusion
Most colleges will need to have a sort of language requirement and even if they don't have a mandatory one, the knowledge of foreign languages can help your application immensely. It doesn't help you with just college applications but also in your career when you'll be applying for jobs. An employee who is well-versed in a foreign language can be a valuable asset to most companies. 
Frequently Asked Questions:
Do Ivy League Schools Have a Foreign Language Requirement?
Yes, they do. Ivy League Schools are considered to be the most prestigious colleges across the United States of America and thus expect their students to live up to their standards. Most of these top colleges require 4 years of foreign language study. Sometimes even three years might suffice but it depends on your application, major, and the type of student you are in general.