If you're someone who regularly buys magazines or lifestyle papers, chances are you see Bella Hadid's stone-cold fierce face modelling for some high-end luxury fashion brand. And those who know her family, know that she was always going to end up in this line of work- her mother Yolanda is a former-model-turned-reality-TV-star and her dad Mohammed Hadid is a billionaire real estate mogul. Sounds like an easy way to get an entry into the modelling industry, eh? However, she has, in the past few years, very easily become an icon of the fashion world for those in her generation and a dignified and respected model in her own right with an impressive portfolio.But did she go to college? Hadid was enrolled in a photography course at Parsons School of Design but ended up dropping out. But more on that later- for those of you who are not well aware of who she is, here's the rundown on who Bella Hadid actually is and did Bella go to college?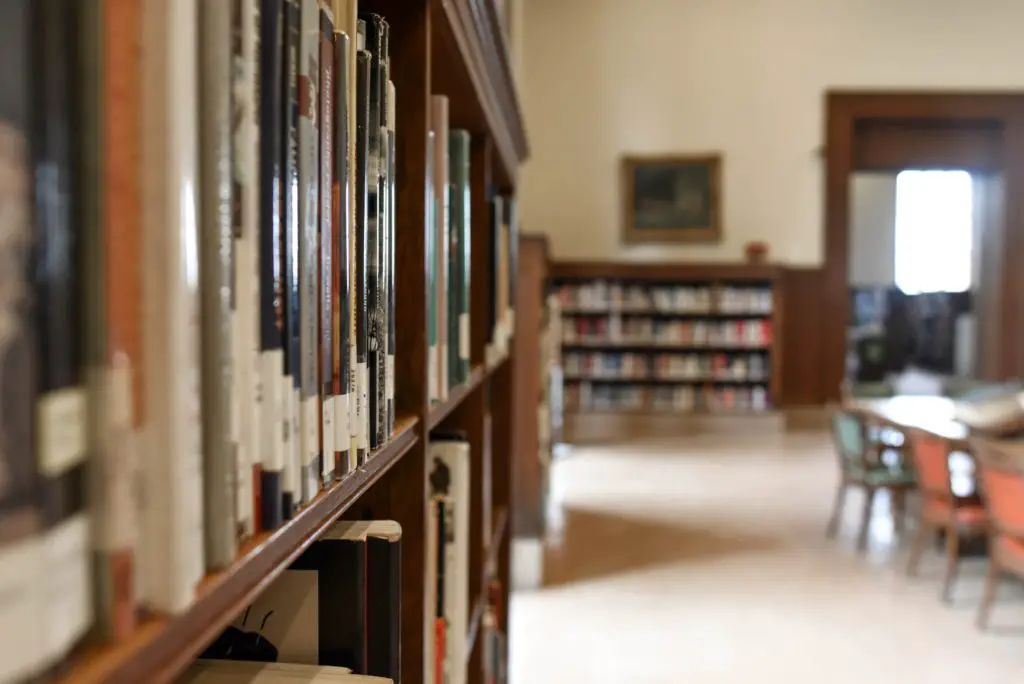 Bella Hadid- Who Is She?
Isabella 'Bella' Hadid is the second daughter to now divorced couple Yolanda and Mohamed. She is the middle child in her family, with her older sister Gigi (who is also an established model in her own right) and younger brother Anwar (who is also now coming into his own with a modelling career in the making) alongside her. Born in 1996 in Washington DC, she was voted Model of the Year by a selection of industry professionals for four years in a row!
Hadid, given the fact that she has Palestinian lineage with her father being a Palestinian refugee in the US, has also been very vocal about the Israel-Palestine conflicts. She has made her support for Palestine well known and heard on various platforms. She also protested alongside her sister and thousands of others at the march against the Muslim and refugee bans in New York City.
In the fall of 2014, Hadid made her debut on the Desigual runway and later on had her first-ever magazine cover shot for an issue of Jalouse. She has since gone on to walk for a lot of top guns and famous brands in the fashion industry- a list that includes names like Marc Jacobs, Chanel, Fendi and Moschino and Victoria's Secret.
Hadid, who is currently worth more than 20 million USD, was also the youngest person to be featured on Forbes' list of highest-paid models in 2017. She was ranked ninth at the age of 21.
Hadid has also posed for many well-known magazine covers- Elle, Teen Vogue, Harper's Bazaar and Vogue. She is also the face of Dior Beauty.
Bella Hadid- Alternative Pursuits and College
While most of you  are very familiar with Bella Hadid's modelling career which has gone nowhere but up since she began, one don't really know much about what Hadid has pursued with equal passion apart from her primary source of income.
By her own admission, Hadid has a vested interest in horses and seriously considered a career as an Olympic equestrian! Her mother Yolanda, who is a fierce admirer of horses, had seen to it that her children had it too. Bella Hadid learnt to ride when she was very young and in her own words, "I have been riding since I could walk and the fact that my mom knew everything about horses really helped my passion grow."
Bella was also frequently seen at the Far West Farms in California and was trained by Lisa Winn. Winn has, with the utmost confidence in Hadid's horse riding capability said that "She really worked at it despite being a natural and beautiful rider on her own." Hadid was forced to give up her Olympic dream because of her Lyme Disease diagnosis.
Coming to Hadid's other pursuit- Photography. While Hadid is no stranger to being in front of the camera, there was a time when she seriously considered a career that kept her behind the lens. In the summer of 2014 after graduating from high school in Malibu, Bella Hadid enrolled in a photography degree at the prestigious Parsons School of Design. However, she went on to drop out of the degree to focus on the initial stages of a modelling career- a move that has reaped rich dividends for this highly successful runway model.
Conclusion
Everyone knows the Hadid sisters to be highly successful in the fashion industry, for their iconic runway walks and chiselled looks. While the elder sister is known for an effortless grace, Bella Hadid wears her enigmatic personality in the best way possible; So much so that a lot of people didn't even know that she was almost a professional photographer with a degree from Parsons School of Design in New York City- considered to be one of the most prestigious design schools in the world. Well, maybe there exists an alternative universe where she did pick the path behind the lens- we'll never know!. But Bella Hadid did go to college.