College is the best time when you enjoy true freedom and privacy. But your college life will be spoiled if you have a nasty roommate. Firstly you will lose your privacy then everything else is up to your roommate. Especially when both of you have mismatched sleeping schedules, study habits, and a lot. It can be solved by getting a single room. Let us know about the 'Colleges With Single Rooms For Freshmen'.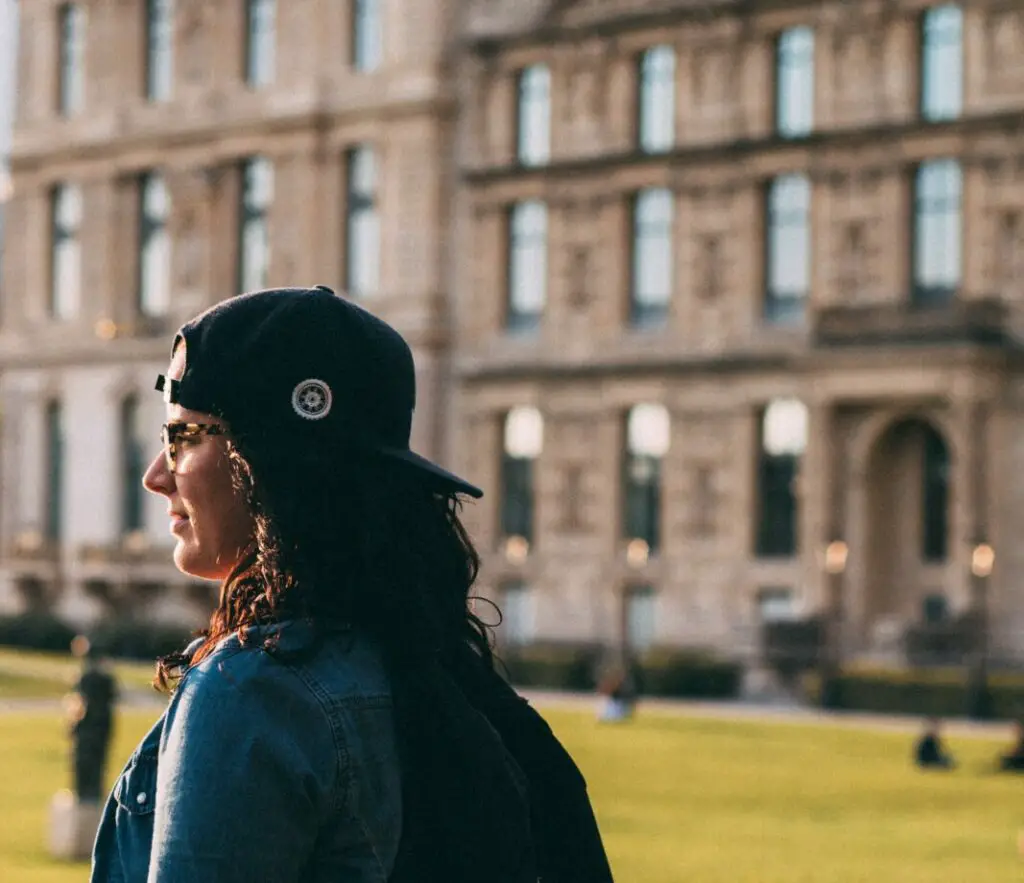 Colleges with single rooms for freshmen
Favorably, some colleges give value to privacy and mental health that provide single rooms for freshmen. It will solve the problem of having a freshmen roommate, you can maintain your peaceful academic life in your private space. Here is the list of colleges that provide single rooms for freshmen: 
 University of Texas at Dallas
Location: Dallas, Texas 
The University of Texas has made up its complete freshmen rooms single. The dorm setup is in three suit rooms, and the maximum occupancy for three-bedroom suites is three occupants. Roommates are assigned based on gender and space availability. The  Cost of a single room per semester is $3,682.
University of Alabama 
Location: Tuscaloosa, Alabama 
The University of Alabama provides 17 housing community options to house up to 20% of its students. Its facilities offer traditional, suite, and apartment-style floor plans. The  Cost of a single room per semester is $5,050.
Auburn University 
Location: Auburn, Alabama 
Auburn university has 2, 3, & 4 bedroom apartments; each featuring huge private bedrooms, private bathrooms, chic modern finishes, and large walk-in closets. It's also pet friendly. It offers a residential system for 20% of its students. The  Cost of a single room per semester is  $5,210.
University of Pennsylvania 
Location: Philadelphia, Pennsylvania 
The residential system of the University of Pennsylvania is comprised of thirteen undergraduate College Houses. The College Houses offer distinct room types, amenities, and communities. It has the facility to provide single rooms for the 20% of its students. The cost of a single room per semester is $5,877.
University of Central Florida
Location: Orlando, Florida 
The University of Central Florida offers 25% of single rooms. All of the rooms come with the security and convenience of 24-hour staff support, furnished rooms, and all utilities including  Wi-Fi. The cost of a single room per semester is from $3,000 to $3,200.
University of Toledo
 Location: Toledo, Ohio 
The University of Toledo offers rooms with most of the housing features, it includes Computer labs with free printing, laundry and exercise rooms, lounge, and conference areas. About20% of its rooms are single. The cost of a single room per semester is $6,833.
University of Kentucky 
Location: Lexington, Kentucky
The University of Kentucky offers two-bedroom apartments for its students, which include a semi-private bathroom, a living room, a washer, and a full kitchen. About 20% of its rooms are single. The cost of a single room per semester is $4,982.
 St. John's College
Location: Santa Fe, New Mexico 
St. John's College in New Mexico has 19 residence halls, in which most of the doubles and triples are partitioned into multiple rooms. Excitingly 90% of its rooms are single. The cost of a single room per semester is $5,555.
Wofford College
Location: Spartanburg, South Carolina 
Wofford College operates nine residence halls accommodating 20% of the student body in single rooms. The rooms are equipped with wireless internet and cable television. The cost of a single room per semester is $8,210.
Oklahoma State University
Location: Stillwater, Oklahoma
Oklahoma State University suites provide private bedrooms with community kitchens and lounge spaces.
About 20% of its freshmen rooms are single, with cable TV, Wi-Fi, and maintenance. The cost of a single room per semester is from $2,664 to $3,258.
Why it's important to choose a single room?
Shared living has become increasingly popular over the past decade because it has many important benefits, such as having someone to share your difficult times,saving on rent and utility costs and you can have nice parties. Even though there are some issues with that when peoples have different interests and habits. The problem will be much high when your roommate has a different sleep schedule, doesn't maintain hygiene and even in some cases your roommates may also not be trustworthy. These things can affect you mentally and physically. Privacy is another problem of shared living. The high-level noise that your roommate makes will reduce your focus level and it may result in your grades.
Spending your college time peacefully will help you a lot in gaining good grades and maintaining your physical and mental health. Having a bad roommate at your college with ruin everything such as sleep, privacy, and money, and may give you some bad habits. Having your private room and enjoying an evening after college will give you much more happiness. Above everything hostel life will let you come out of your comfort zone.