The complex task of selecting an institution of learning requires specific factors to be considered. Some of these include the learning environment and vision of the school, their track record and how suitable the prospective student is for the institution. This article offers an insight into the California Polytechnic State University, San Luis Obispo, and the San Diego State University's learning culture and environment to aid in making a preferred choice of institution.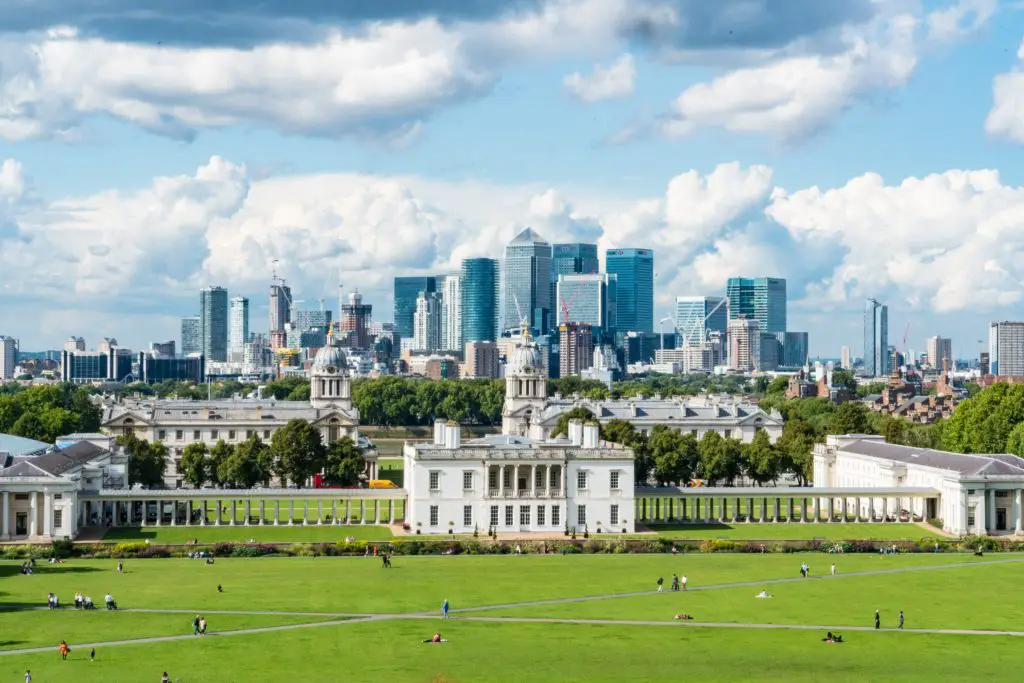 The two universities California Polytechnic State University & San Diego State Universityoffer a variety of options for you to choose from. Notably, the California Polytechnic state university offers a learning culture that is direct and involves learning by doing, a community and research-oriented model. On the other hand, the San Diego state university provides a learning environment that prioritises the local culture and offers a curriculum that prioritises direct contact with a vision of preparing students for a global future.
California Polytechnic State University or San Diego State University
California Polytechnic State University
Cal Poly is suitable for students with a preference for direct involvement in Agricultural research or an interest in winemaking. The curriculum and campus also offer opportunities for research on California's distinctive coastal ecosystems and resident industries. The University environment also provides an opportunity to explore the cultural Hubs of the southern Californian environment.
What Cal Poly Offers
The institution prides itself on working with a global impact while committed to a culture of inclusion, Diversity, and Equity. This facilitates a positive learning environment that values diverse viewpoints, cultural diversity, and a knowledge pool. The University has also been ranked as the best public master's level university in the West. At the same time, it is listed by Forbes as the top California state public Masters-level University. It provides the perfect environment for taking the next step in career advancement.
The University prioritises a hands-on approach and offers full-time courses taught by a wealth pool of professionals with direct experience in their respective areas. It also offers the opportunity for students to do meaningful and direct work with their professors and adheres to a small classroom structure that aids productive engagement with instructors and professors.
In the area of research, they offer a mentoring approach that aids participation for undergraduates working together with faculty mentors to provide solutions to world problems. In addition, the institution provides opportunities for students through industry collaboration to allow students to work on real-world industry projects. Their top-level research facilities include the 3,200 acres Swanton Pacific Ranch including twenty-five institutes, and they are currently constructing their 102,000-square-foot undergraduate research complex. 
Admission and Scholarships
The University provides a host of support systems for prospective and active students, including;
Scholarships
Grants
Student loans and
Work-study opportunities for local and international students and a functional Net Price calculator for prospective students to estimate the total cost of attendance. 
They offer an extensive range of study and admissions opportunities, including:
First-year student
Graduate student admissions
Transfer student admissions and
International student admissions
Cal Poly, according to PayScale.com, has a $700,000 Return on Investment (ROI) 20-year ranking for graduates of the institution and a reputation for being in the top five for post-graduate salary. They also have a Forbes ranking as one of America's Best Value colleges and are ranked No. 5 in the top 100 college values among public universities according to Consumers Digest.
San Diego State University
San Diego State University is the oldest higher education institution in San Diego. The University commits to excellent teaching and is involved in a variety of meaningful research that creates solutions and offers value to both the regional community and nationally and internationally. 
Why San Diego State University
The University offers a total of 203-degree programs and provides opportunities for sports enthusiasts or prospective athletes with 18 athletic teams. They are an inclusive university with a thriving support community for LGBT+. The University is research-oriented and had 141million dollars in research grants in 2021 alone. With over 50 COVID-19 projects, 23 doctoral programs, and over 950 student researchers. It is the right school for undergraduates with a research-oriented career path that offers an immersive research experience for undergraduates. The University is also involved in vital ecological, climate and water research. They also provide a protected habitat for wildlife. It is the ideal institution for students who desire research and want to be part of meaningful projects as undergraduates.
Admissions and studentship
The University offers a broad spectrum of study and admission opportunities to a wide demography including;
Undergraduate admission: – this covers both first-year freshmen and transfer students who are actively seeking admission. Admission applications are accepted between October 1 and December 15 for the following fall admissions.
International Student admission applies to international students who want to study at SDSU on an F-1 student visa. This offers admission to international first-year, transfer as well as graduate students.
Veteran admissions: – this is a unique program designed to help veterans and service members.
Graduate student admission: – for university graduates who seek post-graduate study. 
Frequently asked questions
How to Apply for Admission at SDSU?
Prospective admission seekers can contact the San Diego State University at 5500 Campanile Drive, San Diego, or Contact the admissions and information center via 619-594-5200 to find out information on their admissions process or visit their website at https://www.sdsu.edu where in-depth information about admissions, residency, and studentship in the institution is provided in more essential details for the interest applicants.
How to Apply for Admission at Cal Poly?
You can contact the Cal Poly admissions office through email @ admissions@calpoly.edu or call their admissions line at 807-756-1111 or visit their website address at https://www.calpoly.edu/ where further information about the university and admission processes and opportunities are provided to begin their post-graduate or undergraduate admission journey.