To know Bemidji State University Admission Requirements And GPA….Read on this article….!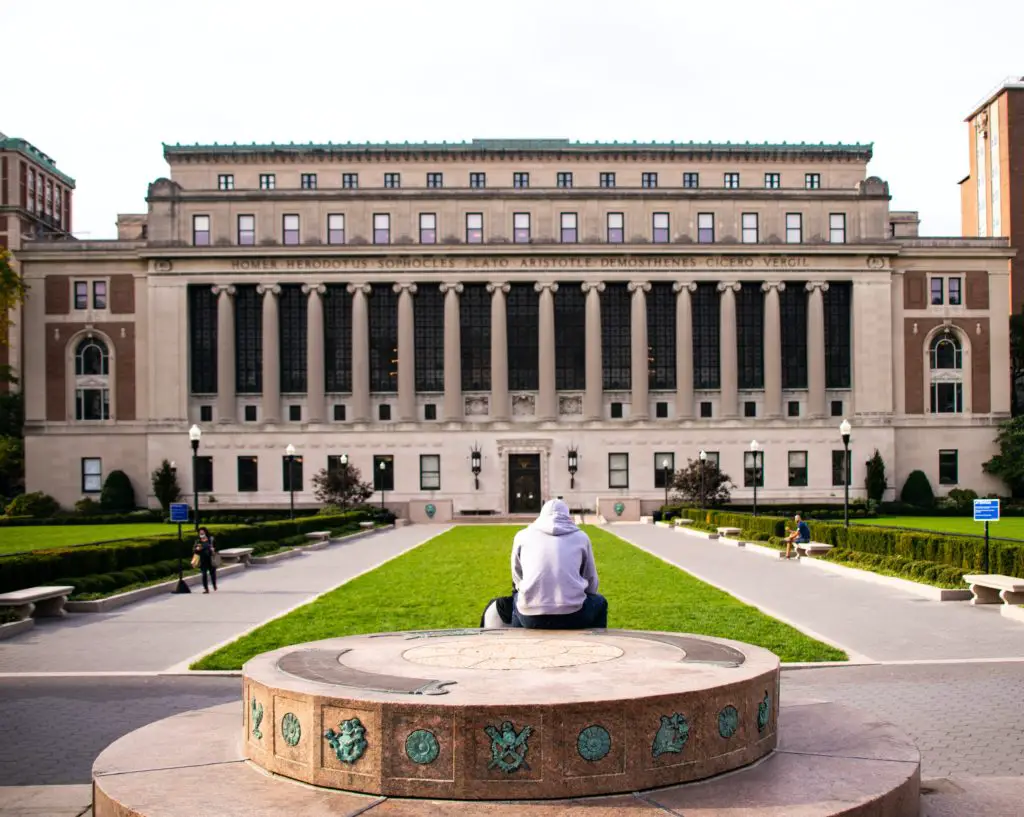 One of the major problems students aspiring to go into higher institutions face, aside from funds for college and fear of moving far from home and comfort, is understanding how to apply to Institutions of their choice. The college application process can be quite the task, especially if you don't know what your Institution of choice's admission requirements are and if you have a considerably low GPA.
Benefits Of Applying To Bemidji State University
Not everyone can be Einstein, but we all are geniuses, and Bemidji state university (BSU) gets that. With an acceptance rate of 69% and admission requirements like a minimum GPA of 2.75, Bemidji State University is open to students who are willing to bring improvements and innovations to the school community and, in turn, rewards the students with a sound learning system and environment that has thrived for decades. Not only is the school situated in a fantastic tourist site that is bubbling all year round, it provides flexible classes, affordable tuition, and aids.
Bemidji State University Admission Requirements And GPA
The Bemidji state university has an exciting history starting as a preparatory school for teachers in 1919 under Bemidji state's regular school with only 38 students. The university is situated in the fastest growing community in Minnesota and has seen tremendous growth over the past decades; today, it boasts of over 5000 students, including undergraduate and postgraduate students and over 65 undergraduate majors, 14 postgraduate programs with a wide range of extracurricular activities, ranking high among top universities in the country, offering opportunities to all students currently studying and aspiring to study in the university. The primary requirements include;
A minimum grade point average of 2.75
Performance of 50% and above in high school
Personal achievements
High school achievements
Recommendation from counselor
Minimum composite ACT score of 21+
Original copies of your transcripts should be made available
Attach an application essay to your transcripts
Although ACT or SAT scores are not required, students are encouraged to submit test scores as they are taken into consideration by the Admission Review Committee. It is also important to note the following:
No Application fee is required
Additional admission requirements defer with each department
Prospective students can send in their application through mail
How To Write The Perfect Application Essay For Bemidji State University
In reality, one cannot write a perfect essay. Still, your application essay aims to show the Admission Review Committee who you are and why Bemidji state university is the best place for you. The following tips should put you on the right track;
Start with an introduction that draws the attention of your readers.
The next thing you should focus on is how to keep their attention-It would be disappointing to get them interested and then bored finally.
Talk about your strengths and achievements- Feel free to brag a little!
Throw in a little personal experience and examples to back it up
Be brief, concise, and stick to the point of the essay.
Write in the first person- That's the point of the essay, You!
Take your reader into consideration- Understand your reader's psychology; at BSU, aside from scoring above the average standards and getting impressive recommendations, the reviewing committee is also concerned about what you bring to the table and the unique thing about you.
Show your personality- Let your voice be heard through your application; put in all your quirkiness and awesomeness, but don't go overboard, especially while trying to be funny; being funny is hard.
Applying As A Foreign Student
Over the past few years, the university has offered admission to students from 36 States in the country and over 30 countries worldwide. The necessary procedures for applying to Bemidji state university are listed below;
Academic criteria -International students with a grade C average or better from secondary school are encouraged to apply.
Visa requirement – An F-1 or J-1 visa is required to study in the U.S. 
English proficiency – Candidates are expected to send official copies of any of the following test scores to the International program center at Bemidji State University. 
TOEFL – 61(IBT) or 500(PBT); TOEFL test code for BSU is 6676
IELTS – 5.5
Duolingo English test – 95 (official test score should be sent through Duolingo dashboard)
SAT – A minimum SAT reading score of 22+ is required.
All international students are expected to register under the Federal Student and Exchange Visitor Information System.
Applying As A Transfer Student
BSU welcomes transfer students and provides the best possible outcome for the transfer of credits. However, your credits will most likely transfer if earned from a college or university in Minnesota. Graduates with an average GPA of 2.75 and above who have met all the school requirements stated on the official website can also apply.
Conclusion
With an high acceptance rate of 69%, flexible classes, affordable tuition, and student programs, Bemidji State University is suitable for students seeking to move up north. For more information, visit the school's official website at www.bemidjistate.edu.
Frequently Asked Questions (FAQs)
1. What if I don't meet the requirements?
Bemidji State University offers conditional admission to those who do not meet the requirements if the Admission Review Committee recommends them.
2. Which test is preferable, SATs or ACTs?
The admission process is not dependent on Test scores;. However, students are encouraged to submit test scores, according to information released by the administrators and statistical data, 97% of applicants use ACT scores.
3. Is Bemidji State University affordable?
Bemidji state university ranks top among quality and affordable universities in the country.
4. Does Bemidji state university offer aid to international students?
The school offers scholarship opportunities to all students, International students are eligible for the International Student Merit Award(ISMA), and no separate application is required. International students are also eligible to work on campus for a maximum payment of $700 per month.