With the advancement of technology and the use of technology in education requires to include technology gadgets like laptops and tablets in the on-campus facilities to students. Institutes are offering free laptops to students or including the cost of device in the tuition. In this article, we shall see are Samsung laptops good for college?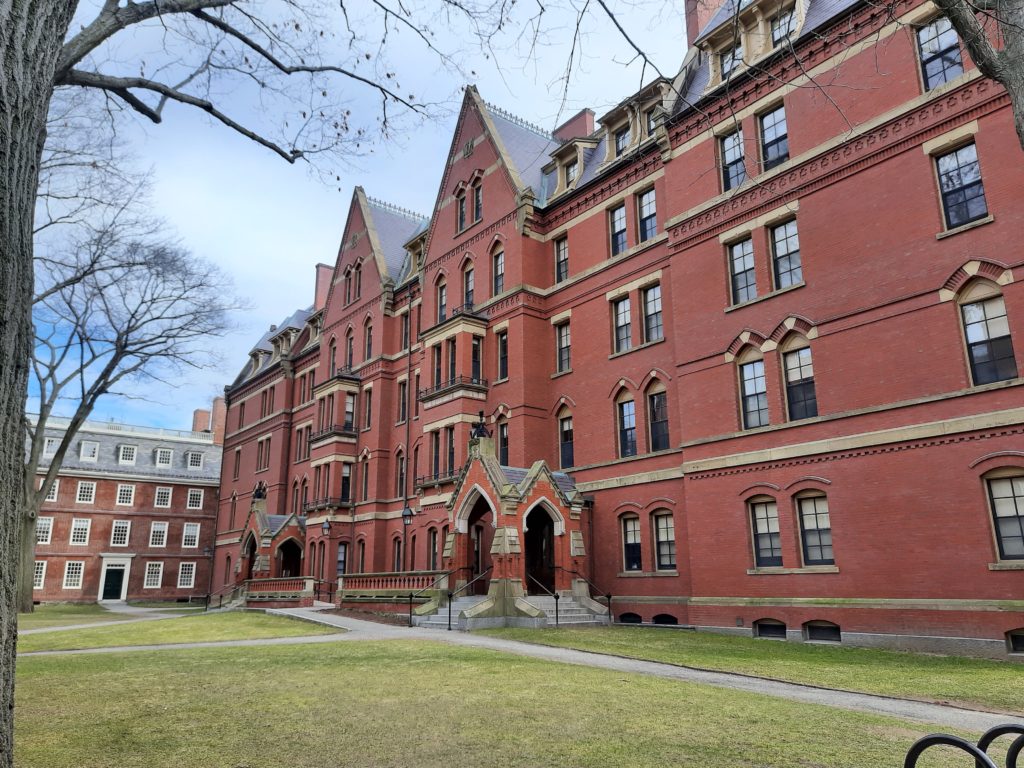 Samsung Laptops
Samsung started their business in the industry of electronics in 1969, to help people attain impossible. After 50 years of excellence the brand is successfully delivering quality products which are breaking off barriers so people can do what they want. Samsung has introduced a new range of laptops from business professional to students.
Samsung Laptops for College
Yes, Samsung laptops are good for college as they have introduced a new range recently that meet the requirements of students. With powerful specification, improved battery life, finest designs, and cutting edge technology and quality devices Samsung has turn out to be the one of the best manufacturer in the USA. Providing a variety of laptops for students to work on their different sort of projects and learnings.
Colleges are looking for brands which deal in affordable laptops and tablets so they can assist their students with high tech educational culture. Attractive design of Samsung laptops increase the interest of students in utilization of devices. The powerful specification of laptops of Samsung enable students to explore newer technologies and apply these new and trending technologies to advancing their skillset. The longer battery life help them work in hassle free environment where they use can upgrade their skills on portable device.
The features of windows laptops of this brand include hi quality display output, sound qualities, windows 10 laptops can be used at any location for conference, theatre or as a portable office.
Samsung Laptops
Samsung have introduces an innovative collection of laptops which consist of following laptops.
Samsung Galaxy Book Flex2 Alpha
Galaxy Book Go
Galaxy Book S
Samsung Galaxy Chrome book 2
Chrome book 4 Plus
Samsung Galaxy Book Pro
Galaxy Book Pro 360
Samsung Laptops for Students
Samsung have a variety of laptops for students. Following are three options manufactured specially for students by Samsung. These laptops range from high to middle to low.
Samsung Notebook 9 Pro Touchscreen
Samsung Galaxy Book Pro Intel Evo Platform
Samsung Galaxy Chrome book 4
Features of Samsung laptops
Samsung is equipping their latest collection with windows 10 operating system. Powerful processor are market competitive featuring advanced generation and Core i5/i7 processors of Intel. Enormous amount of RAM up to 8 GB let a user work on multitasking projects. Storage feature let the user store at capacity of their use, many options are available to choose for storage capacity according to their utilization of the product. Samsung have furnished their product with touch feature on the display of their branded laptops. Web camera offer video calls, conference, and mobile office with high quality videos and audio setups.
Procurement of Laptops for Students
When selecting laptops for students there come a lot of options available in the market with competitive features. First thing to consider before selecting and making a purchase of laptop is to know the usage of laptop by the user. What sort of user is and what kind of usage will be. After having the knowledge of usage it is easy to select the operating system of laptop. There are options available of operating system to use in laptops for different purposes. These are Windows, Mac OS, and Chrome OS etc.
Young student will found it easy to use a Chrome book system. Machine are user friendly and do great with document processing, videos, conference calls, and affordable on budget. Windows laptops are best options because they give the accessibility on a range of options to use. MacBooks are good option to handle heavy workloads. They are good for those students who are in creative fields like designing. Another feature to consider is the price of laptop which depends on the usage of laptop.
Best Laptops for Students
Although Samsung is offering a range of laptops in market for students, there are other brands also competing in the best laptops for students. These are as follows:
Microsoft Surface Pro X
Microsoft Surface Pro 8
Dell XPS 13 9310
Acer Aspire 5
MacBook Pro 14
MacBook Air (M1)
Google PixelBook Go
Asus Chromebook Flip C436
Microsoft Surface Pro 8
It is design for heavy duty task with a tablet design and detachable peripherals built for different applications. Available options for RAM are 8GB, 16GB, and 32GB. Storage is SSD from 128GB, 256GB, 512GB, and 1TB. 11th generation processor and two USB ports also contain Wi-Fi and Bluetooth. It promises up to 16 hours of battery life.
Dell xps 13
This laptop is on the peak of the list for four years and popular pick by Android Authority. The latest edition is 11th generation with Core i7 processor. It packs up 32GB of RAM to 2TB of storage capacity which should be enough for most challenging jobs.
Acer Aspire 5
 It is more affordable than previous options and it packs an HDMI port, Gigabit Ethernet port, two USB ports, and advanced security features. It offers 11th generation Intel chips and AMD Ryzen 5000 series CPUs. RAM is up to 24GB available. Storage is up to 1TB to 2TB available. It is a good laptop for student in a budget.
MacBook Pro 14 inch
14 inch MacBook is equipped with macOS, and a brilliant 14-inch display and it includes new magic keyboard, HDMI port, SD card slots which make it powerful MacBook.
Apple MacBook Air M1
It is similar to MacBook Pro but it is better for students, because it is featuring a M1 chip and it has 20 percent larger track pad for multi touch gestures. It handles workload more than any other available. It offers classic light and thin design that Apple is famous for.
Google Pixelbook
It is a great choice for a user of Google apps to have a ChromeBook. The operating system is very light and supports Android and Linux apps. It offers 12 hours battery life and an 8th generation Intel Core i7 processor with 16GB RAM.
Conclusion
Encroachment in technology is bringing innovative products in the market and Samsung is a brand name competing successfully the market giants. Being in the race Samsung has introduced a range of products as well as laptops. These laptops are manufactured for variety of users with different worth so it can be affordable to students with latest features of speed and usability which enable users to acquire most at their capacity. Samsung laptops are a good choice for college students because of its portability, design, longer battery life and advance features. Students can use it to take lecture notes and to complete their assignments and coursework.
Frequently Asked Questions
Q: What are the most required features in laptops by students of American colleges?
A: Most college students require laptops to make notes, complete their assignments and to do course work. In making purchase major considerations are cost, size and weight of the laptop.
Q: Which are the best brand for students to offer laptops?
A: In market Hewlett Packard, Dell, Apple are paramount brands name followed by Acer and Lenovo.
Q: What are affordable brands for laptops for students?
A: Acer, Asus Chromebook, Hewlett Packard and Lenovo are very affordable laptop manufacturers.