Pepperdine University is a privately owned university located in Malibu, California. It was established in 1937 by the illustrious George Pepperdine. The first main campus was built in Los Angeles County, California. The Malibu Campus was built in 1972. After that, Pepperdine University went on to build campuses in other states, including Washington, DC. There are also international campuses in Argentina, London, and Germany. Let us know What are the 'Pepperdine University Transfer Acceptance Rate'.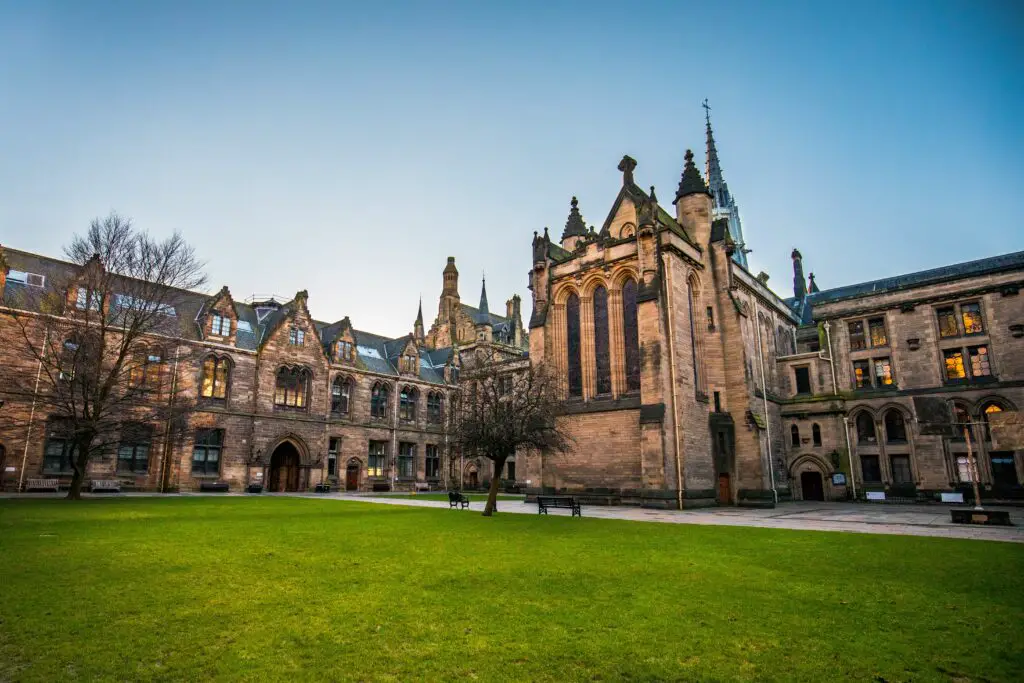 Pepperdine University Transfer Acceptance Rate
Pepperdine University is religiously associated with the Church of Christ, and it runs full-time courses for both undergraduate and graduate programs. If you're aspiring to gain admission to Pepperdine University, there is assurance that you're going to be learning on one of the most beautiful campuses in America. 
For students who have attended one school before but are looking forward to transferring from their present school to Pepperdine University, the transfer acceptance rate is 29.85%. That can be scary. It means that out of every 10 students that apply for transfer to Pepperdine University, only 3 or fewer have the chance of being admitted. To raise your admission chances, you must maintain a CGPA of about 3.6 and above. 
Having a good CGPA is not all that you need to secure your transfer admission to Pepperdine, several other attachments are related to the admission process. Let's look at all you will need and the processes to follow in securing your transfer admission to Pepperdine University.
Requirements for transfer admission to Pepperdine University
Indication of interest: The first step in your admission process to Pepperdine is to indicate your interest in transferring to Pepperdine from whichever school you're coming from. You can do this by purchasing the university's transfer form. You'll have to fill in all your required details on the form. You should be able to obtain the form from the university's official website or the school's admission office.
College transcript: Pepperdine will ask for your official academic transcript. Your transcript is meant to tell the admissions office what your academic performance has been over time. You have a high probability of being admitted if you have maintained good academic standing at your former school. This is because Pepperdine will give priority to the students with good academic permanence ahead of those with average or lower academic performance. By implication, you can see that transferring to Pepperdine is not an escape from laziness.
Personal statement or essay: Now you're transferring to Pepperdine University, for what? Part of the document you're expected to submit for your admission process is a personal statement of purpose, otherwise known as a writing supplement.
In your statement, you need to tell the Pepperdine admissions officers why you're transferring from your present college to Pepperdine. You'll need to convince the admissions office that your reason is genuine and that this is the best option you're left with. 
Standardized test scores: Pepperdine University is not emphasizing this as part of its requirement for transfer students. But if you have the scores and want to include them, it increases the likelihood of your admission.
Note, however, that you have to submit your scores either through the agency in charge or by yourself through the university's test score form. To increase your chances, you need to score 1200 on a 1600-point scale. If you don't have the test score, no problem.
Letter of recommendation: Another paper Pepperdine will expect you to submit for your admission processing is the letter of recommendation. Your recommendation letter has to be written and signed by a college advisor or a professor. 
Are you well-known and well-behaved in your department? This shouldn't give you any problems. You should be able to find someone in your department who can act as a guarantor for you.
Application fee: When applying to Pepperdine University, you will be charged an application fee of $65; Please note that your application fee is not refundable. Should you change your mind regarding the admission process, you cannot recover your $65.
Interview: Regarding your transfer admission to Pepperdine University, interviewing the applicants is not part of the process. The university does not require either in-person or online interviews from applicants.
Once all the necessary documents are submitted, you'll have to wait for the admissions office to go through them and get back to you. If your application is successful, you will be notified; and If your application is not successful, you'll still be notified. 
To ensure the accurate and timely processing of your transfer admission,  make sure that you include your Common Application ID on all the documents you're submitting.
If you study at Pepperdine, you might be entitled to some aid, grants, and scholarships. 75% of students at Pepperdine enjoy education aids, grants, or scholarships. 
44% of undergraduate students have access to federal loans, and 64% receive grants and scholarships annually. The grants and scholarships received are over $28,000.
Conclusion
Pepperdine University is a very big university with more than 350 faculties. Pepperdine University runs about 79 academic programs and more than 1,000 courses. The admission capacity of Pepperdine University per semester is over 3,500.
Because of its religious affiliation, this university adheres strictly to core Christian values. It prides itself on academic excellence, which helps students discover their purposes in life through service and leadership.
Frequently Asked Questions
What GPA do I need to transfer to Pepperdine University?
To increase your chances of being admitted to Pepperdine, you need to maintain a 3.6 GPA on a scale of 4.0. However, that does not mean you cannot apply if you have less. Students with a GPA of 2.5 and above can still try their luck. But you know that those with higher grades will be considered first.
When is the transfer deadline for admission?
It depends. If your application falls under the category of spring applicants, the application deadline is October 15. For fall applicants, the application deadline is January 5. The best way to catch up is to make sure that you apply on time.
What is the tuition fee like at Pepperdine University?
Pepperdine maintains unbiased and indiscriminate standards when it comes to fees. Both in-state and out-of-state students pay the same amount. That is $42,777. Books and other supplies will cost around $1,500.