Before deciding to apply to a university, you need to do your research on many topics; the first and foremost is the acceptance rate of the intended university.  Let us know 'kwantlen Polytechnic University Acceptance Rate'.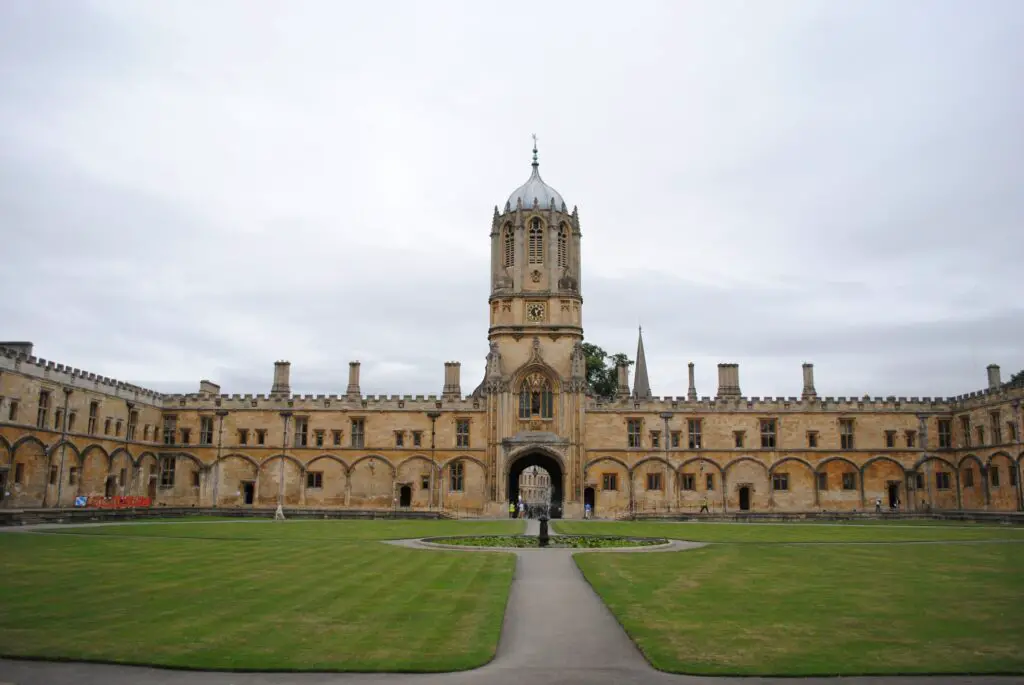 kwantlen Polytechnic University Acceptance Rate
Kwantlen Polytechnic University's acceptance rate is about 58%, which can be a good choice for students from many aspects and were 'going to cover this article fully but is the acceptance rate reliable enough for an average student to start applying for that?
About Kwantlen Polytechnic University
Kwantlen Polytechnic University namely KPU was established in 1981, Kwantlen Polytechnic University is the largest teaching university in British Columbia.
Nearly 2000 students are enrolled each year in different programs at this university. An important and most impactful honor of this university for sure is its business school which has been ranked as the second largest of its kind in western Canada and also is the first one that was established there. Apart from the business school, the design major of this university has also become one of the popular choices among all the design enthusiasts to continue their higher education there and is the proceeding option in this field among all other Canadian universities. This institution has also been chosen for the best design course based on the Fashion magazine in the year 2019. This university stands as one of a few universities that hold fashion design courses for enthusiasts to gain an academic degree, and aside from that also provides the best opportunities for students of this course to be successful also professionally like many great internship programs that the students are required to take part in or many big projects that they must cooperate on during the course.
Kwantlen Polytechnic University campus and curriculum
The school's curriculum is flexible to facilitate taking courses by students and provides great courses on hundreds of majors. This university also collaborates with many other great institutions to hold pre-university courses for fresher applicants, like the University of British Columbia UBC and many more.
One of the notable positive aspects of the Kwantlen Polytechnic University is the associations in each faculty to help the students with their employment, providing them guidance and opportunities that students of this university have been benefitting for so long.
All of the programs that are offered to the graduate and undergraduate students are fully monitored by the great academic faculty members of the university that alongside the well-structured and designed curriculum give the candidates a pretty pleasant day-to-day program to plan based on.
The Kwantlen Polytechnic University has 5 campuses that are located in Surrey, Richmond, Langley, and Cloverdale. All of these campuses enjoy modern equipment and technologies as well as stylish look libraries and coffee shops. There is a short drive from downtown to these campuses.
You need to pay for Your Acceptance Rate at Kwantlen Polytechnic University
If you were unaware of this matter, there is a first step for applying to this university, which is its acceptance rate. This payment should be made by the students at the beginning of their application process to let them move forward with other stages of that.
You need to be sure, that you are going to apply to this university then; if you are confirmed, you can start by paying this acceptance rate by going to the official website of the Kwantlen Polytechnic University, making a profile in its portal by entering the required log in details. After that more details will be shown on your portal about the upcoming stages, those of which the closest is paying the acceptance rate.
If you are wondering how much is the acceptance rate for Kwantlen Polytechnic University, we should tell you that it greatly varies based on the educational level, whether you are a graduate or undergraduate, and also which courses or programs you are applying to.
Applicants are advised to pay this acceptance rate alongside other fees like the tuition fee, for the 2022/2023 academic semesters early on hand to banks valid in terms of the Kwantlen Polytechnic University payments and their payment document should be approved by the school management.
Considering that many of the universities may not have such an acceptance rate, it can impact your decision whether or not to move forward with your application.
Other fees include:
– Tuition fees; the required payment is 30 credits for two semesters is $20,538.30.
– The application fee is something about $120 generally.
– the medical insurance which is approximately is about $402.60 (a semester $ 201.30).
Kwantlen Polytechnic University Location privileges
The Kwantlen Polytechnic University is located in Vancouver, the biggest city on Canada's west coast.
This city has a great reputation for its natural scenery. Vancouver is one of the best cities to live in based on UNESCO annual statistics. This city is also very popular among international students because of the great opportunities in academics as well as having a comfortable professional life; so the diverse and young atmosphere of Vancouver is another positive aspect of the city which is attractive to many those who are taking university decisions, especially for international students. The spoken language is English obviously which also provides the easiest way to communicate with many people who come from all around the world. While enjoying the privilege of North Hollywood, several industries including Film, animation, video games, and design companies play a significant role among all the brands and labels competing in the mentioned industries.
Kwantlen Polytechnic University admission requirements
– Candidates must have at least 19 years old 
– A minimum GPA of 2.0 should be provided by the candidates
– English proficiency test of ENGL 1100/ IELTS 6.5 or TOEFL IBT 88
Conclusion
Without hesitation, this university is one of the best choices anyone can have for continuing their education in Canada. There are many applicants for all of the offered programs each year, but you can still proceed with your application by meeting all the admission requirements at best as you can. Having a complete profile and submitting the early application can also help your admission from the committee side. Hope this article was helpful to you.